For some students - even grad students - an essay or paper is annoying, daunting and likely to induce a nervous breakdown. They are a drain on your precious time and they tax your brain. But they are necessary and are an important assessment of your academic development and knowledge. So if you have to do them, you might as well try to do your very best. Need some tips? Read on for some helpful infographics.
Table of contents:
1

Motivation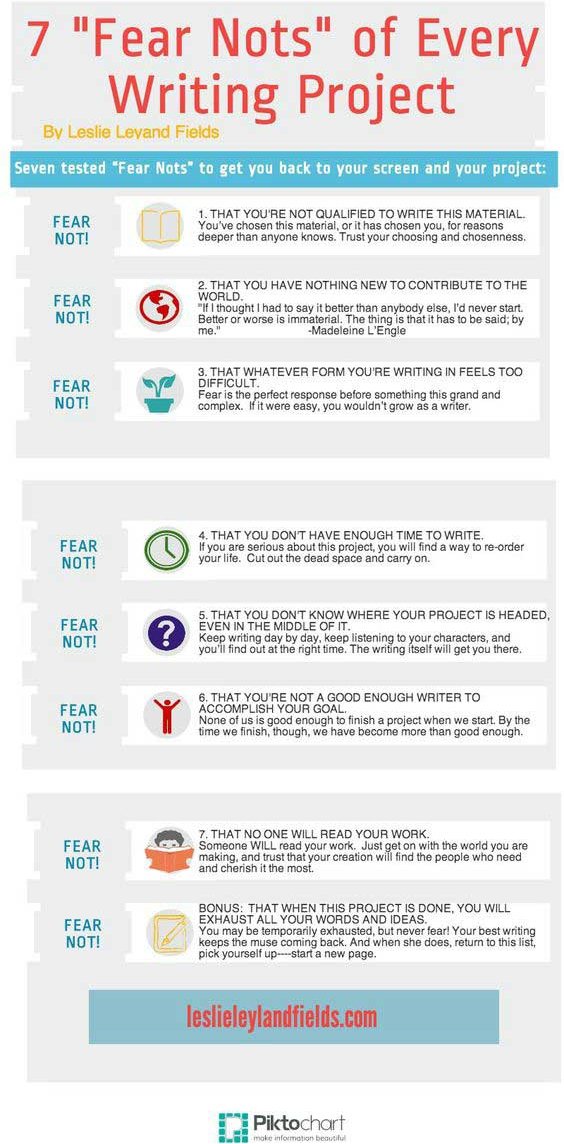 wordservewatercooler.com
2

An Overview of the Process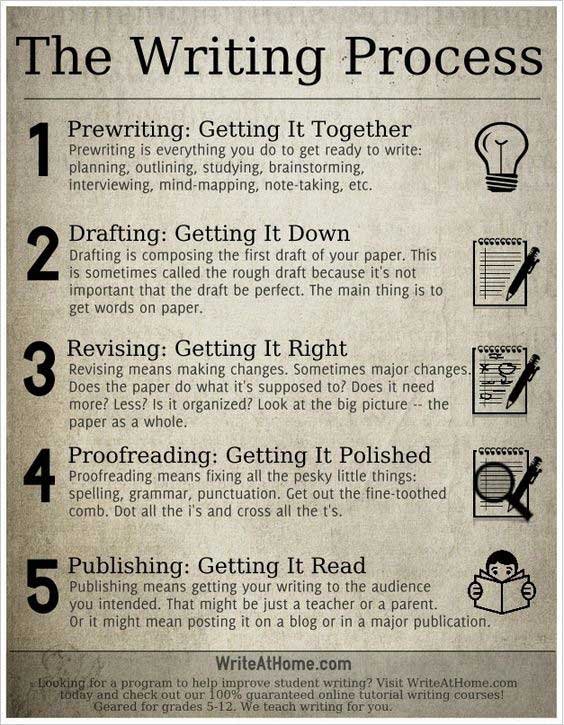 blog.writeathome.com
3

Remember the Basics

writemyessay4me.com
4

Then Get onto the Nitty Gritty

grammarcheck.net
5

Understand the Requirements

magic.piktochart.com
6

Make a Great Start

visualistan.com
7

Get the Structure Right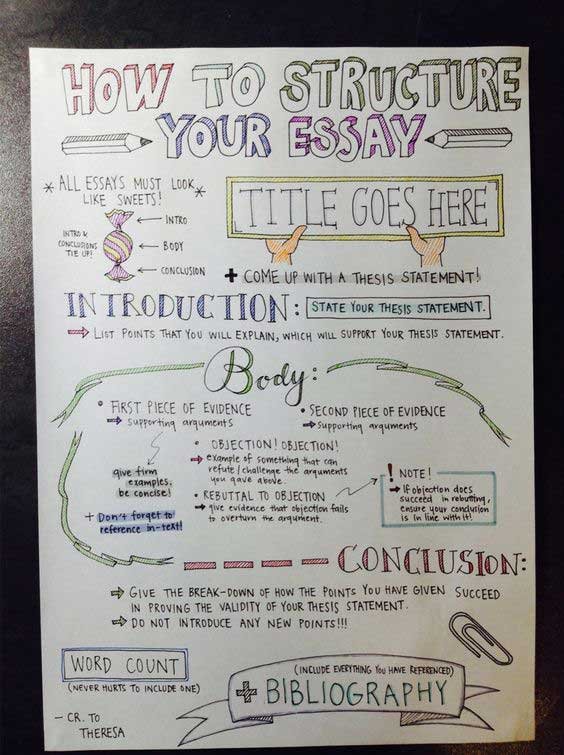 theyuniversity.tumblr.com
8

Think about the Paragraphs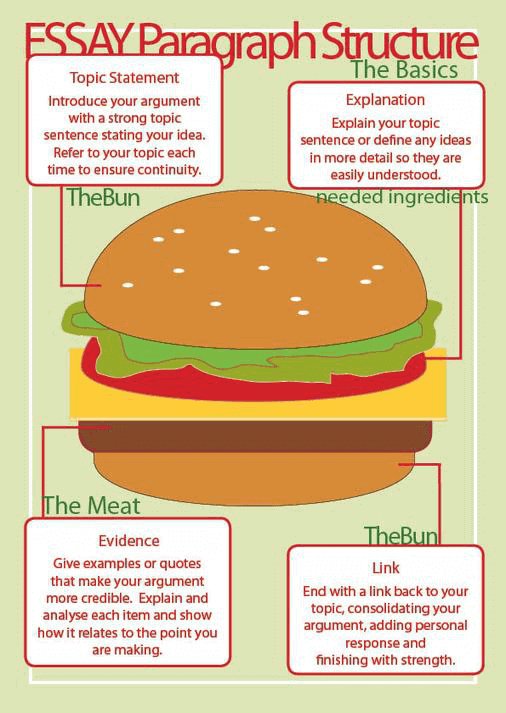 ieltsg.com
9

Get the Grammar Right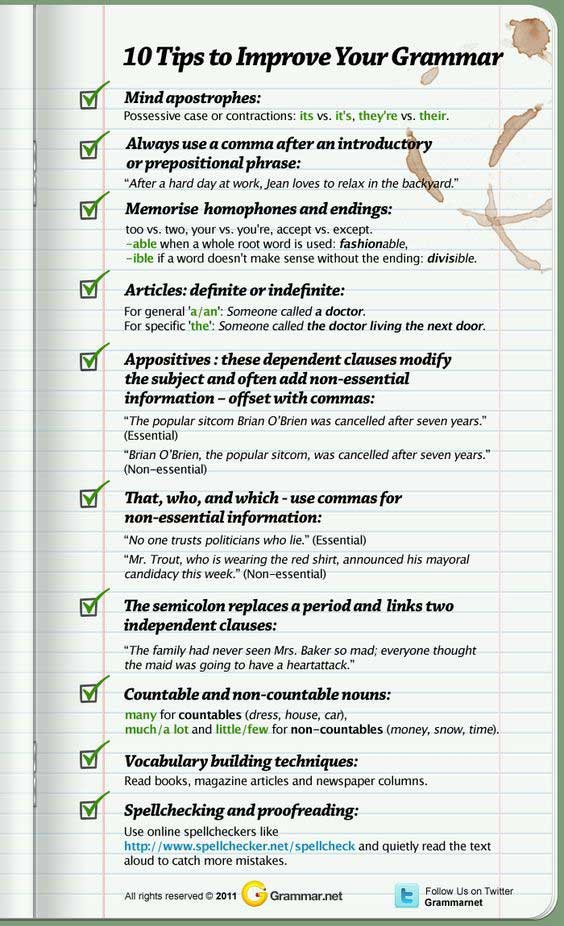 ebookfriendly.com
10

Using the Right Word is Important

grammar.net
11

Avoid Repetition by Knowing Lots of Descriptive Words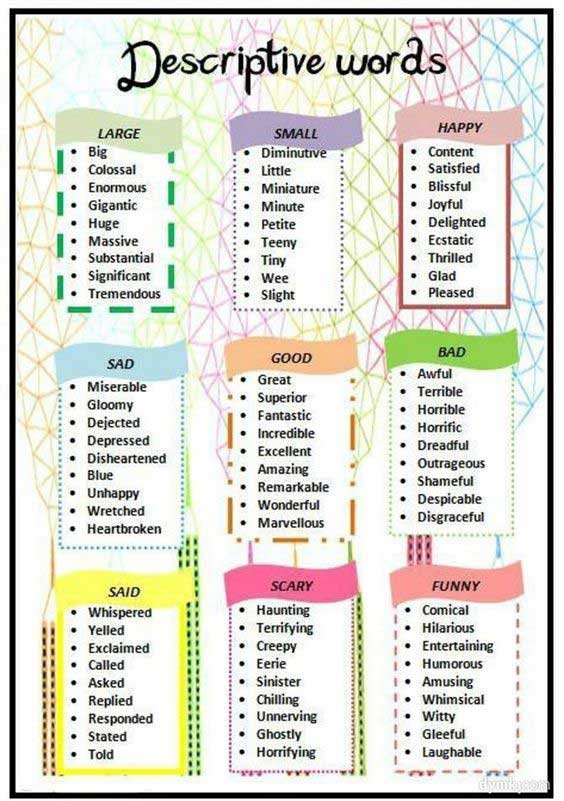 myenglishexpressions.wix.com
12

Make Sure to Prove the Point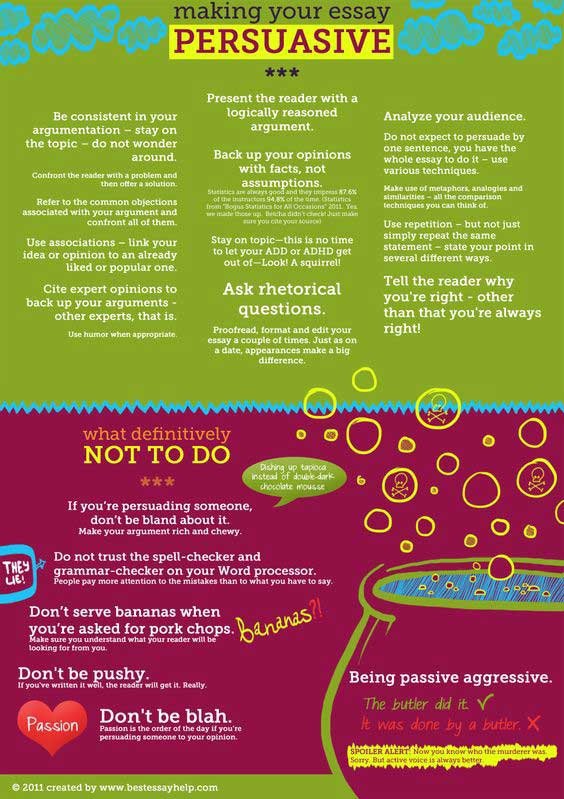 blog.bestessayhelp.com
13

Mistakes to Avoid

grammarcheck.net
14

After You've Written the First Draft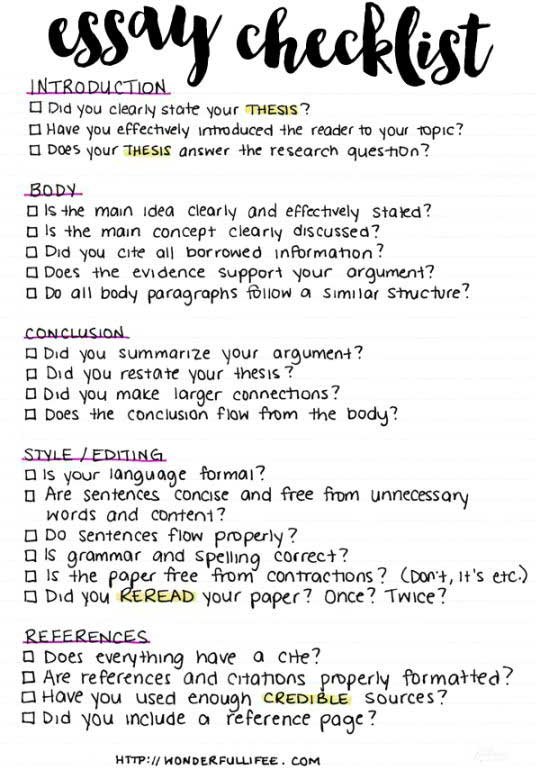 15

Don't Forget to Proofread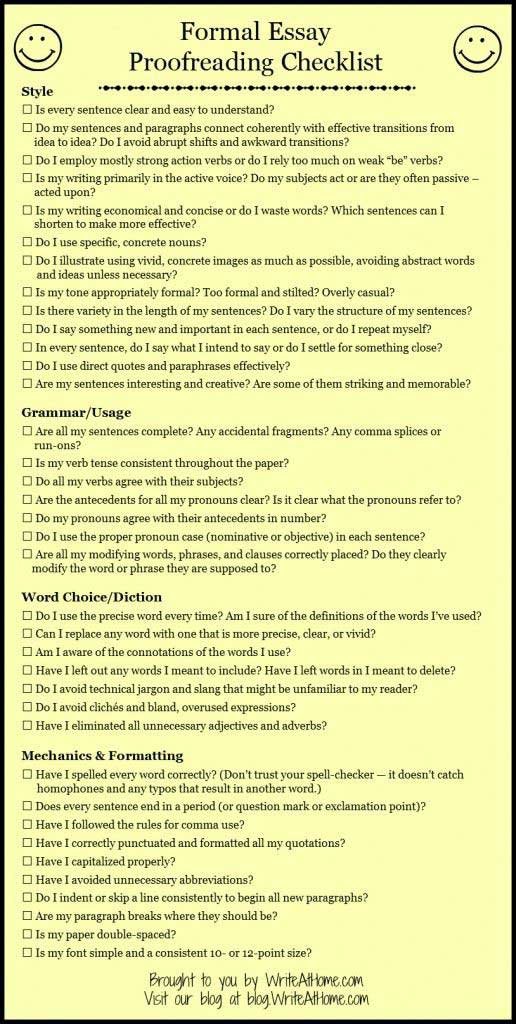 blog.writeathome.com
16

Short on Time?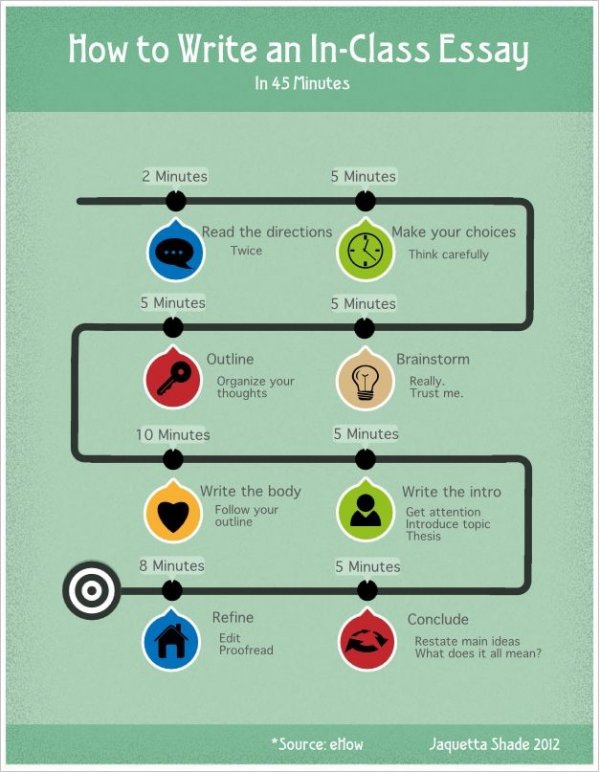 uk.pinterest.com
17

Still Stuck?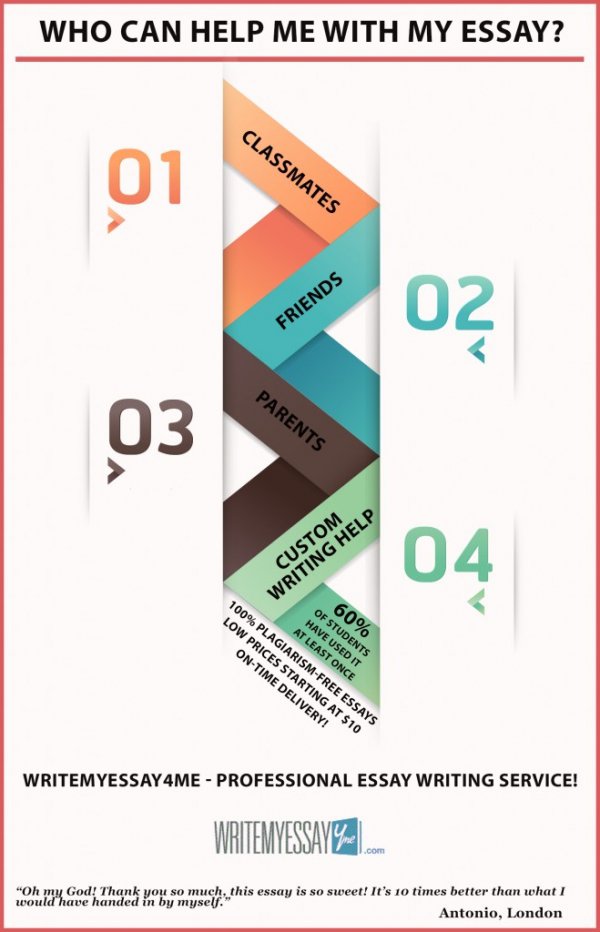 And relax ...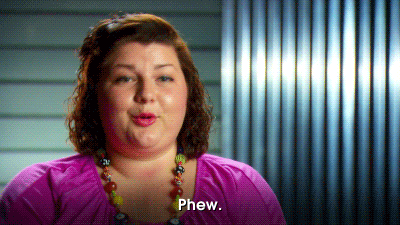 Please rate this article