As I see the next group of seniors about to graduate, I reflect on getting ready for college and stressing about college essentials. What exactly do you need? So I started looking up lists, and I found ridiculous things, such as toilet paper. Don't worry, your dorm will provide those things! Living in a dorm is really different, and even if you are lucky enough to live in a single, you will need to cut down on a lot of your essentials. Here are some things that I consider my college essentials:
---
1

Storage!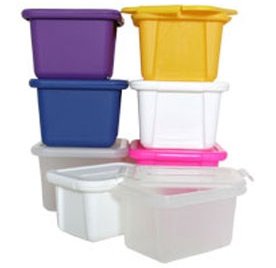 Storage boxes and plastic organizers are always on the top of my list of college essentials. By now, I have accumulated over twenty gigantic boxes that are filled with clothes, stuffed animals sent to me by my boyfriend, and lots of junk. Putting your extra or unnecessary things into a box is much better than just leaving it out. Get some bed risers (some dorm beds are really low) so you can fit more under your bed. If you have a spacious closet, put some boxes in there, too. And if you're like me, seek out a few friends who have some extra space or rent a storage locker. Some colleges offer on-campus storage, and you can store a certain number of boxes in the basement.
---
2

Fan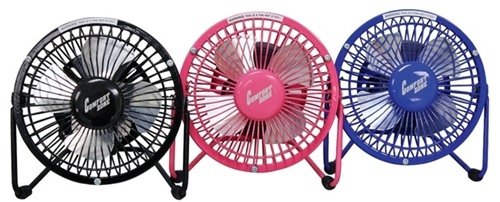 Regardless of where you will be for college, you will need a fan to get you through those hot summer months. Leaving the window open is not enough, and even two fans for me didn't do the trick! Most dorms don't have air conditioning. A fan will be useful throughout the rest of the year, too, since some dorms crank up the heat. And it gets really hot.
3

Space Heater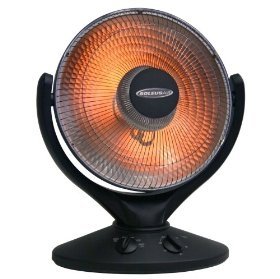 Some dorms, on the other hand, are super eco-friendly and allow their students to freeze. This is where a good space heater comes in. These little heaters actually warm up the room fairly quickly. If I didn't have my space heater last winter, I would not have been able to make it through the polar vortex!
---
4

Mini Fridge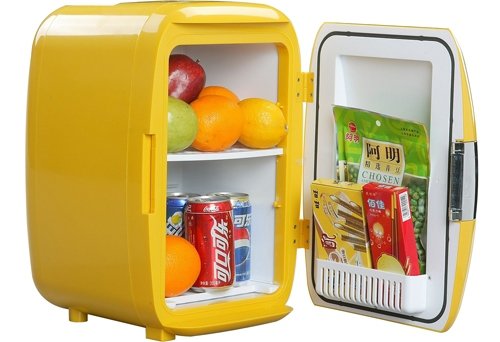 At the beginning of the school year, I like to have a fridge full of water and tea to keep me super hydrated. I even freeze bottles of water so I can sleep with them to keep me cool during those torturous summer months. A fridge can come in handy if you like to go grocery shopping for some fresh food or just for some leftovers. It's always smart to have some back-up food, in case you get hungry or just don't want dorm food!
---
5

Microwave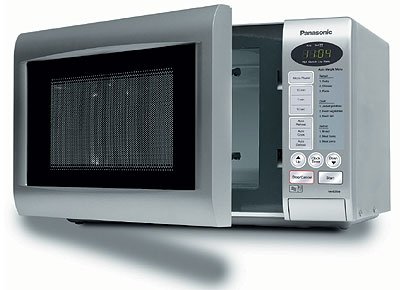 Unless you like to eat cold food, a microwave will come in handy to heat up your food and to make popcorn! There are usually communal microwaves, but I have found those to be absolutely disgusting. People spill things and don't clean up after themselves.
---
6

Printer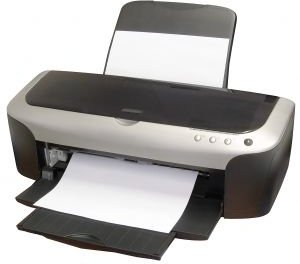 Colleges have printers that you can use and there are always printers available in the library. Some colleges charge for prints and some don't. But definitely check this before you head out! Having your own printer makes life so much easier. Who wants to walk all the way across campus to print out a last-minute assignment at 2 AM? Are libraries even open until 2 AM?
---
7

Cleaning Supplies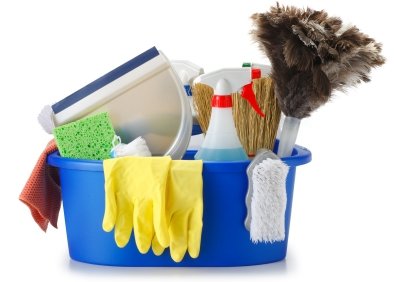 There is usually a housekeeper or a janitor to clean the public spaces and bathrooms, so don't worry about that! However, your own space can get gross so easily. During my freshman year, my roommate and I were in a carpeted dorm, so we always borrowed a vacuum to clean the room. We used Clorox wipes to wipe down surfaces, especially during flu season, to keep things clean. Things get gross so quickly, so it's important to periodically clean your space!
All these items can be purchased anywhere, so don't worry about lugging all this cross country! However, try to get them as soon as you can, because all college kids get these items, and many stores run out at the beginning of the school year! Did you find any of these essential to your college dorm life? What other things do you think are college essentials?
---
Comments
Popular
Related
Recent