7 Ways to Impress Colleges as a home-schooled Student ...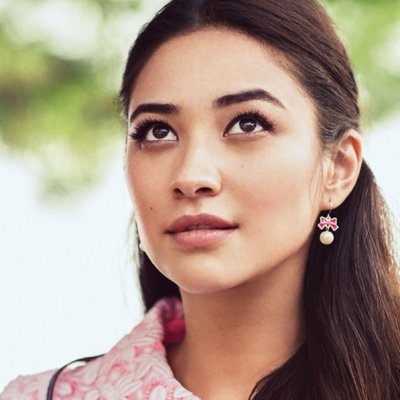 Whether you attend private, public, or home school, there are countless ways to impress colleges. However, for home-schooled students, your horizons and resources may seem limited. But before you give up on your dreams of attending your top-pick university, check out these simple ways to impress colleges.
One of the most rewarding ways to impress colleges is by volunteering. Volunteering will make you feel like a better member of society, and also attract attention from colleges. It's easy to do the bare minimum- take all the required classes and tests- but if you exceed that and demonstrate that you care about the world, then you'll become a more impressive all-around student.
Granted, this is easier said than done! But writing a stellar college essay will give you an edge not everyone will have. Being home-schooled may actually present itself as an advantage, since you have experiences more unique than public and private school students. To write an amazing essay, you should start early and write from the heart. You can find other tips about writing an unforgettable college essay here: 9 Tips for Writing a Stellar College Essay.
3.

Get Great Letters of Recommendation
Letters of recommendation can also make a considerable impact on the success of your application. Like the essay, letters of recommendation disregard all the numbers- the grades, the test scores, etc. If you can get outstanding letters of recommendation from leaders in your life, you'll set yourself apart from other home-schooled applicants. Ask music instructors, religious leaders, and educators for personal recommendations so that you never seem to be less impressive than public and private school students.
4.

Visit the College Campus
Colleges love when prospective students visit the campus. If you can take a class at the campus, that's even better, but simply taking a tour can be an advantageous move for you to make. Your memories from the campus tour can be instrumental to writing a successful college essay, so if it's within your power to visit the university, make sure you do!
Taking college classes is something I would encourage any high school student to do. This will prepare you for college life and beef up your transcripts no matter where you attend school, but can be an especially smart move for home-schooled students. Investigate the community colleges near you and see if they have any programs for teens eager to take classes. Also find out if there are any summer programs related to your major that you might be able to take advantage of. Anything extra you can put on your resume will be a helpful tool come application time!
6.

Be Active in the Summer
This is critical to making colleges want you! Your college admissions officer may have a misconception about home-schooled students, believing that all you do is sleep in and learn at a slower pace. While you know this isn't true, and that you've been pushing yourself throughout high school, they might not. It's your job to prove that you care about your education so much that you take summer classes. Additionally, the summertime is great for racking up volunteer hours and possibly taking on a first job!
Students who attend public and private schools have sports teams at their fingertips, and even still they don't always take advantage of them! If you play a sport, either with the city, with a private team, or on a local high school team, you'll surprise colleges with how active you are! Your involvement with any sport is sure to impress colleges and increase your chances of getting accepted.
If you have been dreaming about a particular college for years, you should never give up hope on getting accepted. However, you need more than just hope to get accepted. What steps are you taking to impress your college?
{{#comments_count}} Show Commnents ({{comments_count}}) {{/comments_count}}