So, it's your last summer before college and you want it to be a good one. You might have several plans on the table – sleeping in, hanging out with your friends or spending time with your family. The truth is, this might be your last summer of actual youthful freedom. You might spend next summer working or you might take summer classes to graduate early. No matter your future plans, you need to make the most of your time right now, and here's seven ways to achieve this.
Thank you for sharing your thoughts!
Your voice matters to us. Happy reading!
1

Widen out and Become a Social Butterfly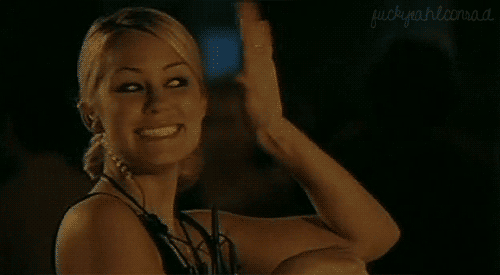 If you're an introvert with a small group of close peers, it's time to become a little more independent and widen out. If you're going to college alone, becoming more outgoing can help you transition into college life easier. I'm not suggesting completely transforming your personality. I understand you can't make an introvert and extrovert, but you can do little things here and there to widen out and make new friends. Don't turn down invitations to events that could help you improve your social skills.
2

Visit Your College Town One Weekend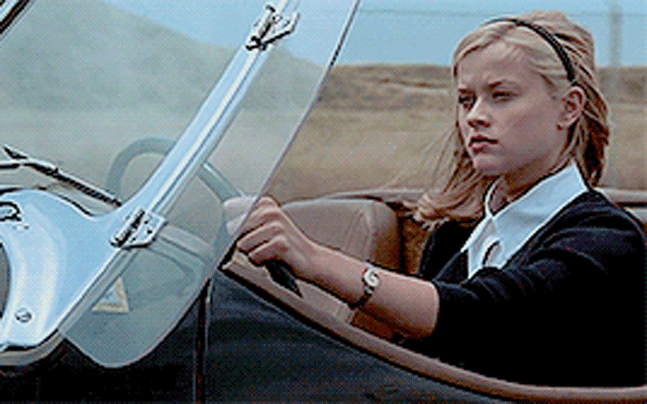 If your college town is within driving distance, maybe you can take a weekend road trip to visit the area. Becoming a little more familiar with your new home might make it easier to move in August. You can bring your family, your friends, or you can prove your independence and go alone.
As a modern woman, navigating employment or earning can be complex. Especially when looking for alternatives to conventional jobs. To alleviate the confusion, check this guide on how to make money without a job. Here, we explore a diverse range of ideas from entrepreneurship to online freelancing that help you earn money.
3

Road Trip with Friends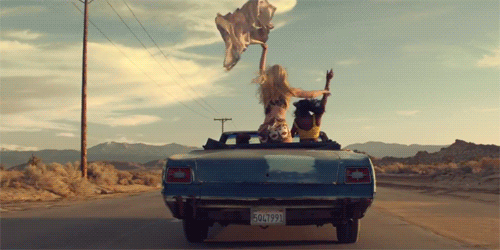 As you and your friends move in different directions, your friendships might cool off. This is especially true if you're going to different colleges. For that reason, make the most of your last summer at home with friends. Plan a weekend or week long road trip and create memories that will last a lifetime.
4

Take a Self-defense Class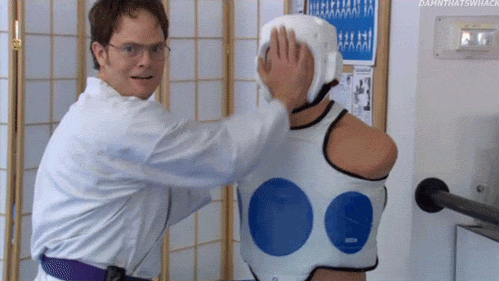 Unfortunately, crimes do take place on campus – even well-known, highly respected college campuses. As a female, it doesn't hurt to learn different ways to protect yourself just in case you're caught in a situation. Taking a self-defense course with your girlfriends, your mother or your sister can provide necessary skills to fight off an attacker.
5

Read, Read, and Read Some More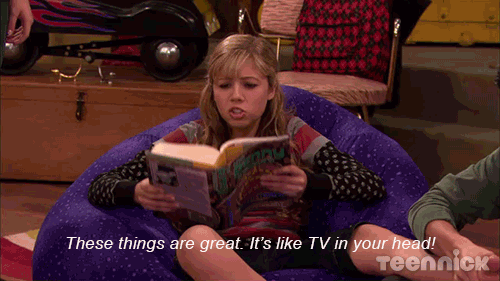 If you love becoming engrossed in a wonderful novel, the summer before college is the best time to catch up on your reading list. Once you enter those college doors in August, you'll have little time for hobbies. Between attending class, studying and maybe a part-time job, you'll be so exhausted that you won't have time to read. Since you have two or three months, hit the library or download e-books.
6

Learn How to do Your Laundry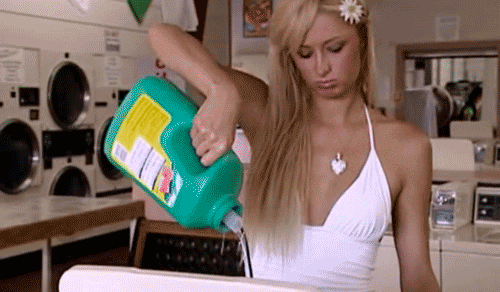 Not only will this make your mother proud, learning how to do laundry ensures your white stay white and your brights stay bright once you're living on a college campus. This might seem like a minor thing, but I've spoken to many 18-year-olds and 19-year-olds who didn't know the first thing about laundry. And unfortunately, they ruined several pieces of garments teaching themselves while at college.
7

Clean out Your Closet Early and Get Rid of Stuff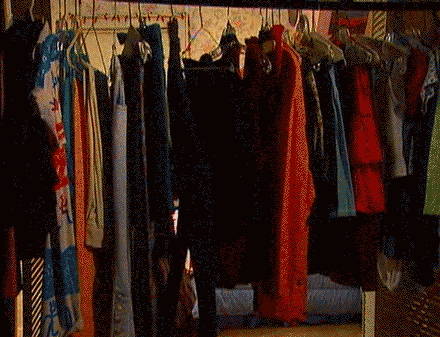 The sooner you start cleaning out your closet, the better. Since you have 2 1/2 months to kill, start going through your closet and getting rid of things you no longer need. You can also start packing up your fall and winter clothes.
The summer before college is an exciting time. You've just finished high school and ready to begin your adult life, but at the same time, you might be nervous about living on your own. Don't worry – you'll do just fine.
What are other ways to make the most of the last summer before college?
Hiya:
Honestly I plan on doing all of these before college in August. But you forgot the most important one that my parents always nag me for....learn to cook for yourself!
Zanna:
Yes, learn to cook a few healthy things! Remove stains, do laundry, manage your bank acct., make Dr. and dentist appts. When my eldest daughter went away to college, nobody knew how to do these basic things. But they did all know how to party......
Cassm:
Making sure to spend time with my family is also on the top of my list. Know I'm gonna miss them tons!