College isn't like the movies. You aren't able to party 24/7. You have way too many responsibilities to take care of to worry about socializing. Seventeen knows how you feel. That's why they've compiled this list that every busy college student (and high school student) can relate to:
Thank you for sharing your thoughts!
Your voice matters to us. Happy reading!
1

You've Mastered the Art of Multi-tasking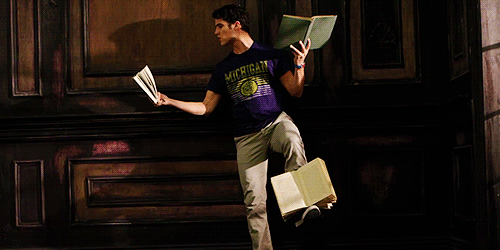 2

Coffee is Bae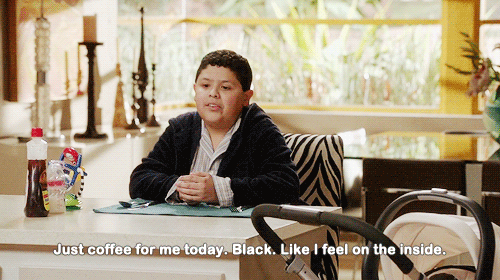 As a modern woman, navigating employment or earning can be complex. Especially when looking for alternatives to conventional jobs. To alleviate the confusion, check this guide on how to make money without a job. Here, we explore a diverse range of ideas from entrepreneurship to online freelancing that help you earn money.
3

You Miss Sleeping in on the Weekends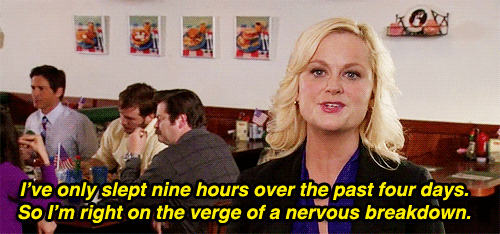 4

Your "vacations" Are Never Really Vacations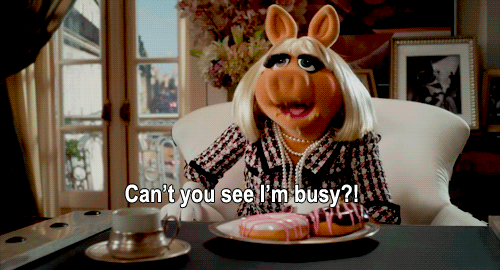 5

Sometimes You Have a Hard Time Relaxing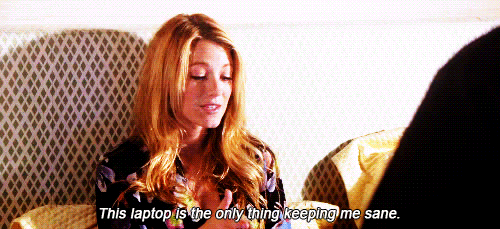 6

You Have a Tendency to Overwork Yourself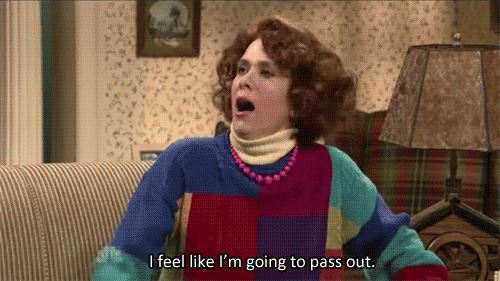 7

Your Parents Are so Proud of You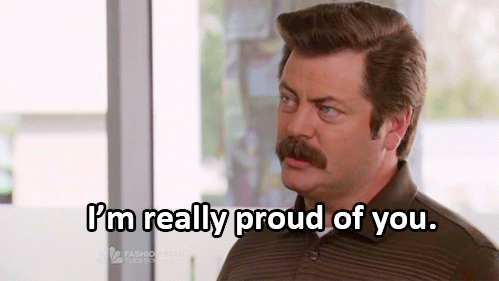 Which one of these things can you relate to the most?
Wendy:
1. I'm a new young mommy, wife, student and work. 7 too my parents are proud
walaah:
Isn't coffee always bae☕️💖
B_27:
Definitely the not getting any sleep
Desiree:
Vacation isn't really vacation and not getting enough sleep!
AddV132:
All of them but mostly not getting enough to sleep 😴
Eponine:
Definitely no sleeping in on weekend and literally surviving on coffee.