COMMENT
There are tons of places to shop for prom dresses, but they don't all offer the most stylish dresses or most desirable deals. It's important to keep your eyes open for the perfect dress- because it is out there! But you need to know the where to look. Since not all stores are created equal, here are a few of the best places to shop for prom dresses.
1. Prettylittlething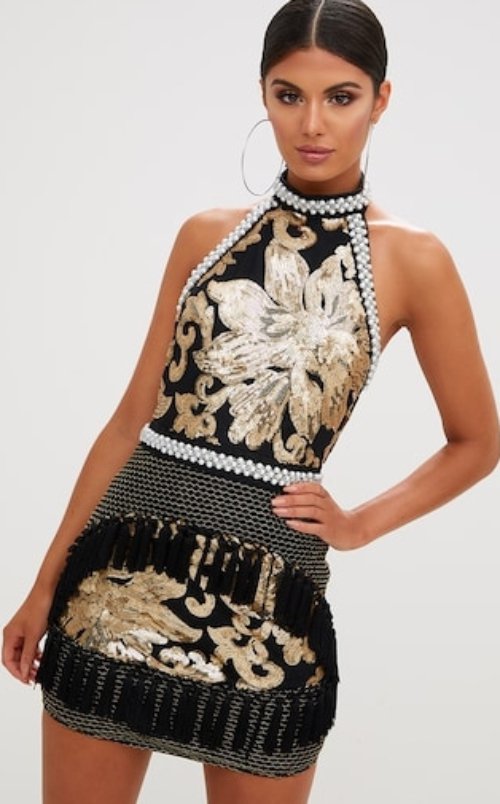 If prom to you means sparkle and glitter, head for prettylittlething.us Whether you want all out glitz or subtle glamour, the range of short to long dresses is superb. If you want to look sexy-grown-up, you'll love the slinky numbers. And the best thing - all very affordable. There's a fabulous range of prom accessories and some plus size options too.
MACY'S