With prom season coming up, you might be racking your head for places to buy prom dresses. Having experienced that before, I put together a list of my favorite places to shop for prom dresses. Don't forget to shop around before you commit to one! Here are some places to buy prom dresses:
1

Bloomingdale's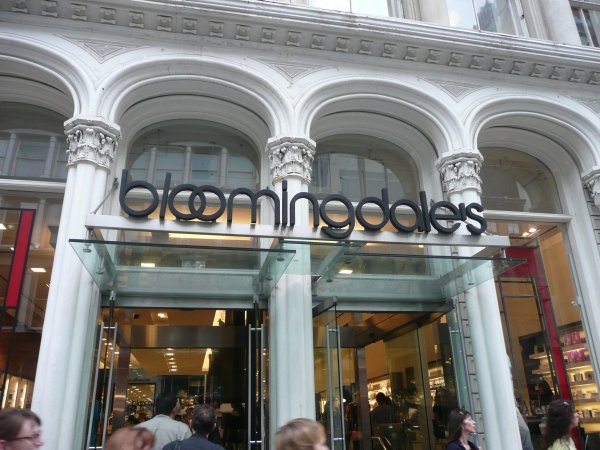 I purchased all my formal and prom dresses at Bloomingdale's. They have an amazing selection of dresses, and come time for prom, they even dedicate an entire section of the store for prom dresses. A lot of people skip giant department stores when prom dress shopping, but it's where you can find the greatest variety and selection of dresses! This is, hands down, one of the best places to buy prom dresses!
2

ModCloth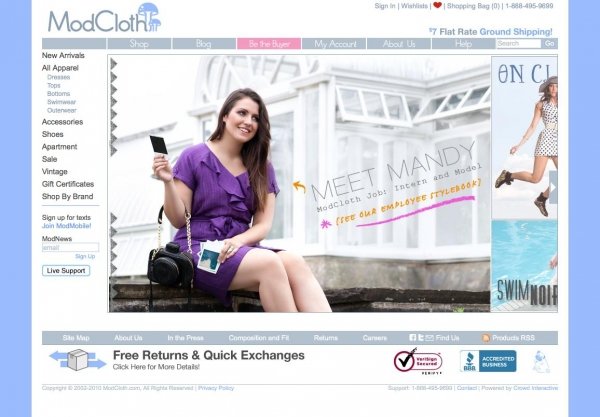 If you've never heard of ModCloth, it's an amazing online boutique that sells the cutest things. So if you like unique dresses and vintage looks, check out the website! They carry an array of dresses, casual and formal. I've gotten several cocktail dresses from here, and they are absolutely lovely!
3

ASOS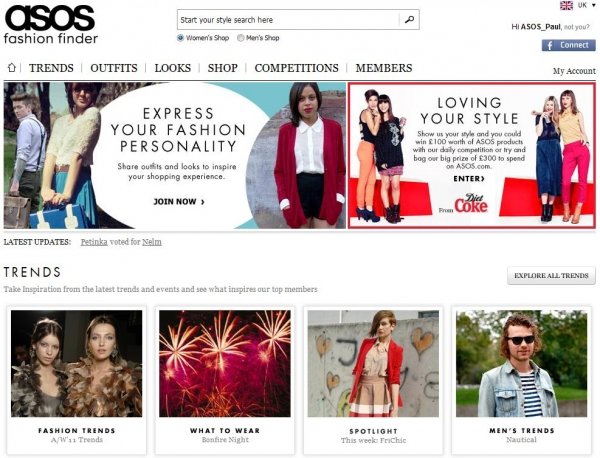 ASOS is my one-stop clothing shop. This company literally carries everything. The best part about it is that it's based in the UK, so there are many brands that aren't popular here in the US. They carry thousands of items, and the chances of you clashing with someone will be low! ASOS also has student discounts and crazy flash sales, so check back frequently. You never know when that tulle dress you've been eyeing will get marked down!
4

David's Bridal or Bridal Shops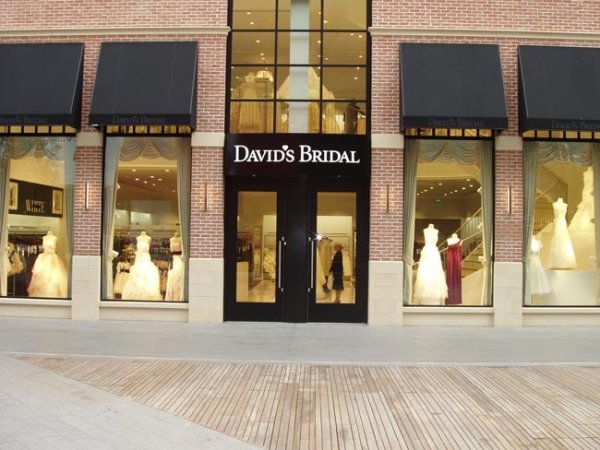 Many bridal shops carry prom dresses now! In fact, some bridesmaid dresses can double as prom dresses, too! I know that a bunch of bridal shops get a large stock of frilly and sparkly dresses around March, just in time for prom dress shopping!
5

BCBG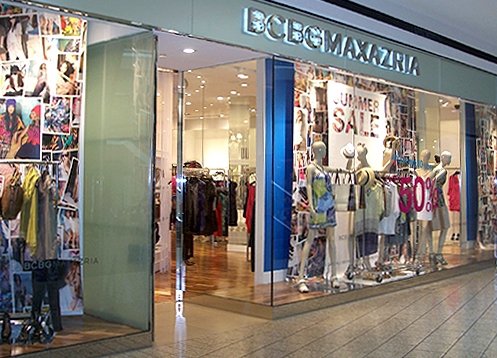 BCBG makes the best quality dresses, and each time I look back at pictures of my first prom, I pat myself on the back for choosing such a beautiful BCBG dress. The service is excellent at BCBG and stylists can help you find exactly what you want! As a major designer store, you can be sure that BCBG will carry lots of the latest styles. My favorite thing about BCBG dresses is that they're very timeless and elegant. They're not very over-the-top like some designers.
6

Dillard's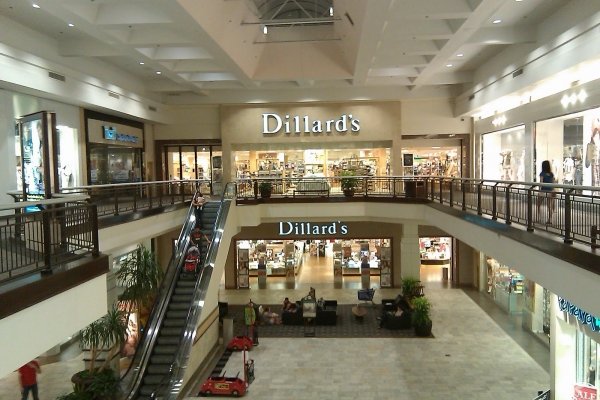 Dillard's is becoming prom dress central! If you've read a magazine recently, you might have noticed their advertisements for prom. They carry many fun gowns at reasonable prices! The accessory selections are amazing, too! There's so much to choose from that it makes me want to go to prom all over again!
7

Vintage Stores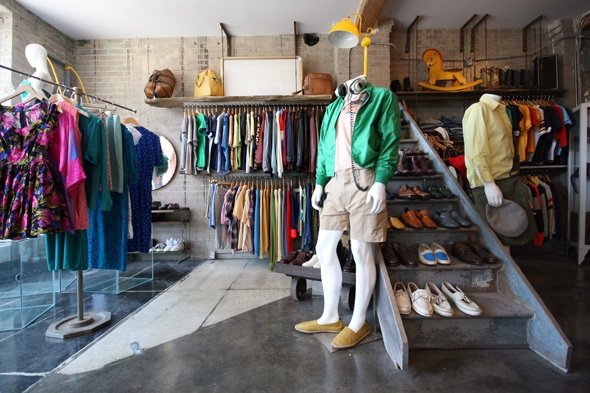 If none of the big name stores offer something that you like, try shopping at smaller boutiques and vintage stores. In fact, I know of some people who wear their mom's or sister's dress. Many people do this with wedding dresses. There's something incredibly intimate about wearing the same dress as a close relative to such a special event. Perhaps you can even start a family tradition!
Wherever you decide to get your prom dress, just remember that you should feel good in it. Don't settle for something that barely fits and don't stop looking! Do you remember your prom dress? Where do you like to shop for formal dresses?