No matter where you live, I'm certain there are tons of clubs to join at your high school. These clubs will please all different personality types and interests. you just have to find which one is right for you! So before you graduate, you should check out these clubs to join at your high school, because you just might find a place where you belong!
---
1

Speech and Debate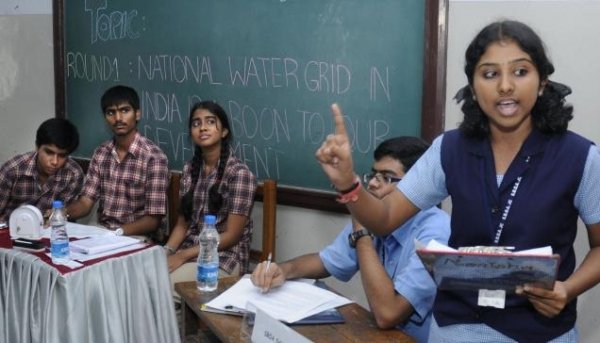 One of the best clubs to join at your high school is speech and debate. Not only does this club look great on college applications, it also teaches you valuable life skills! In speech and debate, you'll be forced to learn how to defend yourself using nothing but sheer brain power! You may find that you're a gifted debater, but if not don't worry! The best thing about trying out clubs at school is that you won't find yourself in a hostile environment. Everyone there wants you to do your best and grow as a young woman!
2

Glee Club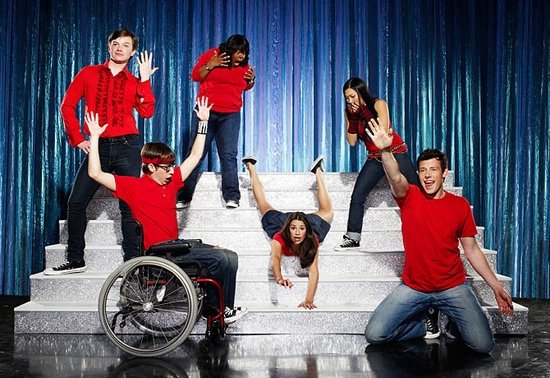 If you're a fan of the show Glee, I'm sure you've imagined singing and performing at your high school before. But why imagine when you can actually do? Check and see if your school has a glee club, because you may be a natural talent but just not know it! If you're nervous, get a few of your friends to come along too for moral support! You'll meet all sorts of wonderful people in glee club, and forge friendships that will last a life time!
---
3

Red Cross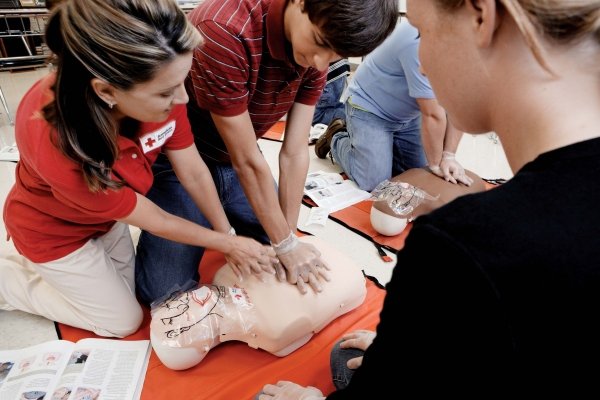 Red Cross is a global organization that aims to prevent and alleviate suffering with the help of generous volunteers. And one of those volunteers can be you! Being involved in a community service club like Red Cross won't just look amazing on college applications, it will also make you feel a lot better about yourself! Knowing that you're part of something greater than you and your small community is an incredible feeling. In Red Cross. You'll have a chance to really make a difference, which is why it's a club everyone should join in high school!
---
4

Best Buddies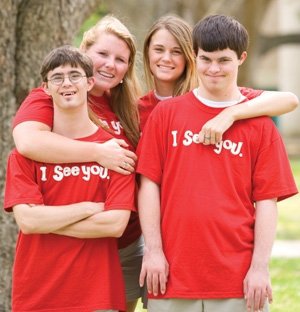 I've been a member of Best Buddies since my freshman year and I absolutely love this club! Best Buddies is another international non-profit, only best buddies aims to bridge the gap between mentally disabled students and regular-ed students. As a part of the Best Buddies family, you'll be able to make relationships with students who have special needs, as well as other teens who want to simply be a best buddy to someone-just like you! You'll experience so much love and joy in Best Buddies that you won't ever regret joining!
---
5

Language Club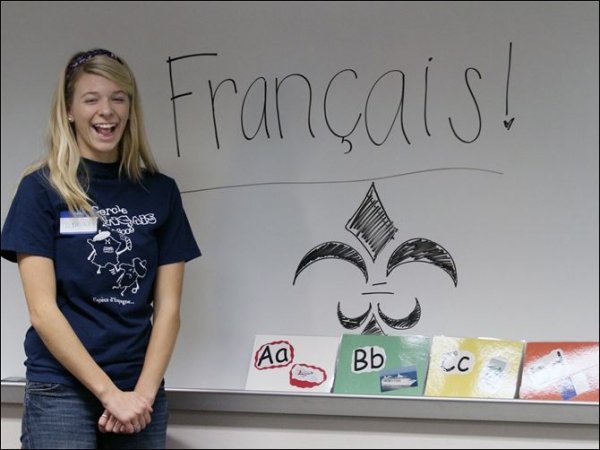 If you're learning a second language at school and really love the culture of that language, you should join a language club. While a language class in high school is a fantastic opportunity, your teacher can only teach so much to a class of half-asleep high schoolers. So if you're ready to take your understanding of a language to the next level, you should join a language club on campus! These clubs are filled with people just like you who are eager to learn about a different culture. You'll meet amazing peers, learn new things, and maybe even earn some brownie points with your teacher!
6

Honors Society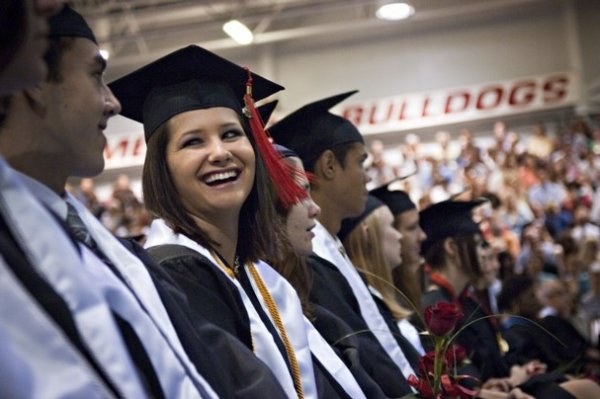 If you've been working hard all through high school to maintain a high GPA, you should be rewarded! Enter the Honors Society. An honors society will recognize your academic achievements upon graduation, as well as encourage you to volunteer and participate in extracurriculars. Even more than other notable clubs, an honors society makes your application stand out to colleges. If you're already doing all the work necessary to get into an honors society on campus, why not join?
---
7

Scholarship Federation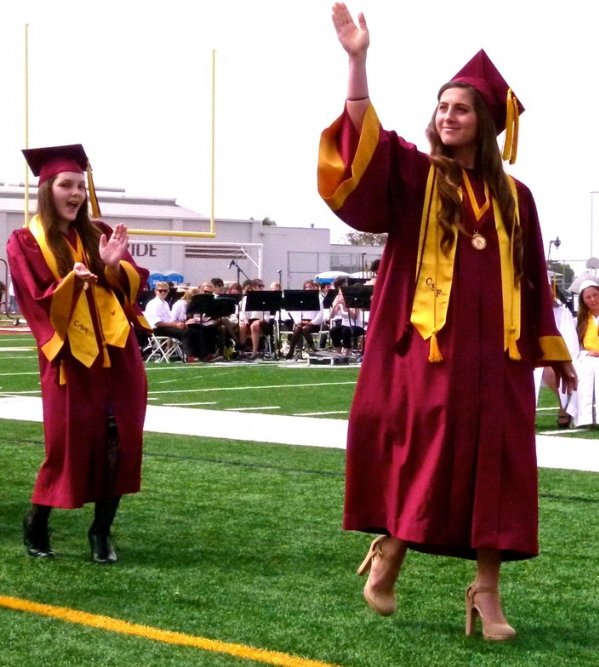 Like an Honors Society, a Scholarship Federation only accepts the most outstanding students and then recognizes their accomplishments at graduation. If you're a college bound, hard working student, I'd recommend joining a scholarship federation. There are several scholarship federations around the world, for example since I live in California, I'm a member of a club at my school called the California Scholarship Federation. But I'm certain most states and countries have programs just like this. All you need to do is a little investigating!
Clubs are an important part of your high school experience, and you won't enjoy these years of your life as much without them. No matter what clubs you choose to join, you'll meet amazing people with similar interests and make friendships that last long after high school! If any of these clubs aren't offered at your school, you can be the club founder! That will knock the socks off your dream college for sure! Which one of these clubs would you like to join? What other clubs are you a member of?
---
Comments
Popular
Related
Recent