7 Tips on How to Build a Resume when in High School ...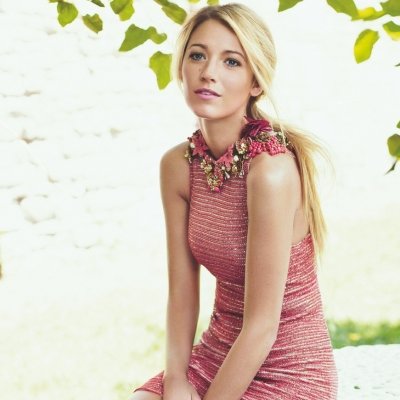 Even though creating a resume while you're still a student may seem overwhelming at times, it's not that difficult to learn how to build a resume when in high school. If you want to pursue an internship, then you need to furnish your resume when competing for that position. If you will supply your employer with a resume, you will gain an immediate edge because you will appear more professional and more mature in your approach. Also, if you develop a resume during high school, you will feel more comfortable documenting your experience during your college years. This way, you will be ready to apply for different jobs or internships as they become available. Just use these next very effective strategies to make yourself look appealing to a potential employer. Here are 7 tips on how to build a resume when in high school that you should consider:
1.

Include All Your Activities
One of the most important things you should keep in mind if you are trying to learn how to build a resume when in high school is to make sure that you include all your activities in your resume. Most high school students haven't held too many jobs, so it's important to include all the aspects of your life which show that you have a good work ethic, great skills and that you are very motivated.
2.

Promote Your Attitude and Performance
When they are hiring someone, most employers are actually interested in their candidate's work habits and attitude. For example, you could say that you compiled a perfect record for attendance and punctuality, that you received a bonus or a raise or that you were even given added responsibility.
When you are describing your previous work experience, try to use active language so that you will be portrayed in a more dynamic way. Use action verbs like organized, created, designed, wrote, researched, inventoried, designed, drafted or edited when you start the phrases in your description.
When you finish your draft, make sure that you proofread it. Before finalizing the document, review it and make sure that there are no grammatical or spelling errors. You could even ask your parents, your guidance counselor or one of your teachers to critique your resume, so you'll know what things you need to improve.
In order to see how the final version of your resume should look, you should review some resume samples. There are a lot of versions of resumes for high school students available online, so there's plenty to choose from. Just do your best to stand out from the crowd and impress your potential employer.
6.

Ask for Recommendations
Ask your teachers, your coaches or even your volunteer supervisors for written recommendations. Also, you could even include a reference page in your resume, which is basically a list of contacts who know you well and who can vouch for your knowledge and your experience in a particular area.
One of the best suggestions for writing a resume that most recruiters would give you is to include your educational plans for the near future. For example, if you got accepted into a specific college or if you are planning to go to a particular university and major in a specific field, you should mention that in your resume.
It's not that hard to create an impressive resume even if you are still in school and you don't have too much work experience. Just follow these tips and you will do just fine. Do you know any other helpful tips on how to build a resume when in high school? Please share your thoughts with us in the comments section!
Sources: wikihow.com, jobsearch.about.com, writeexpress.com
{{#comments_count}} Show Commnents ({{comments_count}}) {{/comments_count}}