There are tons of quotes for teenagers out there that you should begin abiding by now. It's important to learn life lessons while you're young, before you step out into the real world; that way you know how to handle life's difficult situations. And these simple yet profound life quotes for teenagers offer great lessons!
---
1

Dr. Seuss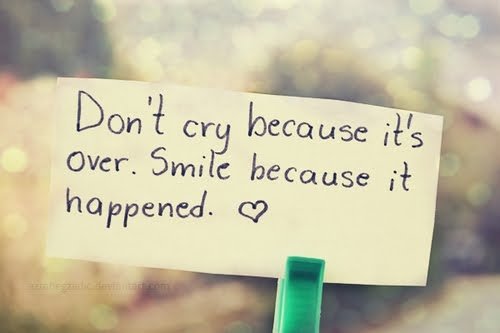 This quote from Dr. Seuss has to be one of the greatest quotes for teenagers I've come across. Your teenage years are already an emotional roller coaster due to your hormones being out of whack, but then life throws in huge changes like first loves, new schools, and graduation. When these life-altering events come your way, remember not to cry because one chapter in your life is ending, but smile and remember all of the good times.
---
2

Martin Luther King Jr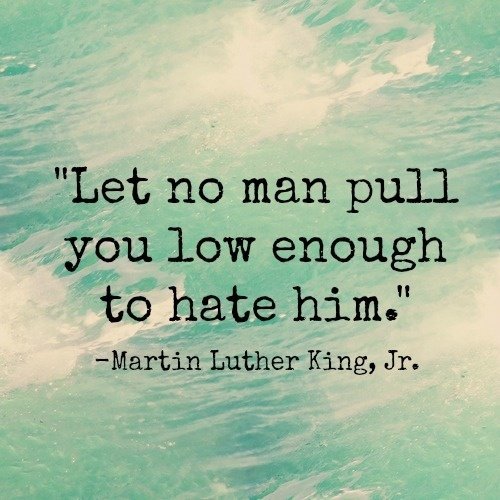 Hate is a nasty plague that infects all of us at some point. This quote from civil rights activist Martin Luther King Jr. reminds you that no one should ever pull you low enough to hate him or her. Mean people will always exist in this world, and they will try to bring you down to their level, but it's up to you whether or not you let them.
3

Julia Child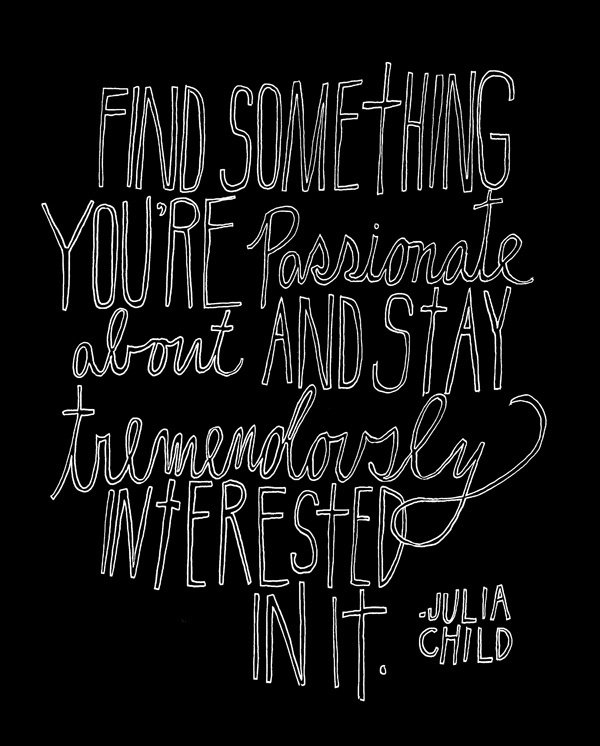 I believe that everyone was born with a certain passion, and that whatever their passion is, they should pursue it: If you're passionate about space, become an astronaut; if you're passionate about learning, become a teacher; if you're passionate about family, become a mom. It doesn't matter what your passion is because everyone's is different. Just make sure you always "keep tremendously interested in it" just as renowned chef Julia Child wants you to do.
---
4

Chinese Proverb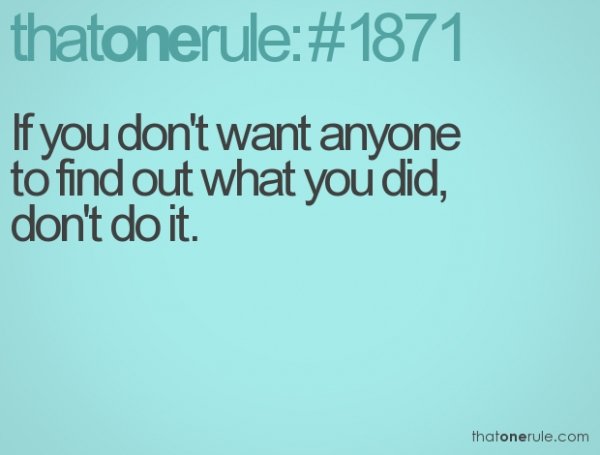 Temptations come into play in full swing during your teenage years, so this proverb is a great quote to remember when they come your way. When you're trying to decide if what you're about to do is right or wrong, ask yourself how your parents and mentors would react. If you're about to do something you know you don't want anyone to find out about, don't do it!
---
5

Calamity Jane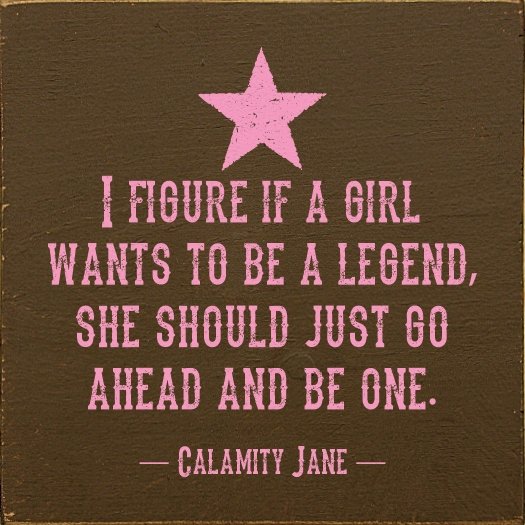 Calamity Jane became a legend when she dressed as a man and became a skilled shooter and horse rider, and later a nurse for smallpox victims. She's a legend from a time when only men were legends! Today, what is stopping you from becoming a legend? If you want to be the best at something, all you need to do is work hard, believe in yourself, and not let anything get in your way!
---
6

Audrey Hepburn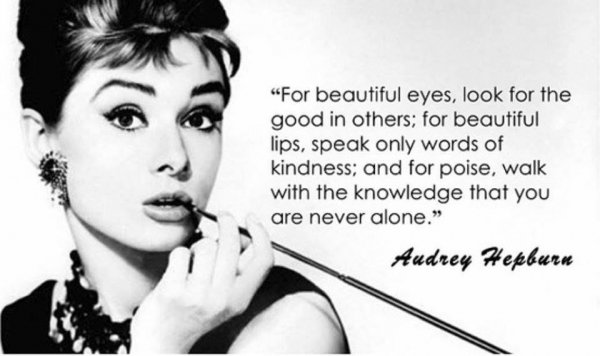 Audrey Hepburn inspired many people when she became one of the first celebrities to use her fame to raise awareness about worthy charities. Her quote about the importance of inner beauty offers an important lesson to all of us, but especially teenagers. Teenagers today are growing up in the age of photoshop, where beauty is unnaturally amplified everywhere you look. But it's important to know that for true beauty, you should see the good in others, speak kindly, and walk confidently.
---
7

Maya Angelou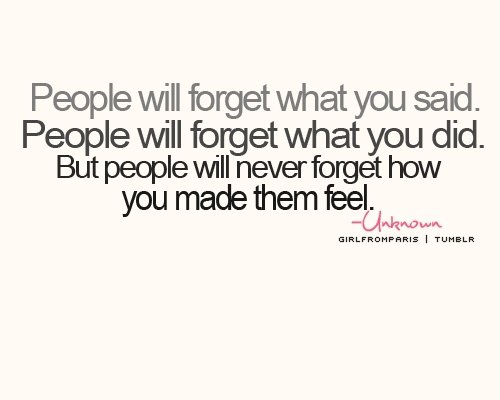 From this point on in your life, you'll meet all kinds of people from different backgrounds and lifestyles. When you come across these people, it's important to remember that everything you say and do to them will have an impact on the way they feel. The incredible poet Maya Angelou makes a great point when she says that how you make people feel is what they won't be able to forget. So always treat people with the love and respect they deserve.
---
8

Anonymous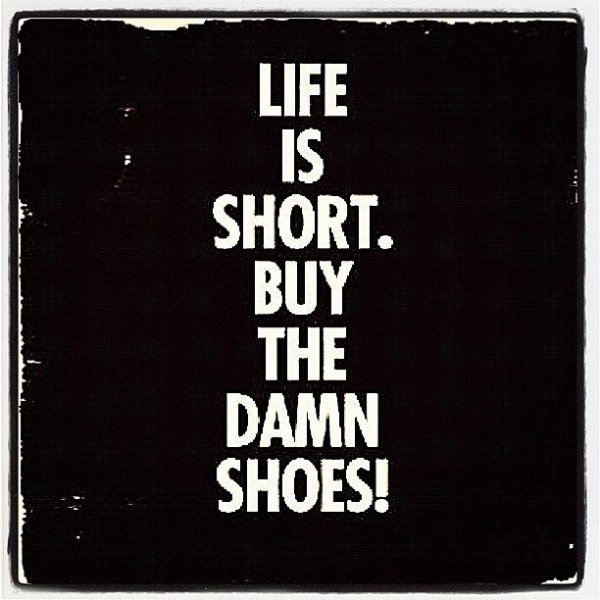 From "YOLO" to "Carpe Diem", quotes abound for living in the moment. And you should abide by these quotes! The simple statement "Life is short, buy the shoes," is something you should always remember. I don't mean to say that you should waste all of your money on material goods, but if there is something that you really want, you shouldn't let anything get in your way!
---
9

Helen Keller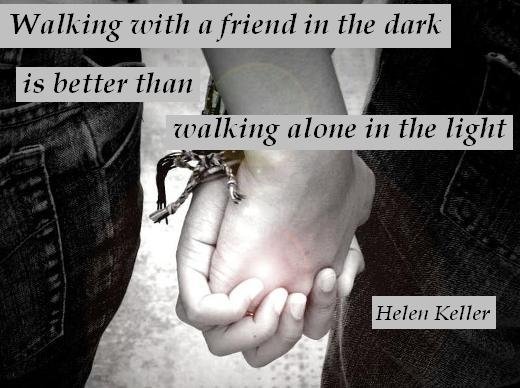 Helen Keller lived her entire life in the dark due to blindness and deafness. Yet this woman overcame so much with the help of devoted friends. This quote is definitely one you should begin trusting as a teenager, so you can learn how to stick by your friends no matter what!
I love all of these quotes and try to abide by them daily! When you're still growing up, it's comforting to know that for generations people have been offering wise words of advice that seem crafted just for you! Which one of these quotes will make the greatest impact on your life? Do you have any other great life quotes for teenagers?
---
Comments
Popular
Related
Recent