There are many successful, older women for teens to look up to, but what about young women who will inspire you? For me, it's easier and more effective to look up to young women closer to my age, because I'm reminded that I'm never too young to make a difference! The following young women who will inspire you started making a difference in the world during their teens, and are sure to motivate you to accomplish something great!
---
1

Malala Yousafzai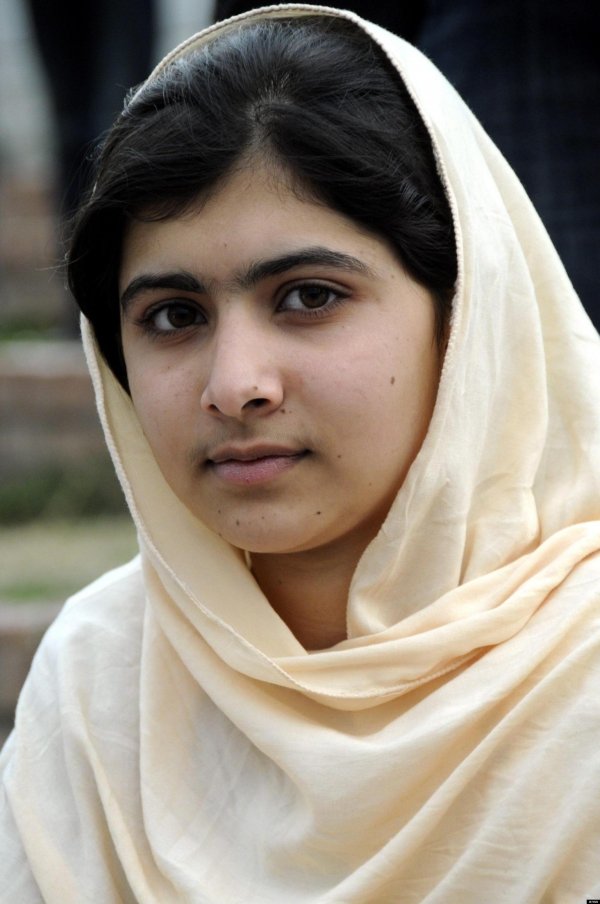 Can I just take a moment to say how much I love Malala? I get chills anytime she is interviewed on the news, or I read a touching story about her life. Malala is an empowering young women, age 16, who is an activist for educational rights. She was shot in the head, but survived. She is the definition of a fighter, and if she is not one of the young women who will inspire you to be a better teenager, I don't know who is!
---
2

Bethany Hamilton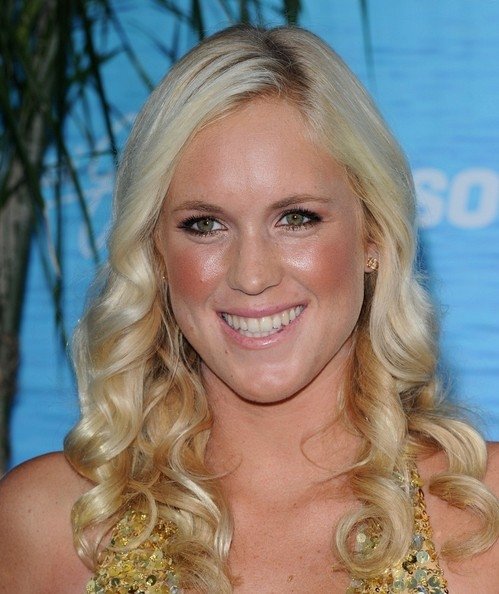 If you've seen Soul Surfer, then this name should sound familiar. Bethany taught girls how to be resilient, and demonstrated how determination and faith are the two key ingredients that go into making yourself a success. She lost her arm when she was surfing at age 13, but she didn't let that stop her! Today, Bethany is a professional surfer living in Hawaii, and there's no end to her reign over the high seas in sight!
3

Angela Zhang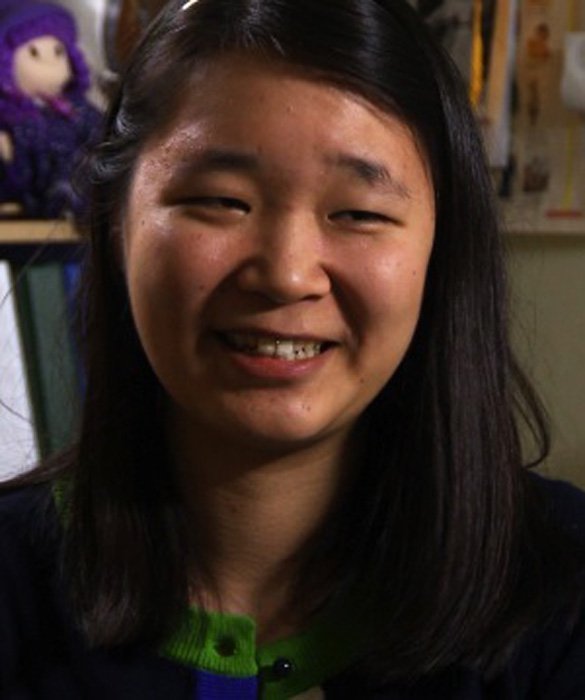 When Angela Zhang was in high school, she began working on a project that could potentially change the world. Instead of dreaming and hoping for a better tomorrow, Angela actually began paving the way for it. When she was 17, Angela began devising a potential cure for cancer. Angela's name could very well be recorded in history books as the woman who killed cancer with her "Swiss army knife" creation. She began making history when she was just 17, proving that you're never too young to make a change!
---
4

Gabby Douglas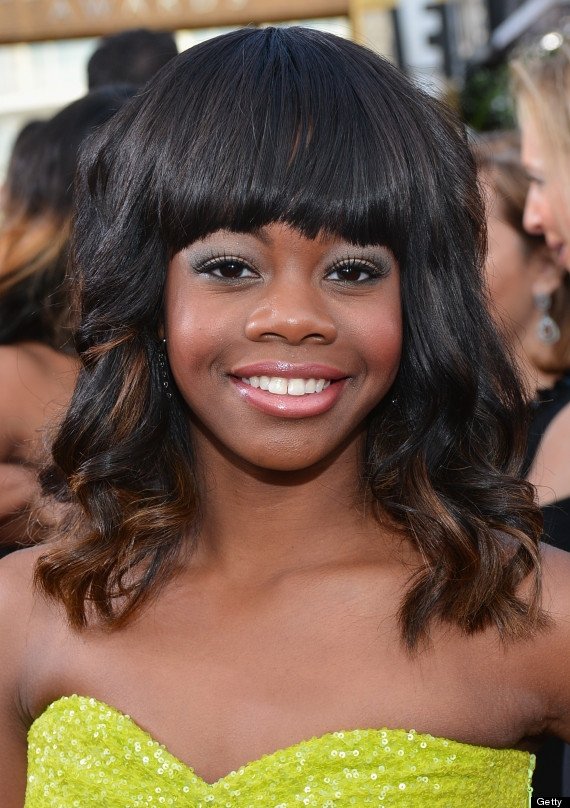 Who doesn't love Gabby Douglas? At the 2012 Summer Olympics, she became America's sweetheart and America's hero when she won the gold medal. Now 18, the "flying squirrel" has already broken through glass ceiling after glass ceiling. She was the first African American to win the individual all-around event in the gymnastic competition of the Olympics. Although she's remained humble all the while, Gabby laughed at close-minded stereotypes and will be forever remembered for her accomplishments.
---
5

Neha Gupta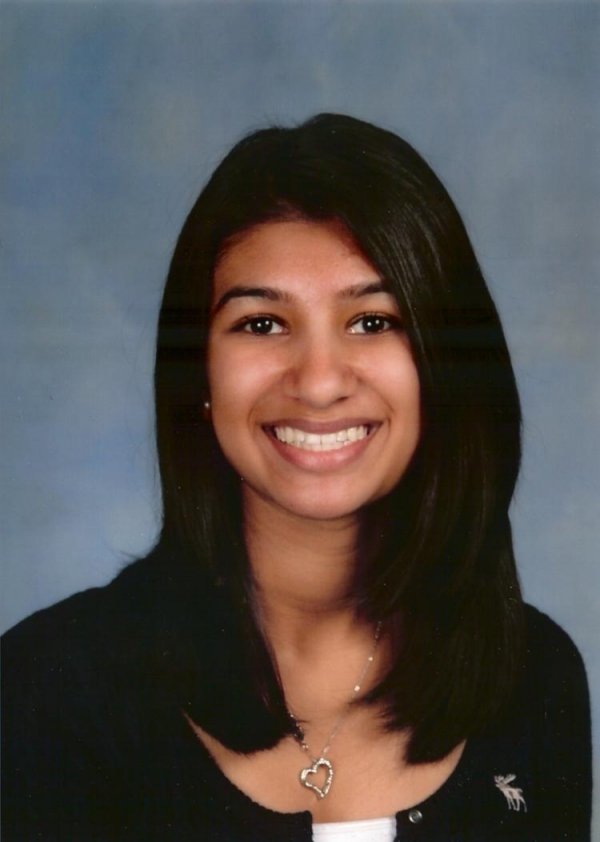 It's unbelievable what some women are doing at age at ages 16 or 17, but Neha was just 9 years old when she founded her organization, Empower Orphans. What prompted such a young girl to make such a colossal impact? The fact that she saw something wrong in the world and wouldn't ignore that voice in the back of her head encouraging her to make a difference. Listen to your inner voice too; you never know how you'll affect the world!
---
6

Emily-Anne Rigal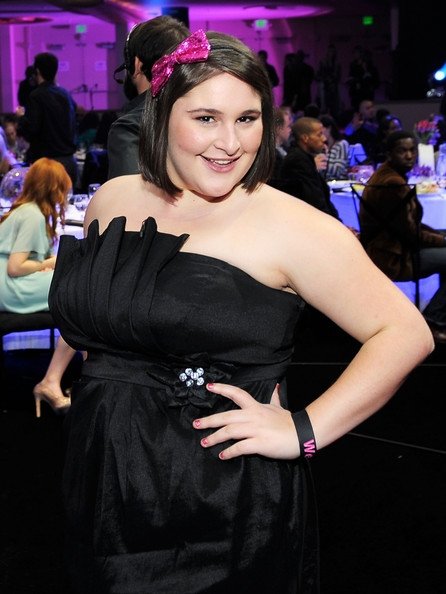 I love and admire Emily-Anne so much! Her campaign, We Stop Hate, has helped comfort and reassure countless teenagers with damaged self-esteems. Since she was bullied in high school, Emily-Anne has continued to fight against the senseless bullying of teenagers. Now she's a student at Barnard College, and making just as big a difference as ever, all because she used her personal experiences to help others!
---
7

You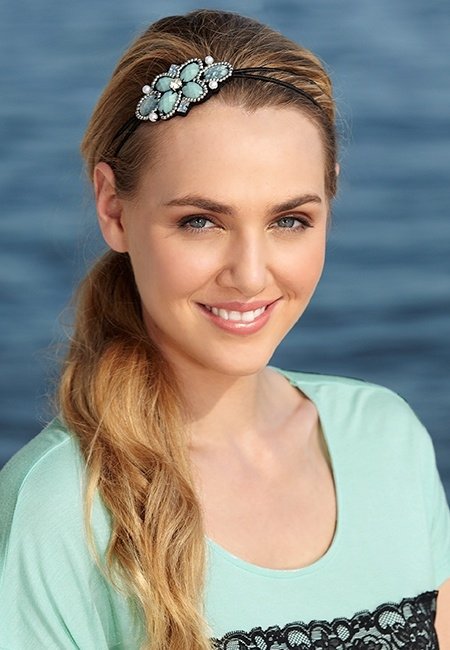 You're unique, creative, and fabulous! Look in the mirror and you'll see someone capable of accomplishing anything she sets her mind to! Anyone who tells you otherwise is just another person you need to prove wrong.
There's no lack of inspiration in this wonderful world we're living in. If you ever feel discouraged from accomplishing your goals, just remember that there have been so many young women paving the way for you, not just in the past decade, but throughout history. Who inspires you to achieve greatness, or simply just to be your amazing self?
---
Comments
Popular
Related
Recent