Prom is just around the corner, so it's about time to consider the many fabulous ways to style your hair for prom. Prom is going to be a night you remember no matter what, so you might as well dress for the occasion! As you pick out your dress, shoes, and jewelry, don't forget to check out these ways to style your hair for prom.
---
1

Side Swept Braid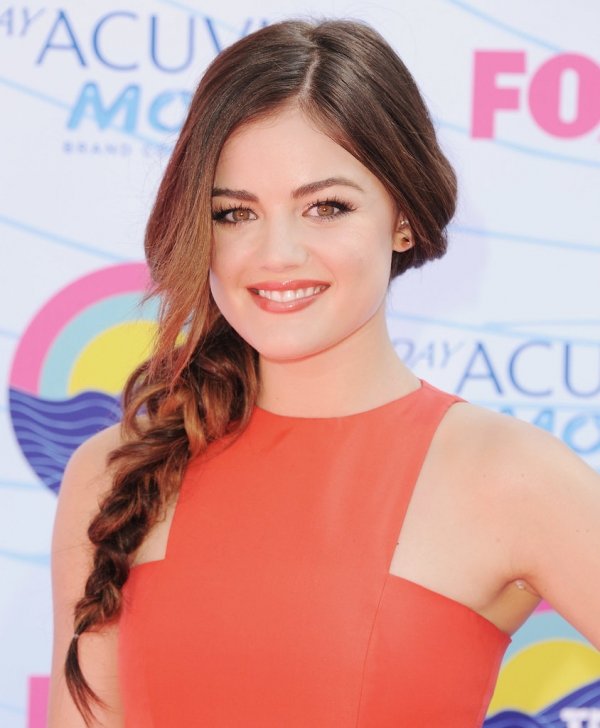 Thank Katniss Everdeen, the girl on fire, for the emergence of side swept braids as a gorgeous hairstyle. One of the simplest ways to style your hair for prom is to do a loose, side swept braid. This hairstyle looks gorgeous with virtually any dress and is an easy look to achieve. If you've got long locks, this may just be the style for you!
---
2

Braided Updo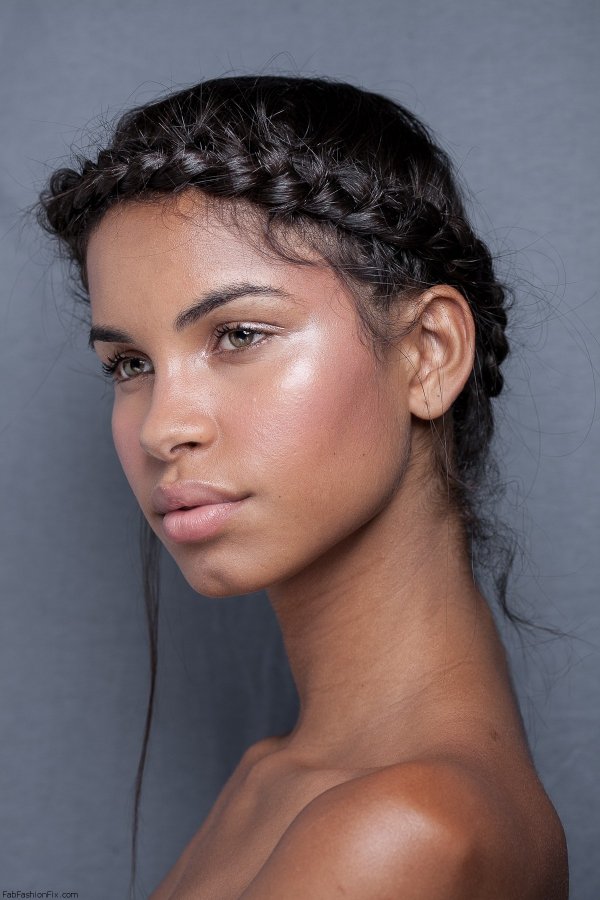 If you're a little more skilled at braids, or have a sister or friend willing to help you out, you may want to consider a braided updo. Tons of celebs have been seen with braided updos, so why not be the next one to sport this lovely look? A braided updo works for both short and long hair, as well as curly and straight! In the end, this elegant look will certainly take your prom ensemble to the next level!
---
3

Classic Curls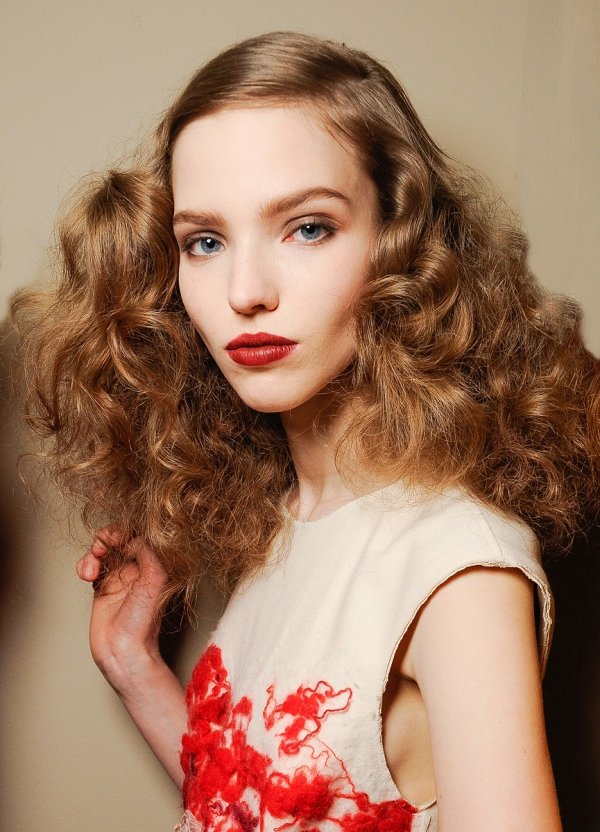 A classic look for prom is glamorous curls. If you're naturally a curly girl, you may not need to do anything to your hair to rock this style! But if you have naturally straight hair, add a curling iron to your prom night supply list to achieve this timeless look! Whether your curls are soft and loose or tight, ringlet curls, I'm certain you'll be the belle of the ball!
---
4

Short and Sweet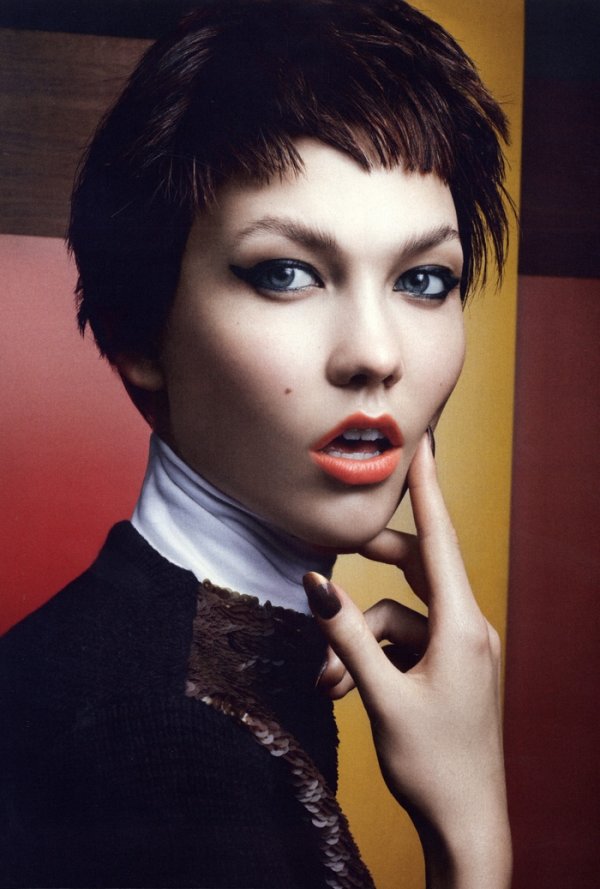 I learned the hard way that finding elegant hairstyles for short hair isn't easy, since I began cutting my hair shorter and shorter beginning in Freshman year. Now my prom is fast approaching, so I've had to discover a few short and sweet hairstyles I'd like to try. I look to gorgeous celebrities such as Charlize Theron, Emma Watson, and Carey Mulligan to inspire my hairstyles. These women all bring something unique to the table, but the most important rule is to over exaggerate your femininity with short hair. You can do this by avoiding spiky hair, and instead opting for smooth, wispy bangs that will compliment your elegant attire. Additionally, stylish accessories and divine makeup will help complete your look.
---
5

Retro Chic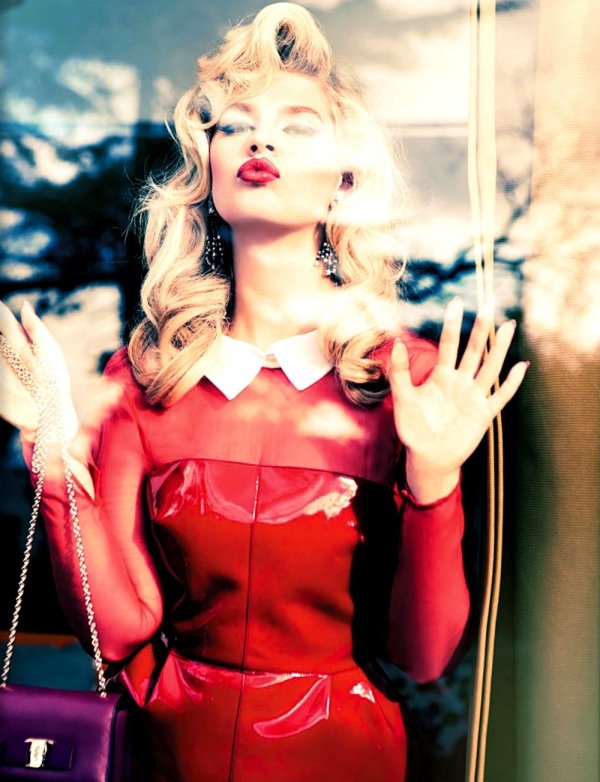 Your prom doesn't need to be 50's themed for you to style your hair like a retro diva! A unique, classic style will impress everyone at the prom and compliment your ensemble nicely. Plus, it will be fun to sport a retro-inspired look. So choose a decade and style your hair after a style icon from the period, and don't be afraid to go all out!
---
6

Dressed-up Ponytail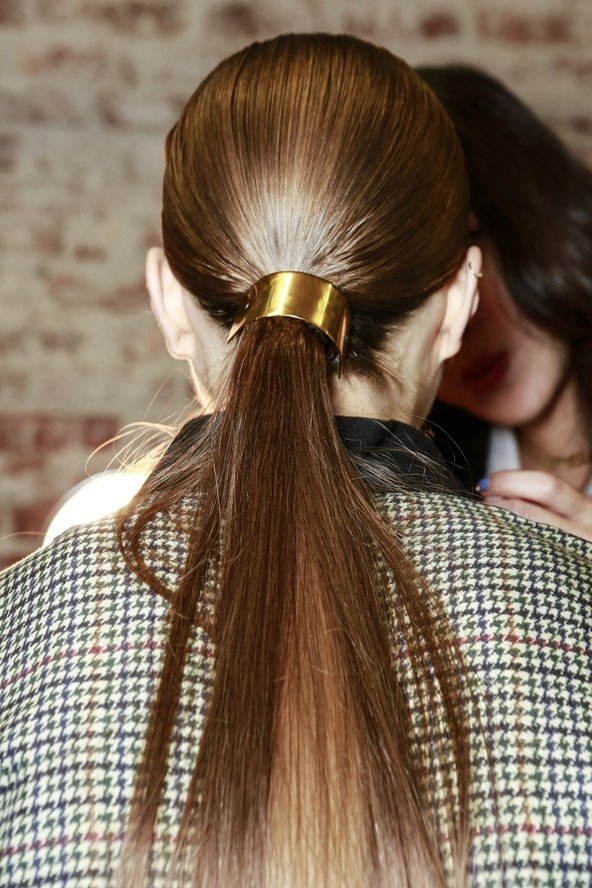 If you feel most comfortable when your hair is tied up in a casual ponytail, no need to shake things up the night of prom! A dressed up ponytail can still look fabulous at Prom, if you do it right. There are tons of ways to accomplish this, from adorning your ponytail with delightful accessories, to curling your hair, to "poofing" your bangs! The ways to glam up a ponytail are endless! When it comes to deciding on a hairstyle for prom, you'll never run out of great options!
---
7

Chignon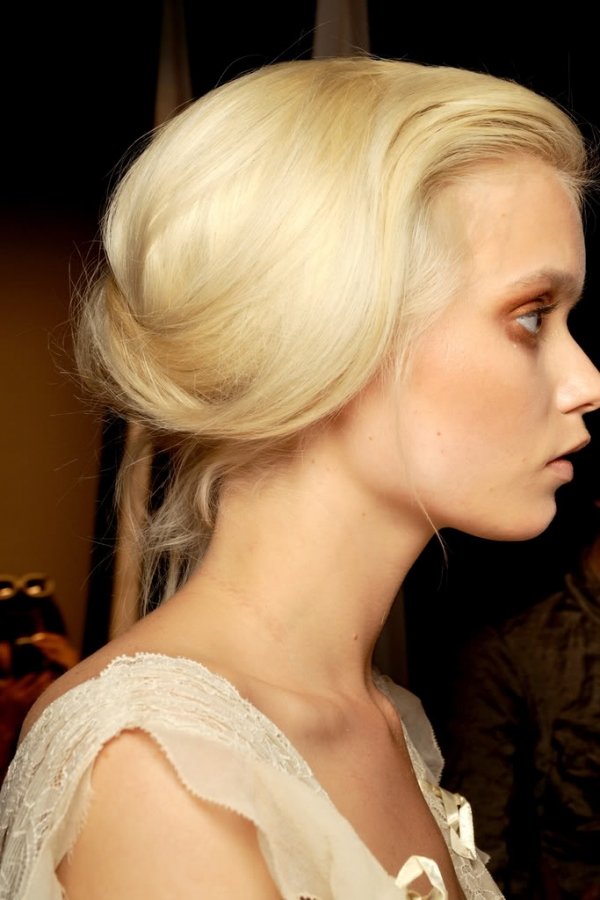 What's more suitable for the most formal night of your teenage life than a chignon? This look defines elegance and poise like no other hairstyle! You won't be able to help looking classy with a chignon hairstyle, and achieving the look is relatively easy! Without even trying, you'll become the loveliest girl at your whole prom.
Your prom night should be the greatest night of your high school experience, which is why you should look great for it! A huge part of your overall look at prom will be your hair. Your lovely locks should adorn your face like a crown and bring out your most stunning features! So which of these amazing hairstyles or any others would you like to try for prom?
More
Comments
Popular
Recent