No matter what people say, teens can be activists! You're at a time in your life when you're beginning to see corruption in the world and don't want that to be a part of the future for your generation. If you want to take action against the issues that get you angry, try out these simple ways teens can be activists.
Thank you for sharing your thoughts!
Your voice matters to us. Happy reading!
1

Social Media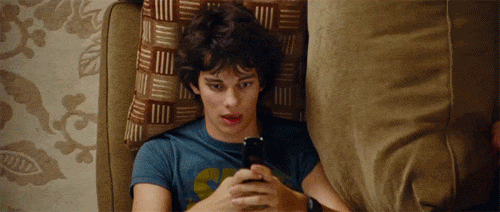 In a way, you live in the best possible era when virtually any teen can be an activist! If you have a social media account, you can begin making a difference right now! Post about the issues you're concerned with. Your small act of clicking "post" can mean the difference between someone understanding a need for, for example, feminism and being completely ignorant. Regardless of what your cause is, you can promote and support it on all of your social media accounts! You can even create a separate account dedicated to that cause!
2

School Club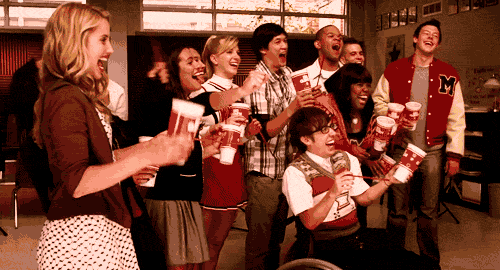 Many teens aren't unwilling to become activists, simply uneducated. And the perfect place to educate them is at school! Unfortunately, you can't go and rewrite your teachers' curriculum over night. However, you can make a difference by founding a club! In your club, you can teach your peers about a prevalent issue as well as raise money for your cause.
As a modern woman, navigating employment or earning can be complex. Especially when looking for alternatives to conventional jobs. To alleviate the confusion, check this guide on how to make money without a job. Here, we explore a diverse range of ideas from entrepreneurship to online freelancing that help you earn money.
3

Walk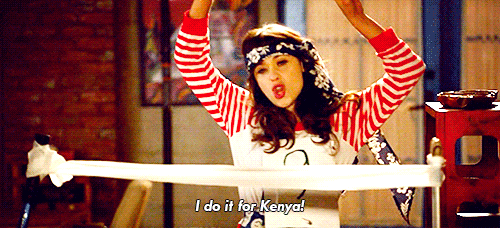 Major organizations hold walks, from 5ks to marathons, frequently throughout the year! When you sign up for one, for example, a breast cancer walk, part of the money you pay to register is donated toward your cause, in this case, more breast cancer research. This year, make it a goal to attend a walk and get your friends involved! Training for it will get you in shape, then walking will allow you to be an active member of your community.
4

Protest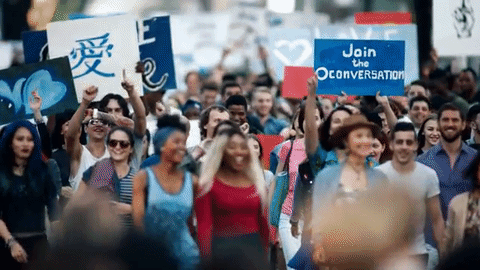 Walks are great for people who yearn for change and want to make a difference in the world; protests are designed for people who demand change and need to see a difference in the world. If there has been some frequent injustice that you are aware of, and it's becoming more acknowledged daily, there will probably be some protests popping up about it. If you choose to attend one, make sure that your parents know exactly where you're going and what you're doing, just in case the police show up and thinks get dangerous. Likewise, make sure you're extra careful!
5

Spread Awareness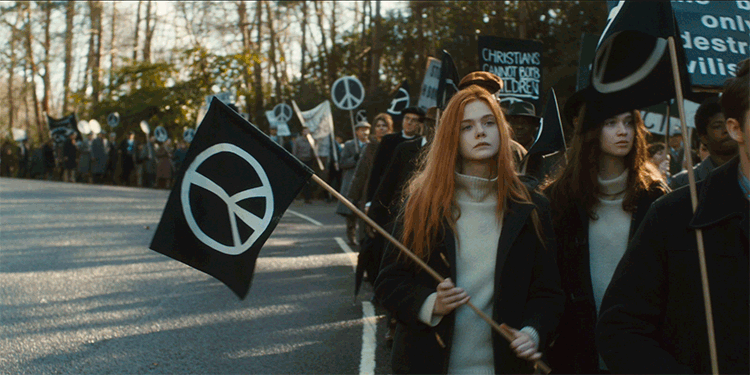 There are also smaller ways you can make just as big as an impact! Make posters, flyers, or brochures about your issue. Then hang them up and pass them out around your school and community. It's true that many people may ignore them, but the handful of people who take notice are the ones who are bound to stand up against the problem, attend walks and marches, and begin ushering in change. All because of you!
6

Make a Website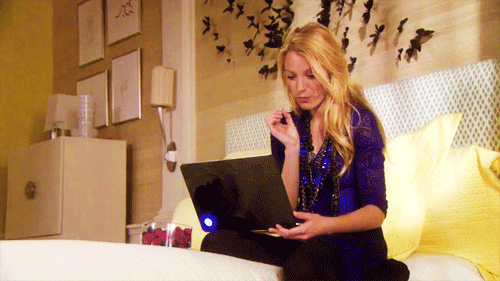 Another perk of living in the digital age is that you can create a website, and have your material instantly available to people all over the world! Maybe you want your activist actions to reach past the two thousand kids at your school and past the hundred thousand people in your city. If you always think big, then you can make big tidal waves my making a website to raise awareness for your cause, provide links to official websites, and ideas for how others can help support your issue.
7

Produce a Short Film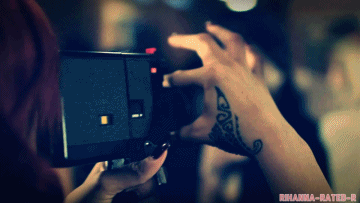 If you love the cinematic arts and also have the creativity to create your own films, that is a fantastic way to raise awareness! If your issue is something like homelessness, then try to capture footage of homeless people to show their living conditions, then interview homeless people as well as volunteers at shelters and soup kitchens to get a unique perspective. However, if your issue is something international, it can be more difficult to get your own footage. In that case, collecting images, typing out your message, and selecting suitable music to create a power point/slide show can be just as meaningful. Ask if your school can screen your movie, or simply post it on YouTube!
I hope now it's clear that every teen can be an activist! Which of these techniques will you use to be a more active member for your cause? How else have you been an activist?