Prom will be here before you know it, and if you haven't chosen your prom dress yet, it's time! Here are a few trends to be aware of while you shop... they're all so gorgeous!
---
1

Pastels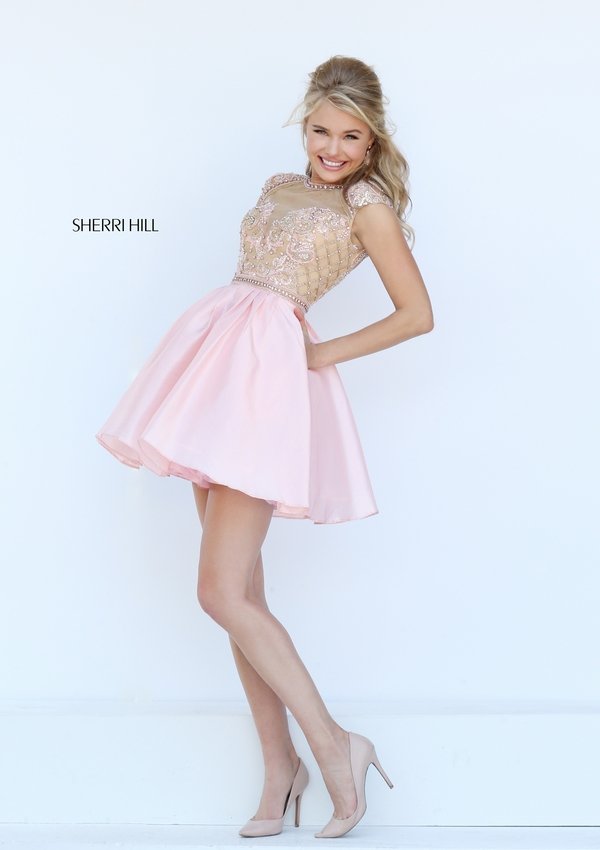 Red is hot right now, but since everyone else will be wearing it, why not opt for a pretty pastel in pink, blue, or green?
---
2

Split-Skirt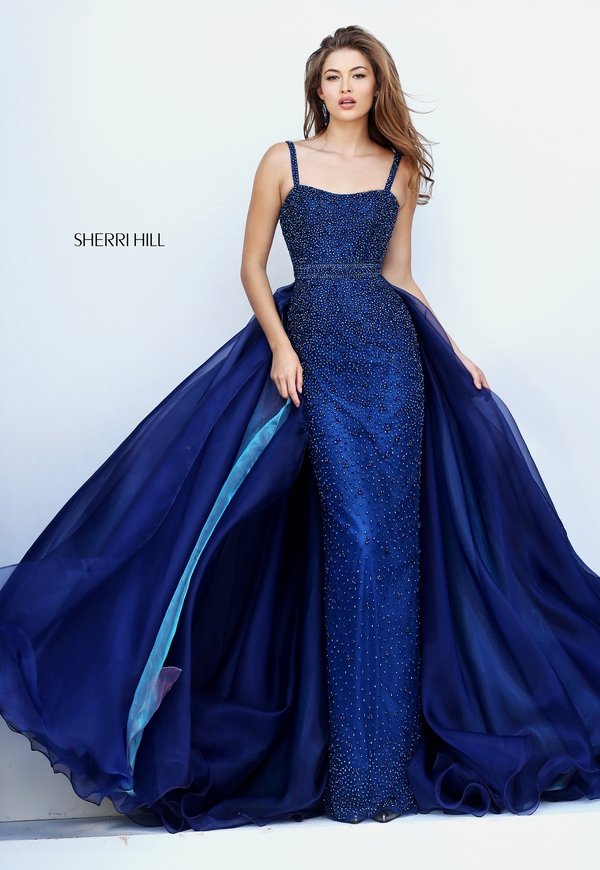 The split-skirt trend is just gorgeous! I've seen it like this, where both skirts are long, or where the inside skirt is shorter than the outside skirt.
---
3

High-Low Hemlines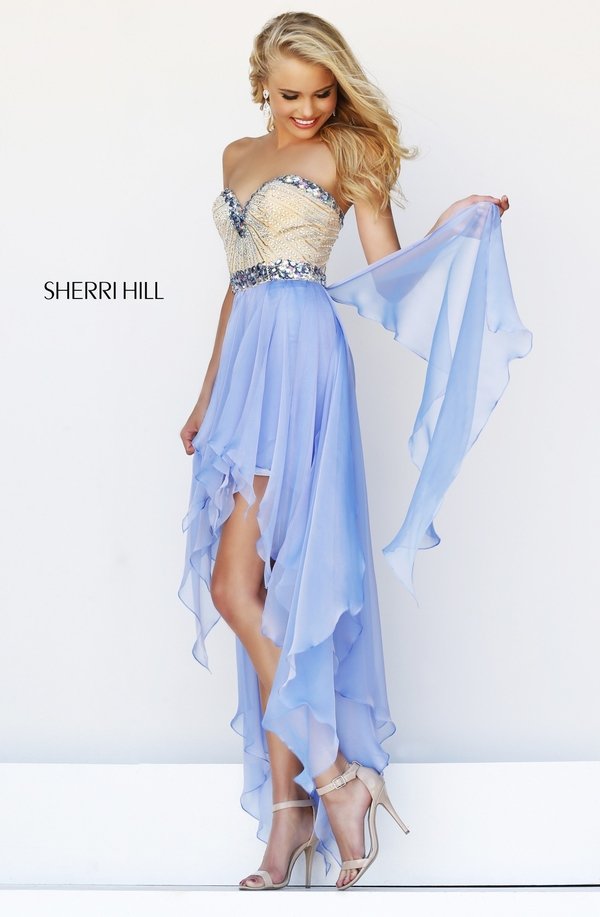 How flirty and fun! High-low hemlines are unique, and they're so cute!
---
4

Lace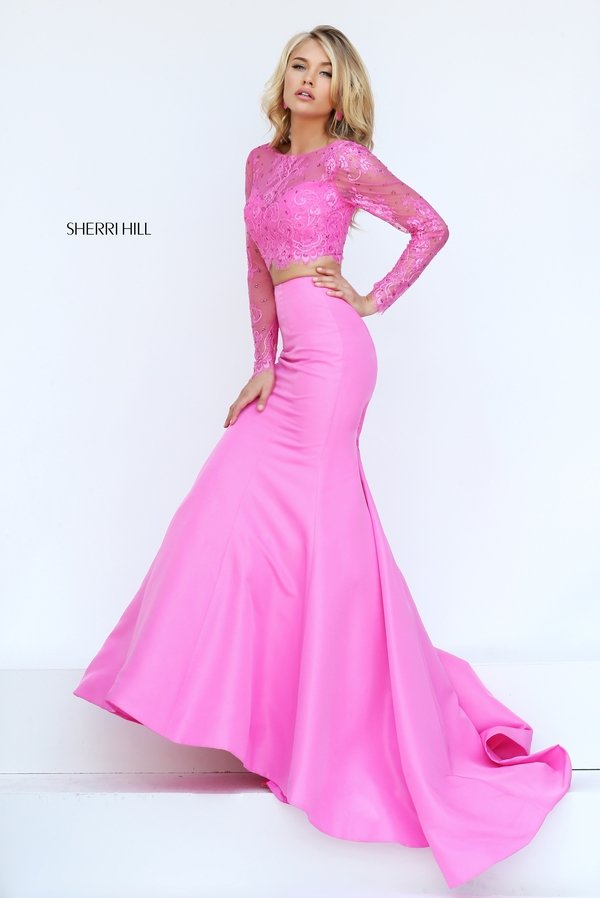 Lace is making a big comeback in prom dresses this year, but you don't have to wear it all over - the lace crop top could really work!
---
5

Vintage Styling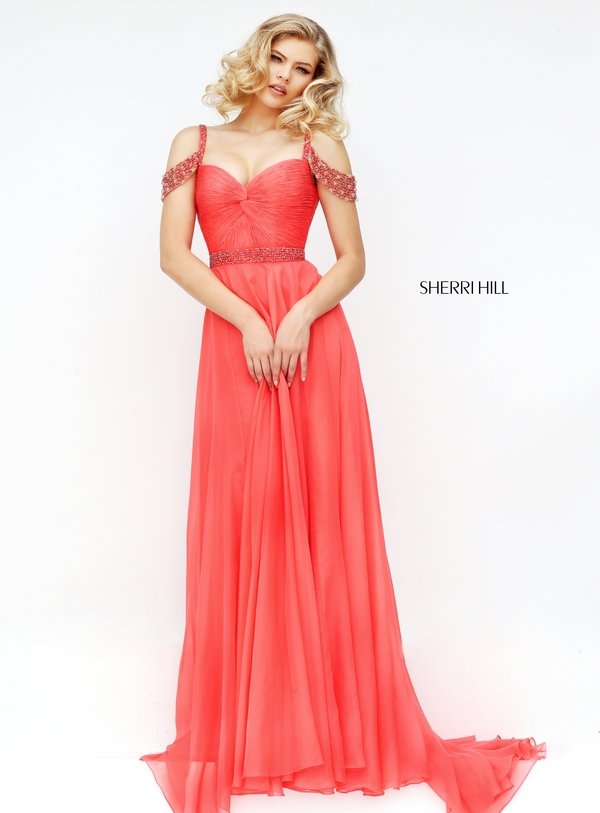 Prom dresses this season have definitely been inspired by Downton Abbey, so you might want to consider a vintage-inspired dress.
---
6

Mermaid Dresses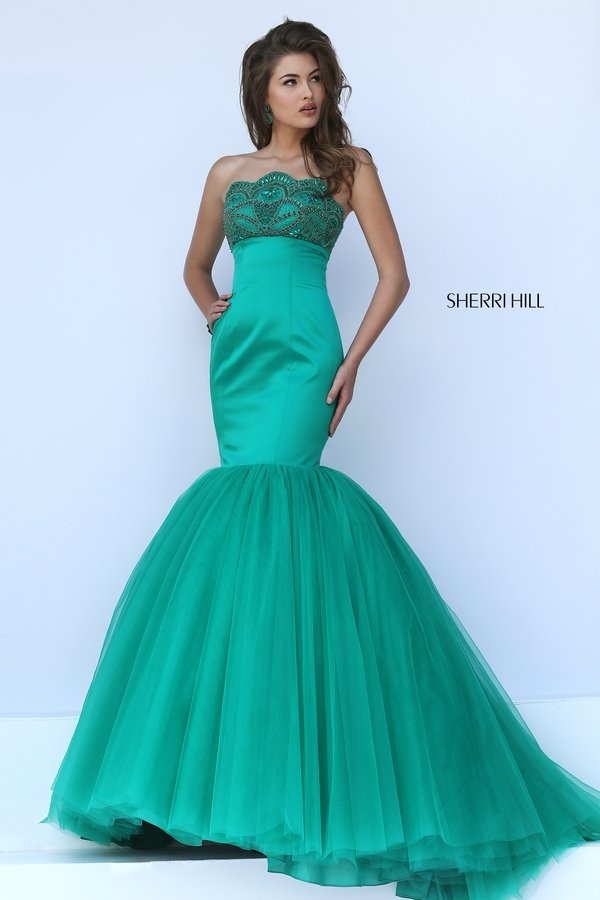 Who doesn't want to be a mermaid? The silhouette is so pretty, and if you find one in the right color, it'll complete the look.
---
7

Cut-outs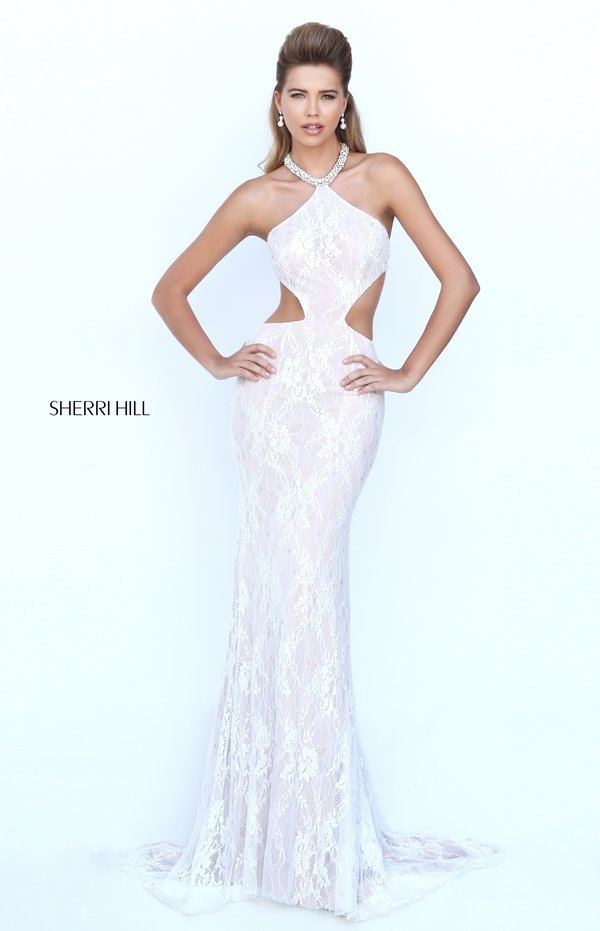 Some dress codes for prom have forbidden cutouts, but if your code is okay with them, you should consider cutouts! They're very unique.
---
8

Off-the-Shoulder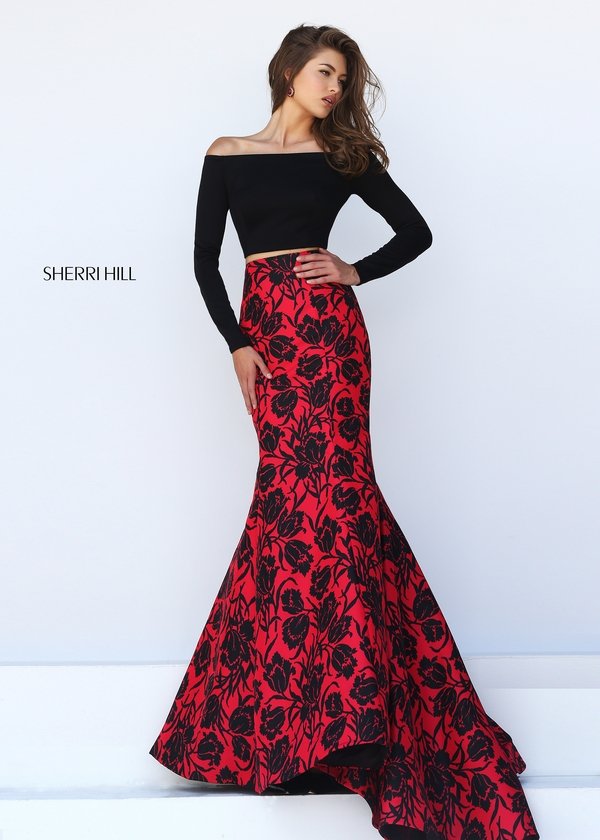 Talk about drama! Any prom dress with an off-the-shoulder top would really make a statement!
---
9

Sheer Skirts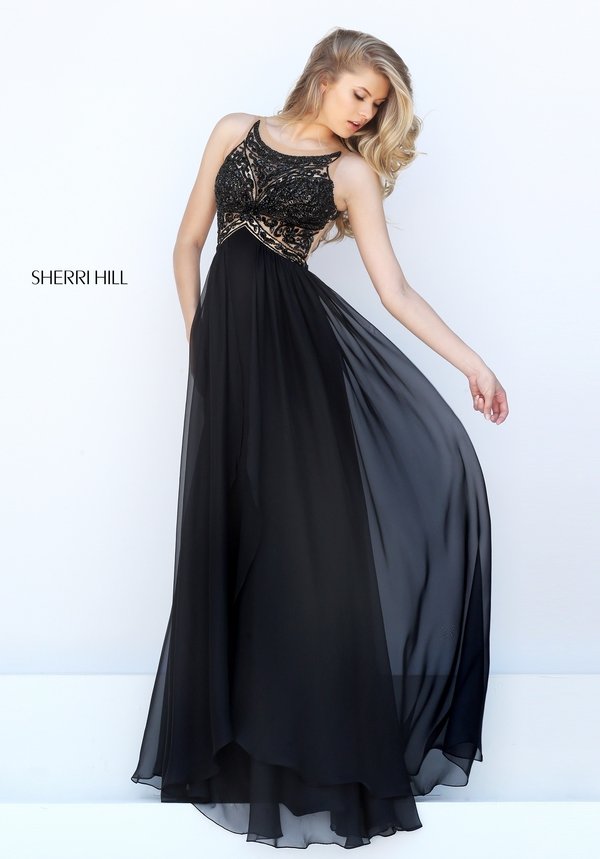 Sheer skirts, either just one layer of sheer at the bottom of the skirt, or multiple sheer layers all over (like this one), are really on trend this prom season!
---
10

Side Slits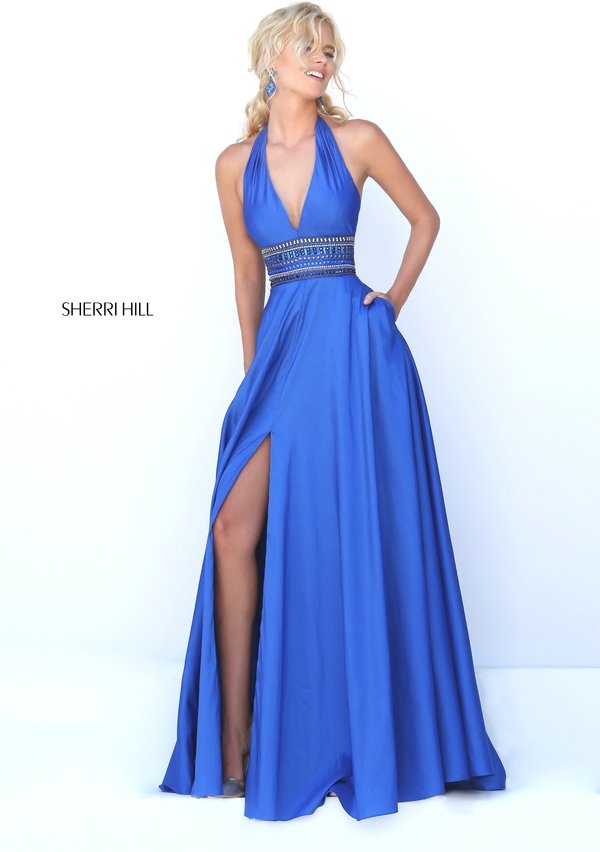 Side slit don't have to be too sexy; they can just be fun! They make it easier to dance, which might be why they're making a comeback.
---
11

Crop Tops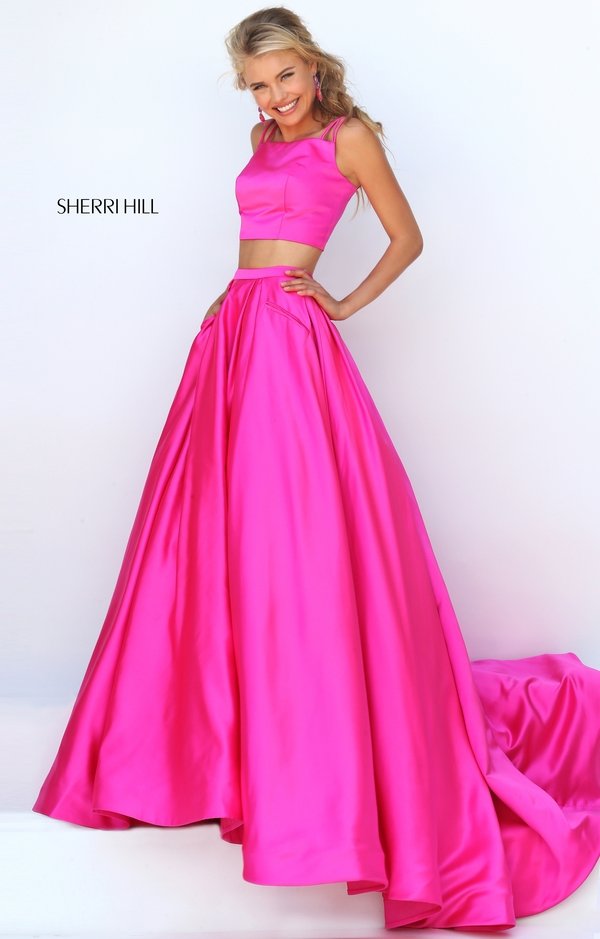 Crop tops are so on trend everywhere else, of course they're popular for prom, too!
---
12

Florals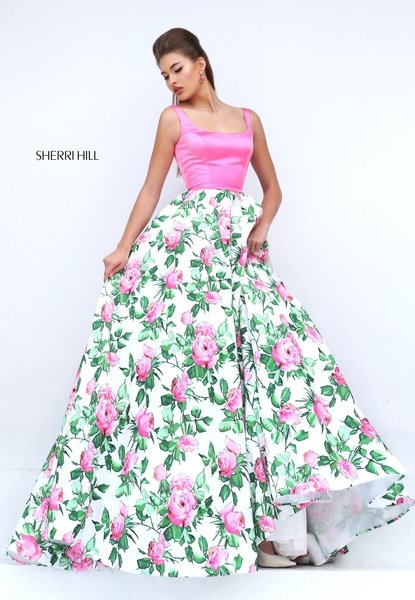 Fab, feminine florals are back, and they're so much fun!
---
13

Backless Dresses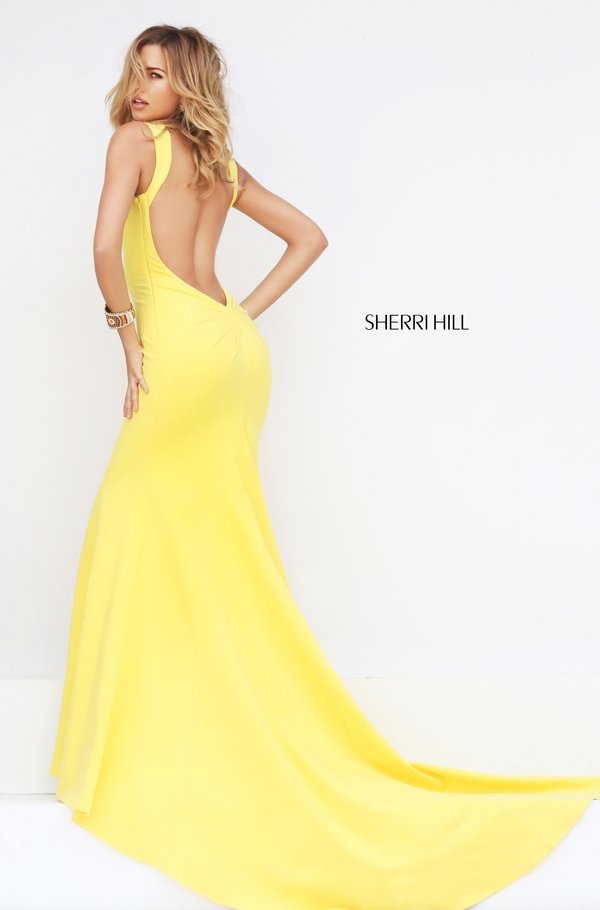 Demure in the front, but showing a little skin in back - that's the allure of backless prom dresses, like this one!
---
14

Sequins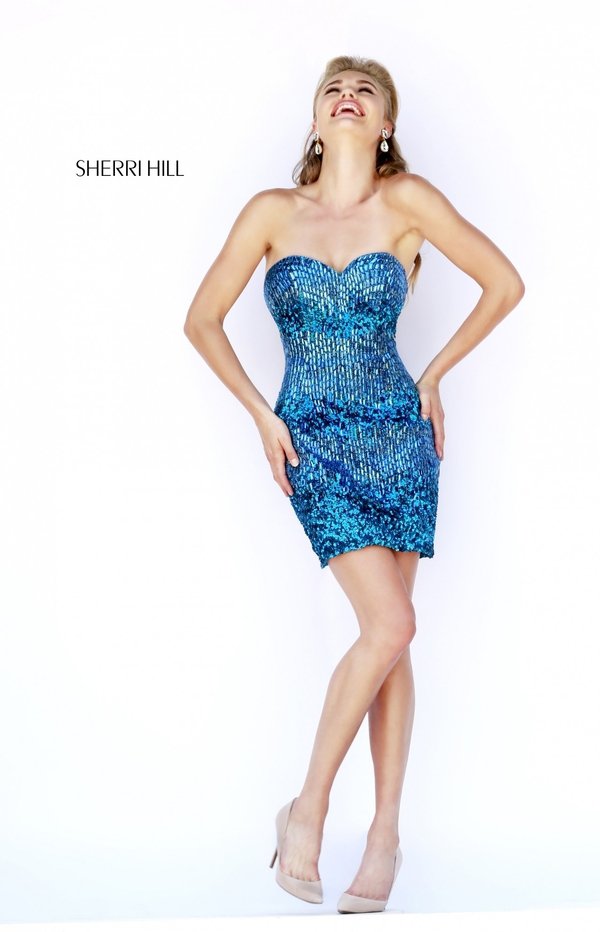 Sequin are all about sparkle and shine! Find a dress with simple lines and the sequins can turn it from drab to fab!
---
15

Strapless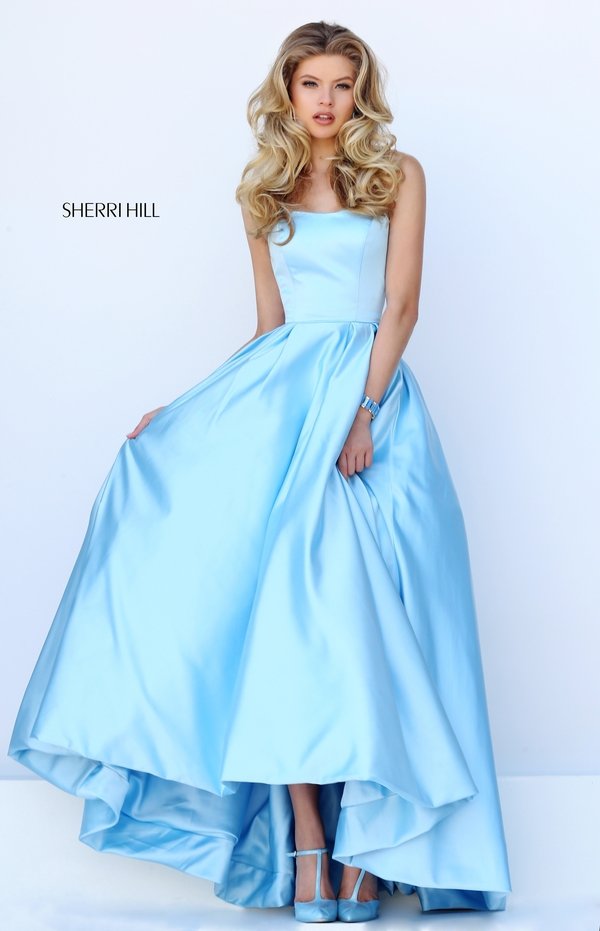 If you can pull it off, why not try the strapless trend? The right bra will make all the difference, but if you can find one that works, this might be a fun trend to try!
---
16

Gorgeous Embroidery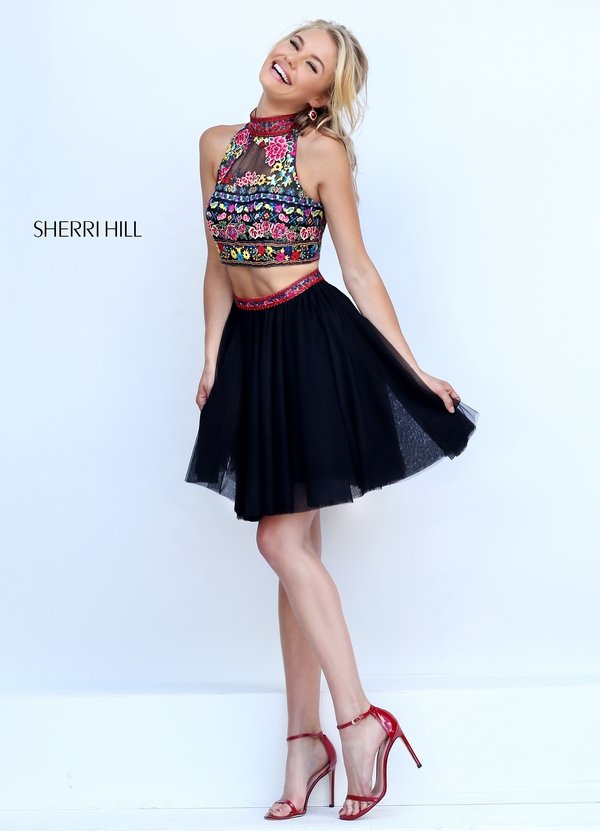 This dress combines several 2016 prom trends: the crop top, the sheer panel, and gorgeous boho-inspired embroidery.
---
17

Classic Ballgowns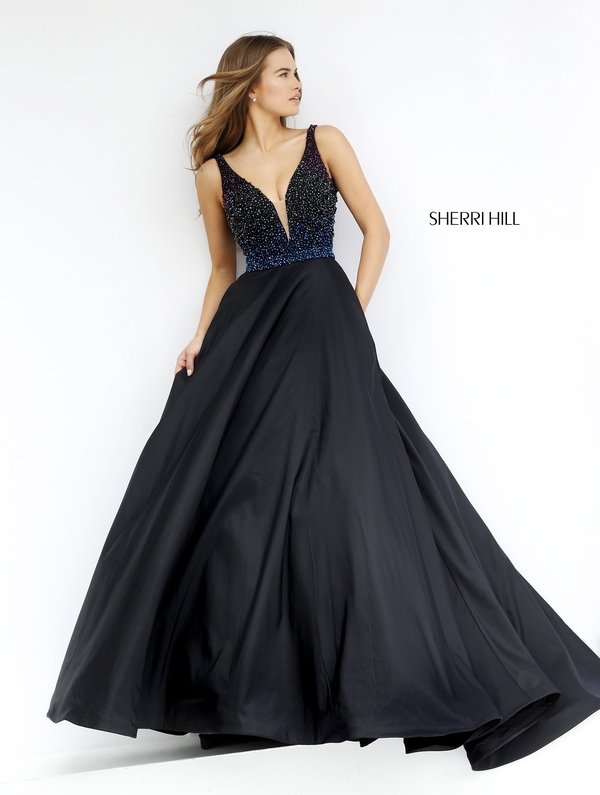 You can never go wrong with a classic ballgown, especially one with modern updates - like the neckline on this one.
More
---
Comments
Popular
Recent