Recently I was compiling together a shopping list and I have noticed that it consisted of many trending fashion items that every keeps raving about. Although we all try to express our own individuality using our fashion sense, it is hard not to fall for popular trends that girls around the world seem to love. However most of these items can be used to tweak into your own style so take a look at these trending fashion items on the market now!
1

Wrapped Skort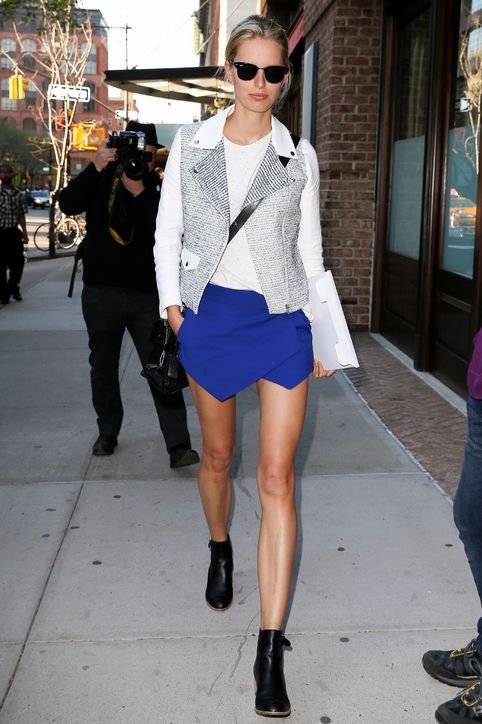 This skort is definitely something you don't see in every store! It is unique and girly but still with a little bit of edge. It is so versatile that you can either dress it up or down making it work for your outfit, but no matter how you wear it, you will definitely be comfortable and won't have to worry about your skirt rising up! This is one of the newest trending fashion items that is selling out at the speed of light.
Store: Zara
Price: $19.99
2

Cut out Boots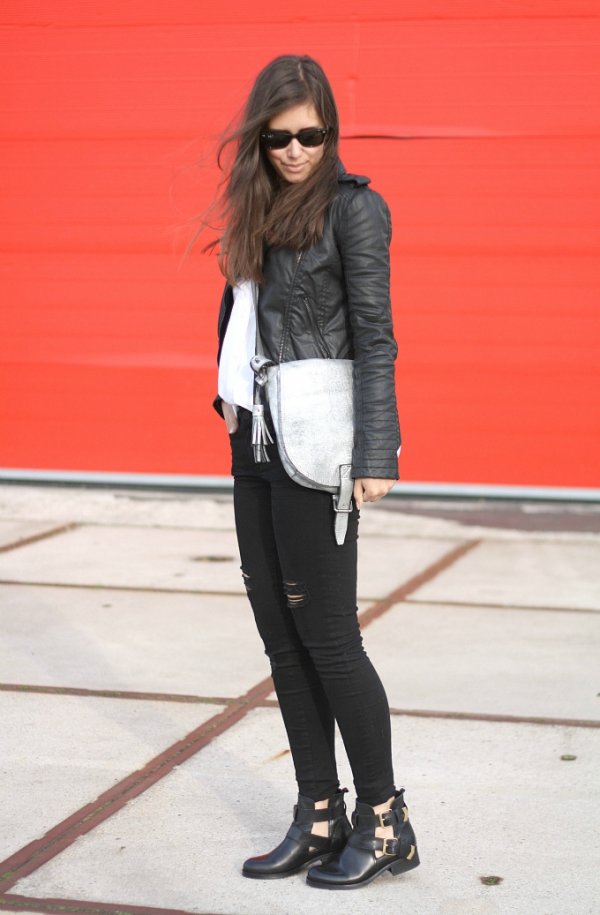 If you are a fan of dark and grungy looks, these boots are definitely up your alley. They have a masculine feel to them without being too overpowering with a hint of feminine details such as the cutouts. They are great to wear with your favorite pair of jeans or even skirts and dresses!
Store: Topshop
Price: $90.00
3

Garter Tights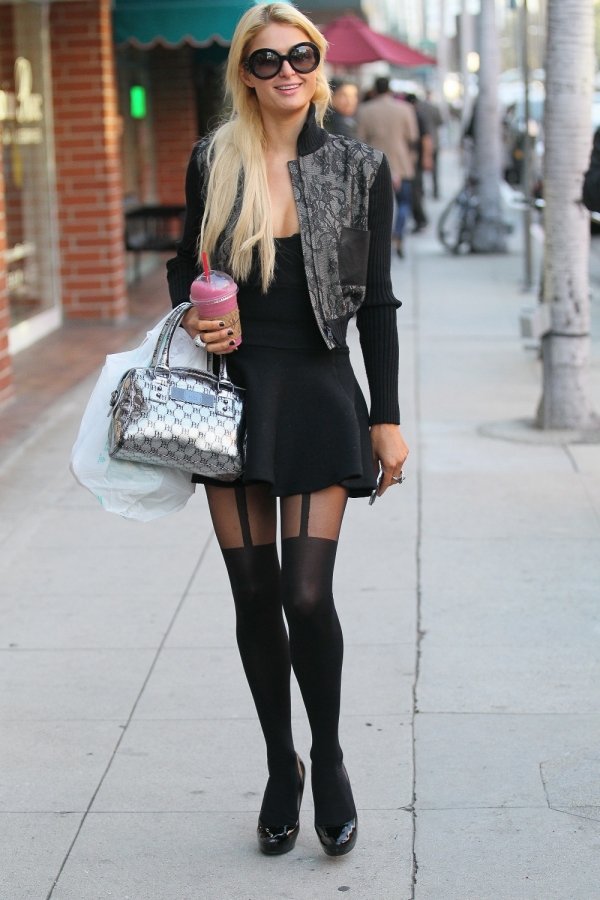 I have seen this trend in many magazines and websites. Garter tights are definitely a step up from the regular and plain ones we are so used to seeing. When styled right they can really make a statement by themselves. Whether you pair it with boots, skirts or shorts, they will catch the attention of many.
Store: NastyGal
Price: $30.00
4

Worn out Flannel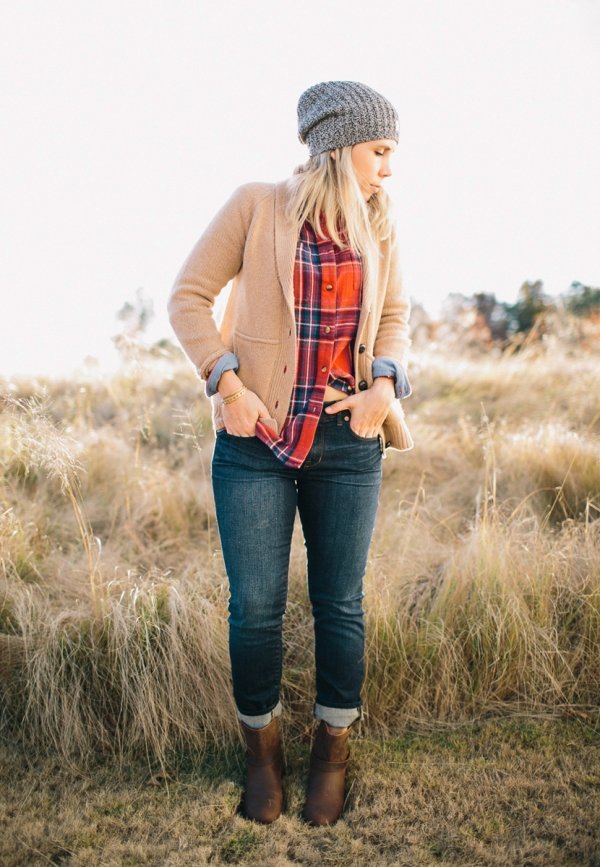 Flannels are definitely a must-have in every wardrobe. Depending on what you get, they can pair well with everyday casual pieces, creating a very laid back look. Personally I just love wearing them over a tank top with worn out pair of jeans and boots. Worn out flannels are perfect for those days when you don't want to dress up but you still want to look presentable. This flannel in particular is irresistibly soft to the touch and making it one of the most comfortable pieces in your closet.
Store: Pacsun or Wanelo
Price: $36.95
wanelo.com pacsun-com
5

Fuzzy Sweaters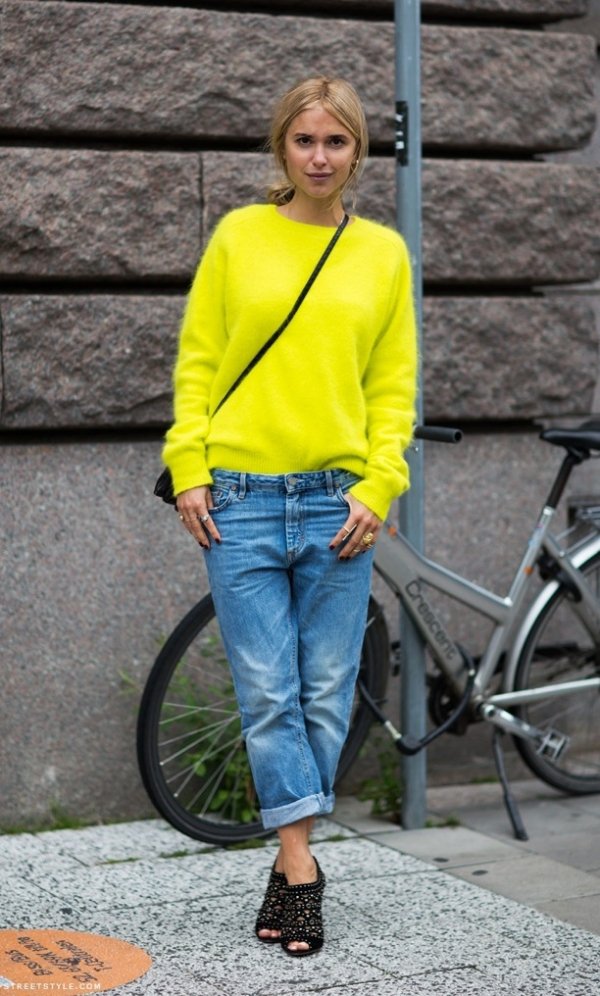 To be honest I wasn't very keen on fuzzy sweaters, but they slowly grew on me over time. Although, they might look a little ancient and over-the-top, they add a perfect amount of spice and warmth to your outfit. After all, we needed a new take on sweaters and we haven't seen fuzzy sweaters as a big trend in a while.
Store: Forever21
Price: $29.80
6

Knee Socks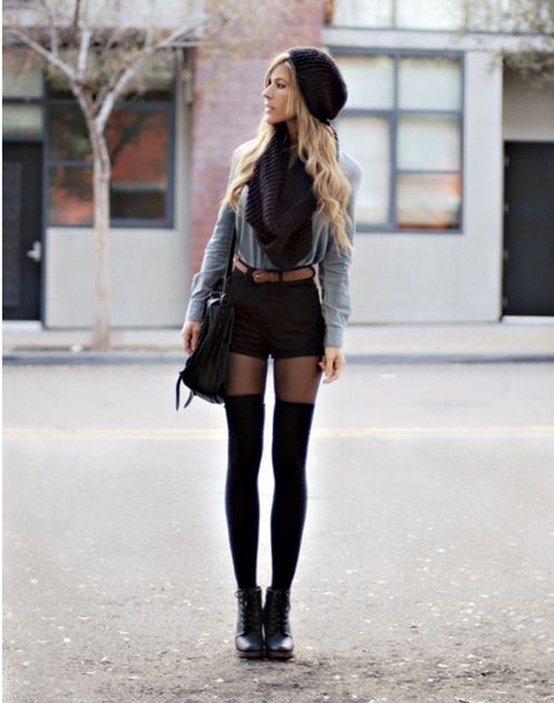 Knee socks are perfect little accessory pieces that you should always have in your closet. Not only do they add warmth to your legs when needed, but they also tie together the whole look. They add more of an interesting touch when peeping out from boots and just completely add on another dimension to the outfit even when worn with shorts and skirts.
Store: ASOS
Price: $10.89
7

Loose Crop Top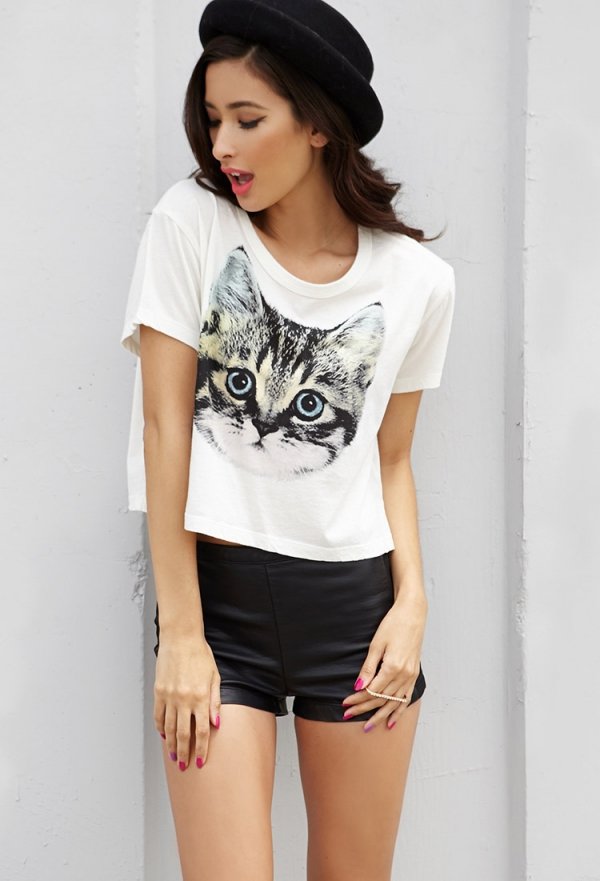 Crop tops have been in style for a while now to the point that they almost took over the fashion industry. While tight crop tops define your shape, loose crop tops offer more comfort and contribute to more of a casual look. In addition we have been recently spotting a lot of cat printed tops, therefore this top in particular is a magical match of two trends put in one!
Store: Forever21
Price: $14.80
So if you have decided to spoil yourself with a shopping spree, make sure you know what you are searching for beforehand. Hopefully this list has helped you narrow down pieces to hunt for. Which one of these trending items are you looking forward to purchasing the most?