Picking the perfect prom dress requires patience. Don't expect to walk into a store and find exactly what you're looking for on the first attempt. All great things take time to find. If you're having difficulty in the store, here are some tips for picking the perfect prom dress:
1

Consider Your Color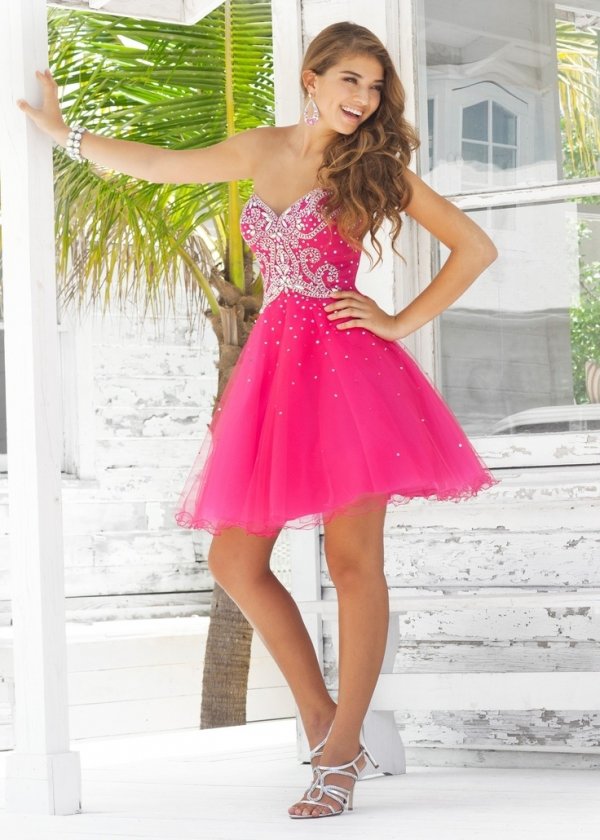 What color makes your eyes pop? What color goes well with your skin tone? You should already know these things, so don't forget to take them into account when shopping. What looks good on a manikin might not look the best on you. Picking the perfect prom dress requires you to think about what body parts you want to enhance and what you want to downplay. If you're going with a date, you might also want to consider his opinion. If you want him to wear a matching tie, but your dress is solid pink, ask him if he's comfortable wearing that color as well.
2

Test the Dress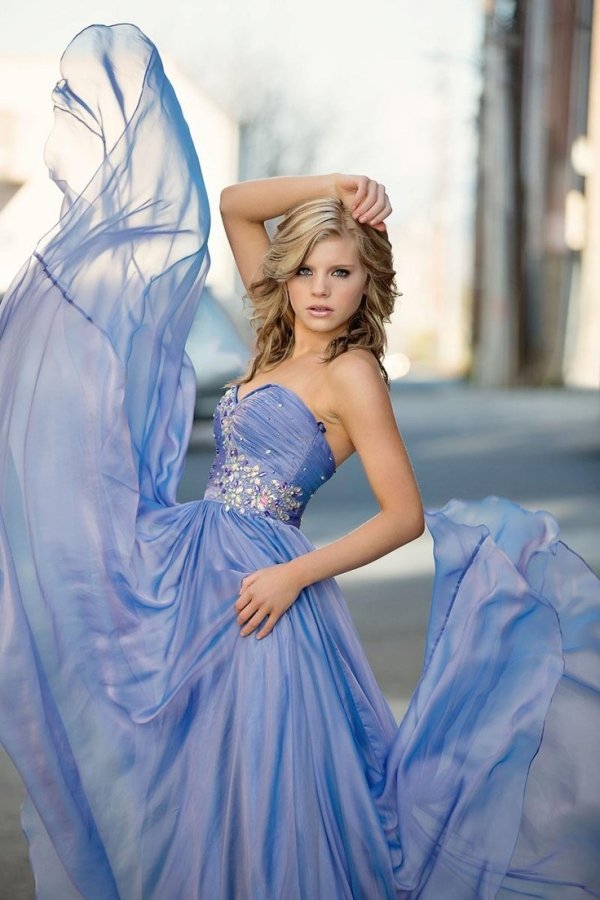 This may sound obvious, but in the age of online shopping, it doesn't always happen. If you buy a dress online, make sure that it will be delivered weeks before prom. That way, you'll have time to get it tailored or buy a new one if it doesn't fit properly. Of course, there's nothing wrong with actually heading to the store to try on dresses. There are plenty of great shops that you can visit in person.
3

Mirrors May Lie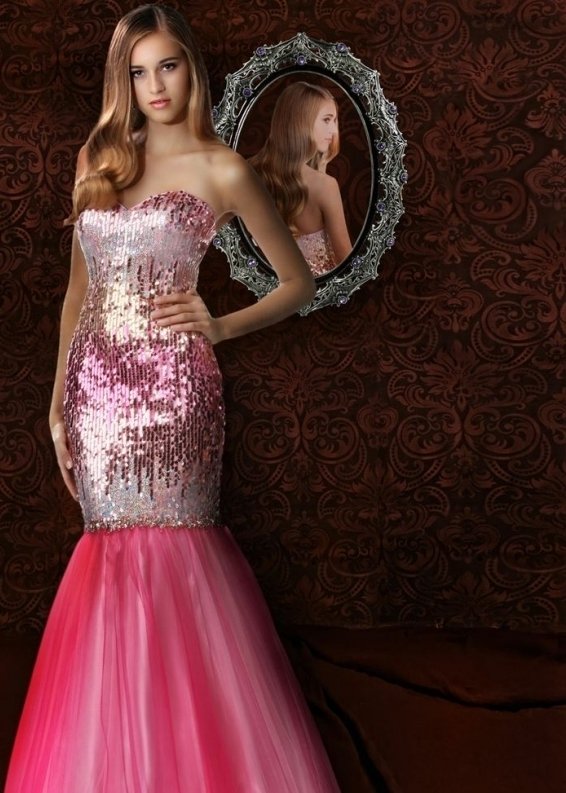 You can look completely different in two different mirrors. So if you like what you look like in a dress, take a picture of yourself. That way, you'll be able to see what you look like in a mirror versus a photograph. Prom contains a lot of flash photography, so you want to make sure you're comfortable with how the dress is captured in pictures.
4

Be Open to Options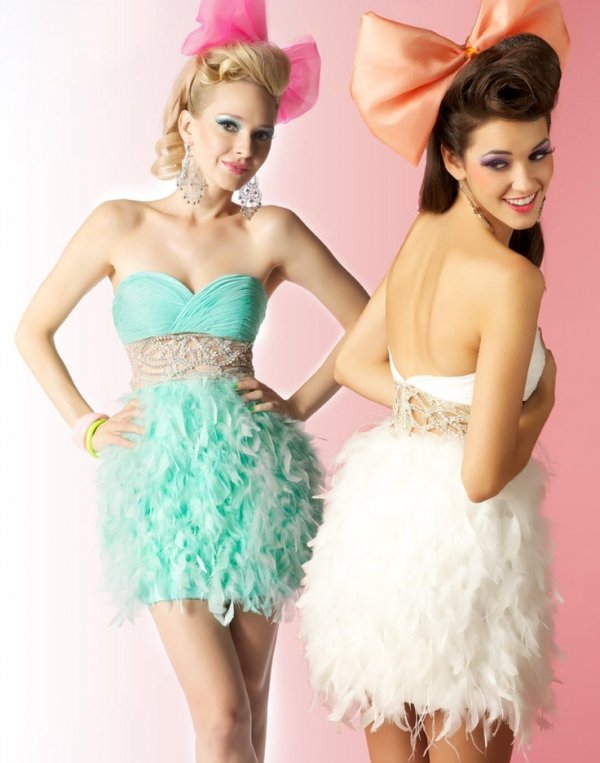 Try on as many different dresses as you can. Even if you assume that you'll look bad in a strapless dress, try it on. What's the worst that can happen? No one else is going to see you. You might as well be thorough and test the waters. Pretend you're a kid playing dress up. It'll be a blast!
5

Always Accessorize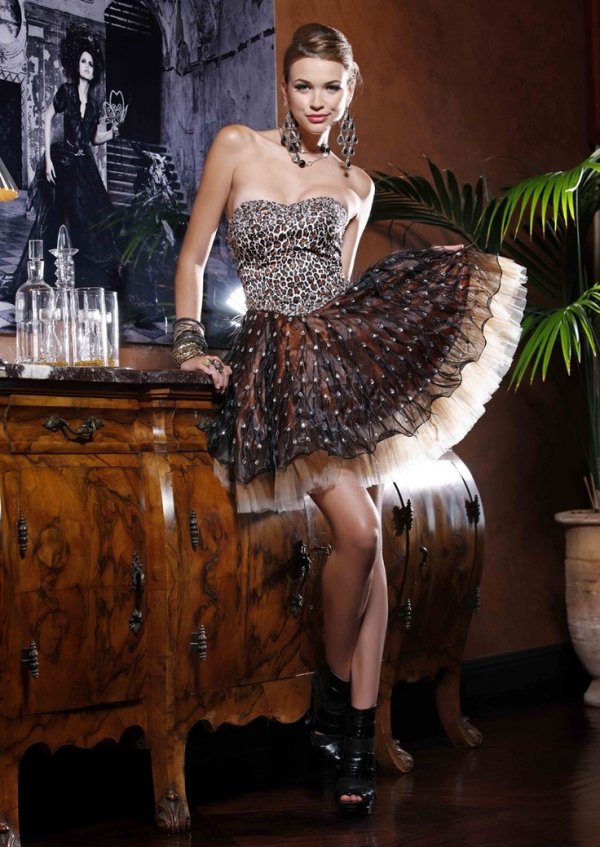 Before buying a dress, think about how you're going to accessorize. You may have found a perfect dress, but if you can't find any shoes that do it justice, you should look for a new ensemble. On the other hand, a dress may look too plain, but will look phenomenal with a little jewelry. Never forget about the little details.
6

Ignore Impulses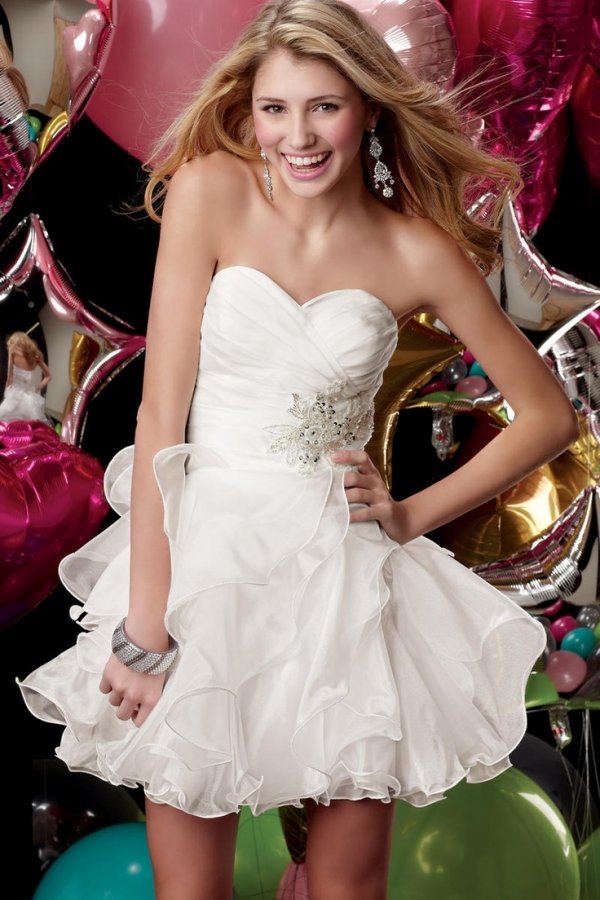 Once you've found a great dress, wait a day or two until you buy it (unless you're worried it will sell out). Sometimes, we can get a bit excited over a piece of clothing. You don't want to buy a dress one day on impulse, and then find an even better dress the next day. Make sure it's what you really want before you put money down on it.
7

Stop the Stress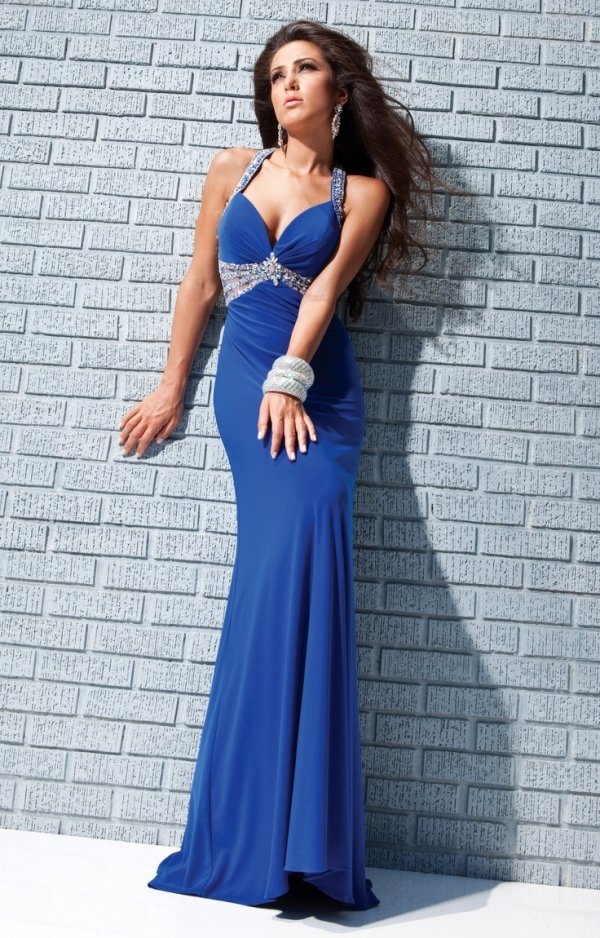 You want to look perfect for the big dance. Just like bathing suit season, it's easy to lose confidence during prom season. When you can't find anything to wear, it makes you feel horrible. However, you have to keep searching, because that perfect dress is out there! It'll make you feel beautiful, and all of your insecurities will fade away.
If you're going to prom this year, get ready to have a blast. Have you found your dress yet? What does it look like? Even if you went years and years ago, feel free to share!