As a woman, I love to support other women. However, I also love finding women who I admire, look up to, and want to emulate in one way or another. In Hollywood especially, it can sometimes be difficult to find women who are worthy of being role models. If you're looking for your celebrity role models, look no further, because the women on this list are truly amazing, and I'm sure that they'll inspire you in one way or another!
Table of contents:
1

Mindy Kaling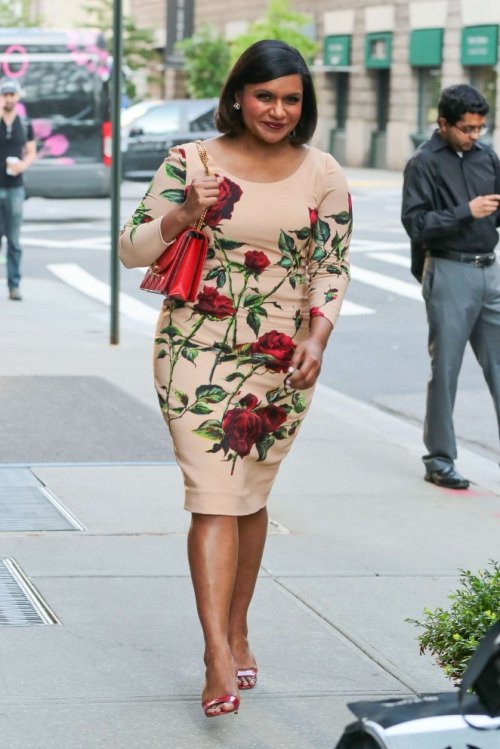 No matter your age, Mindy Kaling has probably offered some great advice that you'll want to live by. Whether you're in high school ("Please don't worry about being super popular in high school.") or learning how to navigate adulthood ("It's hard to make friends as an adult woman."), she is always doling out advice that you'll find yourself living by!
2

Taylor Swift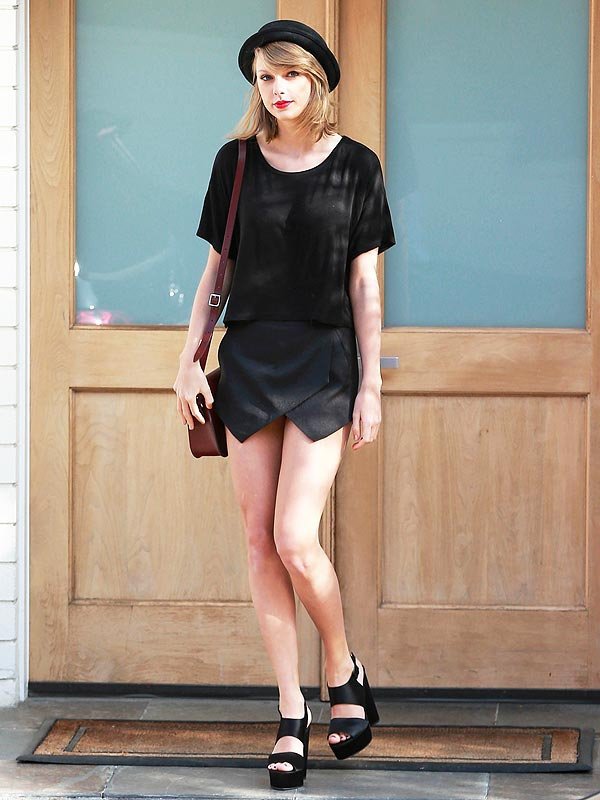 I don't think I really need to explain why Taylor Swift should be your role model because she probably already is. Somehow she is simultaneously the older sister you always wanted, that cool older girl in your high school you always wanted to be, and sort of like your mother, too. No matter why you look to her as a role model, there's a pretty good chance that you do, because don't we all?
3

Zendaya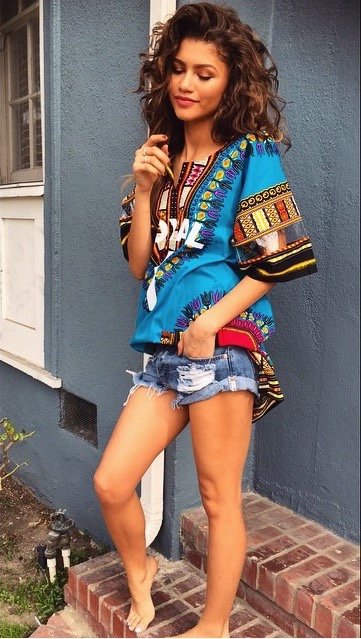 If you know Zendaya only for her Disney Channel days, I beg of you, please do not. She is currently slaying any haters in her path on social media, recently made a cameo in Taylor Swift's "Bad Blood" music video, and even graduated high school. She's such a good role model for girls of all ages that you can grow up with grace and elegance, even when the world is expecting you to fail (like most of her Disney colleagues!).
4

Blake Lively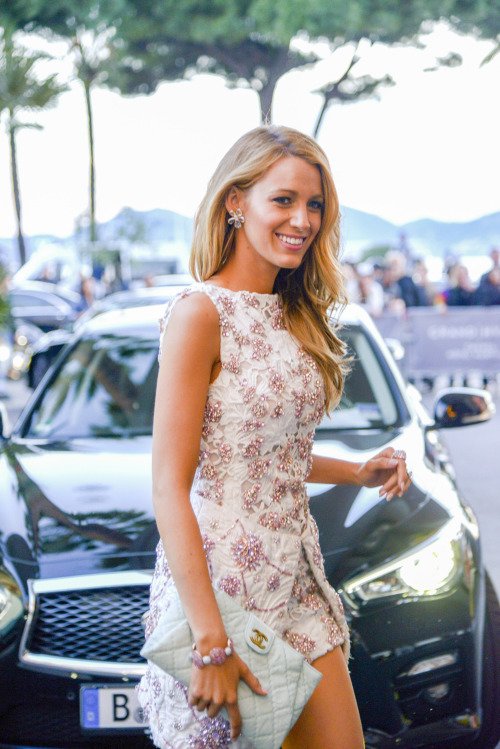 Seriously, how does Blake Lively do it? Not only has she had an amazing, consistent, and successful career, but she's also now a wife and mother and has barely taken time off. Instead, she brings her baby along with her. How does she manage to fit so many titles, jobs, and roles into 24 hours? I don't know how she does it, but I am ridiculously inspired by her!
5

Gina Rodriguez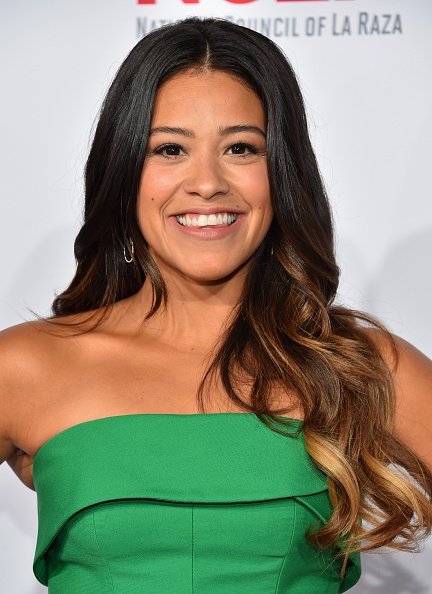 Gina Rodriguez blew the world away when she won a Golden Globe and said those five little words, "I can and I will." Whether you loved her before or after that iconic speech, you can't deny that she is a wonderful role model. She's so wise and loving, you can't help but want to be like her!
6

Lily Collins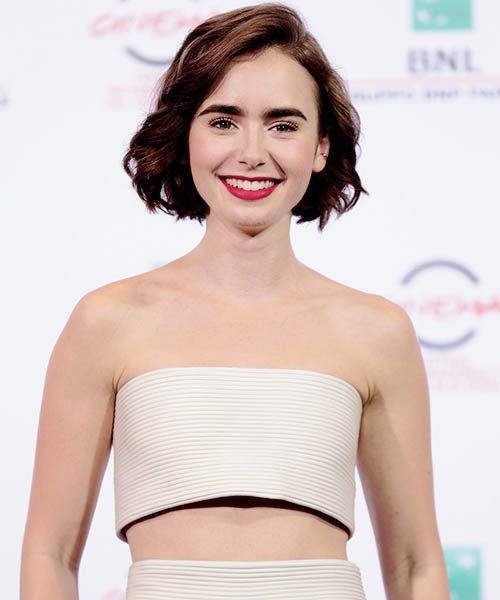 You probably love Lily Collins for her gorgeous style, classic look, and wonderful movies, but she's also a wonderful role model. Not only did she display an insane work ethic from a young age, but when you watch her interviews, you'll be awestruck by her wisdom and eloquence. She will inspire you to become a better, more goal-oriented person!
7

Demi Lovato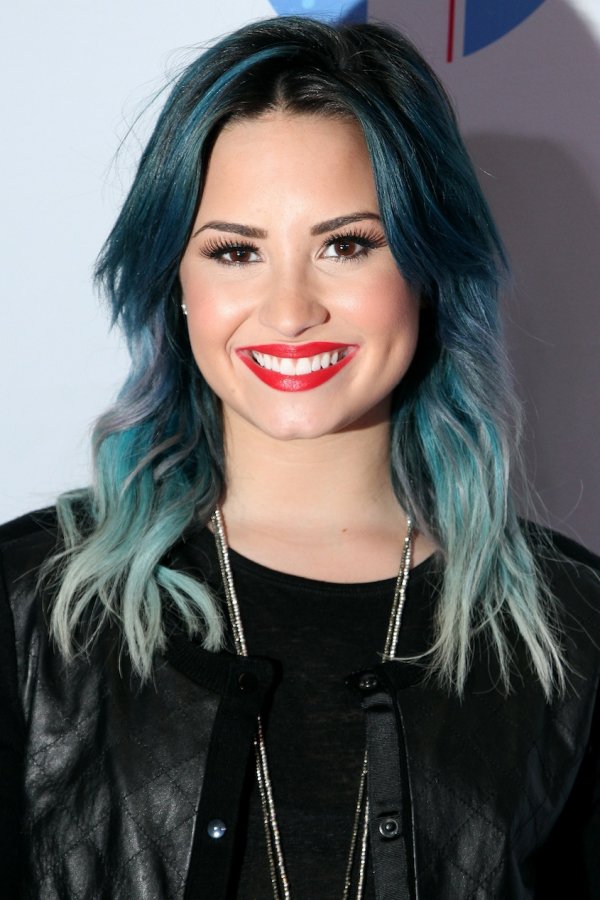 I think it goes without saying that Demi Lovato is one of the strongest, most open women in Hollywood, and she is such a great role model, even if that wasn't always the case. No matter what struggles you're going through, she's been so helpful showcasing her own struggles and how she overcame them that she will help you overcome your own struggles!
Who are your favorite role models? Let me know who you look up to in the comments!
Please rate this article