The first privilege you gain once you hit your mid teen years is the ability to drive around. It's exciting to feel that much freedom at first, but at the same time it's quite frightening. No matter how well you learn to take control of the steering wheel, there are numerous dangers on the road that you'll never be prepared for. While you might be sticking to the rules of the road and following proper driving techniques, there are people out there who are careless behind the wheel. So to maximize your safety on the road, here are some of the safest first cars to buy if you want to get behind the wheel.
Table of contents:
1

Volkswagen Jetta: 2009 or Later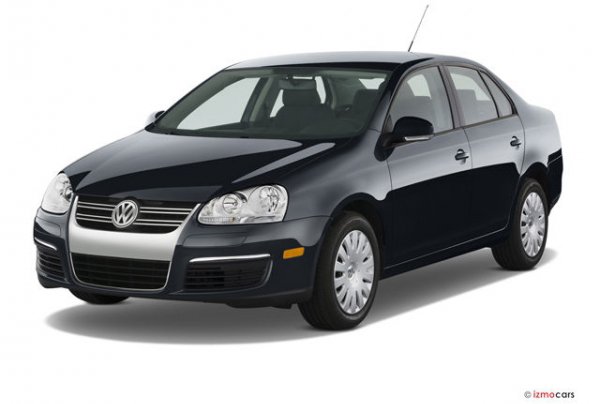 The Volkswagen Jetta has a ton of safety features, which include side airbags, a rear seat-mounted torso airbag and a driver knee airbag that minimizes knee injuries in the case of frontal crashes. It also comes with daytime running lights and antilock brakes, which increase traction with the road while braking and prevent skidding.
Price: $8,200
2

Ford Taurus: 2010 or Later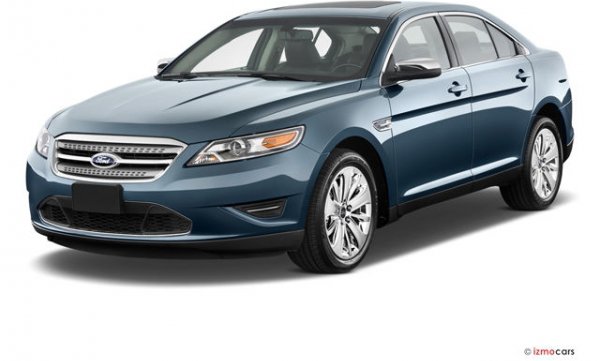 Ford Taurus is a large family car that comes with the same safety features as the Volkswagen Jetta, in addition to a few more. For one, it has electronic stability control along with a rollover sensor that is designed to trigger side impact airbags in case the car rolls on its side.
Price: $13,000
3

Audi A3: 2008 or Later

Audi A3 brings a stylish and compact design to the table, and offers a host of standard safety features. After evaluation of head/neck, torso, pelvis/leg and head protection for both front and rear passengers using dummies, this model has passed the test with good standing, resulting in low risk of any significant injuries in crashes similar in severity to that simulated by the test.
Price: $11,300
4

Honda Element: 2007 or Later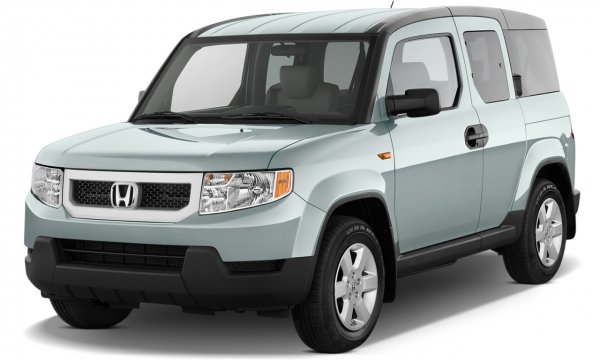 This SUV doesn't fail to stand out among the cars mentioned before as it includes all of the safety features mentioned. In addition, it still remains one of the most distinctive vehicles on the road due to its reliability and simplicity when it comes to maintenance. Not to mention there are plenty of storage compartments!
Price: $8,900
5

Kia Sorento: 2011 and Later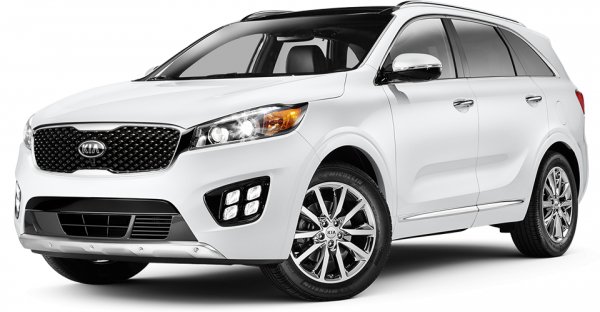 Kia Sorento is a decently sized car that comes with third row seating, plenty of storage, a backup camera and rear parking sensors. In addition to that, there is a rollover sensor, electronic stability control and antilock brakes. It's a safe car that doesn't compromise space or aesthetics!
Price: $14,500
6

Chevrolet Traverse: 2011 and Later
Chevrolet Traverse has a five-star safety record along with tons of standard features, eight-passenger seating and unexpected agility for its size. It's easy to maneuver during traffic and comfortable to ride in! Although it is on the pricey side for a first car, it seems to be worth every penny.
Price: $16,600
7

Volvo S80: 2007 and Later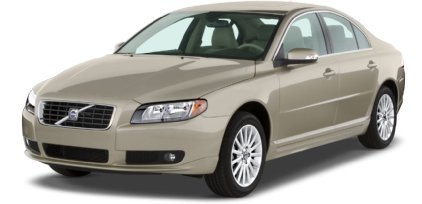 Volvo has a reputation for safety and functionality; it comes with built-in child restraints and daytime running lights along with other standard safety features. And as part of its "Scandinavian luxury," it features a power moonroof, power front seats, a side impact protection system and a whiplash mitigation system.
Price: $9,000
Before buying your first car, make sure to follow your budget, do some research and test out cars that intrigue you the most. And remember, driving is not a right, but a privilege!
Sources: iihs.org
Please rate this article