It's graduation! The day has finally arrived and your best friend or family member is getting ready for the next chapter in their life. You know them so well, but if you have absolutely no clue what to get them, you're not alone. You want something meaningful but fun for them to always remember their special day and gift from you. But, where to start?! We've got you covered. Here are the best gifts you could buy for the grad in your life!
Table of contents:
1

Beats Solo3 Wireless on-Ear Headphones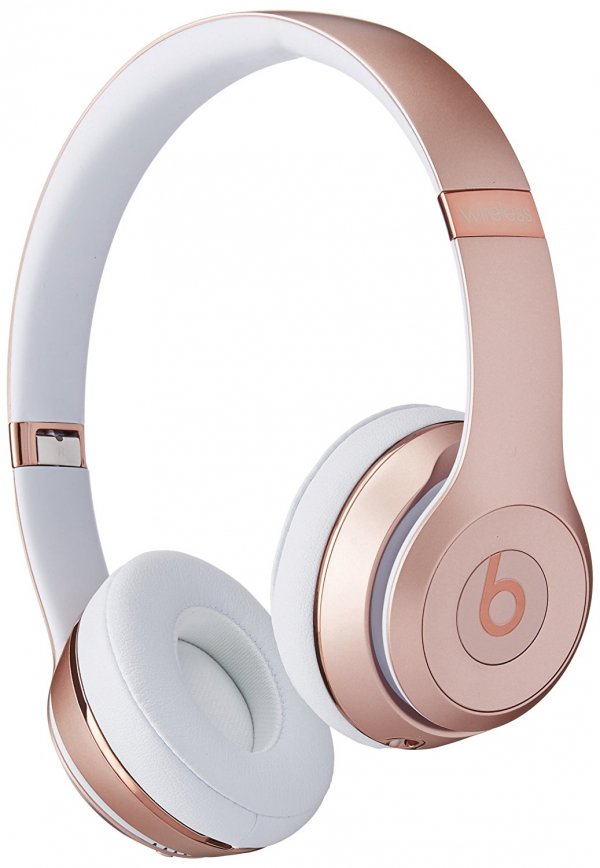 These rose gold headphones will keep your grad extra focused on school or office work. I absolutely love that they're wireless so you can easily listen to your music while on the go. So chic and trendy!
$193 at amazon.com
2

Kate Spade New York "Let's do Lunch" Business Card Holder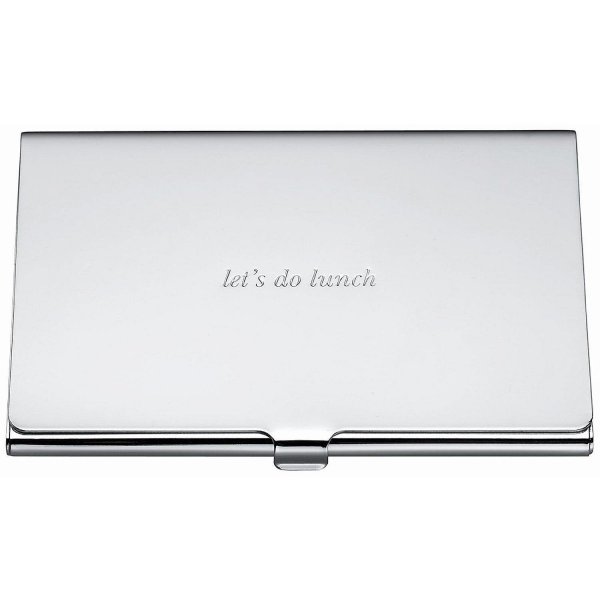 What better way to store their business cards in this adorable Kate Spade card holder?! It's exciting enough to have a new job with new business cards, but even more exciting when you have a fancy little place to hold them.
$19.95 at amazon.com
3

Lilly Pulitzer 12 Month Agenda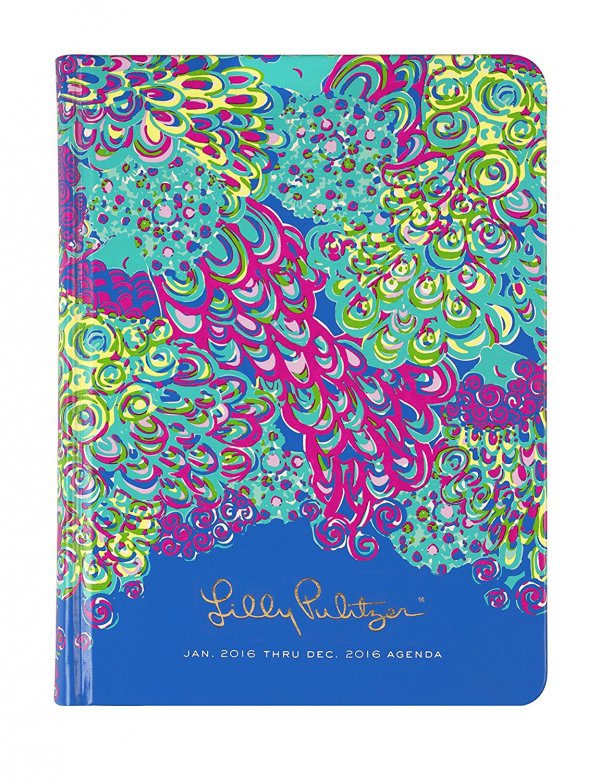 Take note and keep everything in one place with this Lilly agenda! It also includes a travel journal, dates to celebrate, notes, and address pages. You won't miss a single thing with this peacock pattern in brilliant colors!
$27.82 at amazon.com
4

Cozy Robe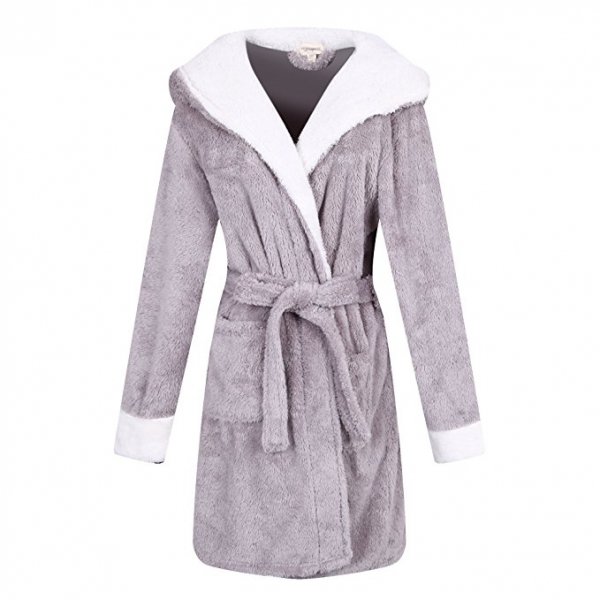 Stay extra cozy during those late nights studying! You'll never want to get dressed after trying this robe on. I'm telling you--it's the absolute most comfortable robe in existence. Your grad will love you forever.
$28.99 at amazon.com
5

On-the-go Charger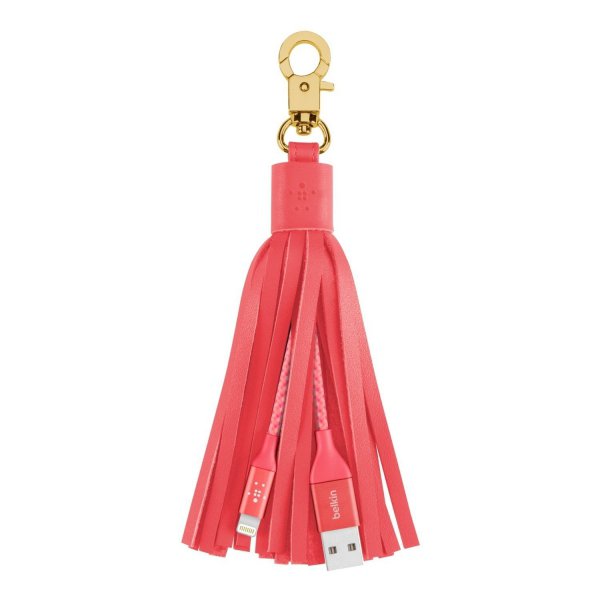 Always have a charged cell phone with this adorable on-the-go charger! Put this on your keys to always have on hand. You'll never have a dead phone again!
$24.89 at amazon.com
6

Chic Watch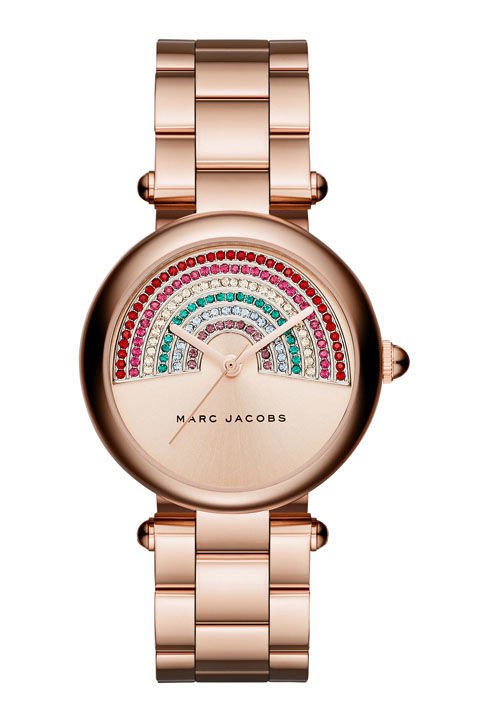 This Marc Jacobs Women's 'Dotty' Quartz Stainless Steel Casual Watch does more than just tell the time and will travel with your grad wherever they go. They'll be sure to think of you every time they see this gorgeous watch!
$250 at amazon.com
7

Sunglasses Case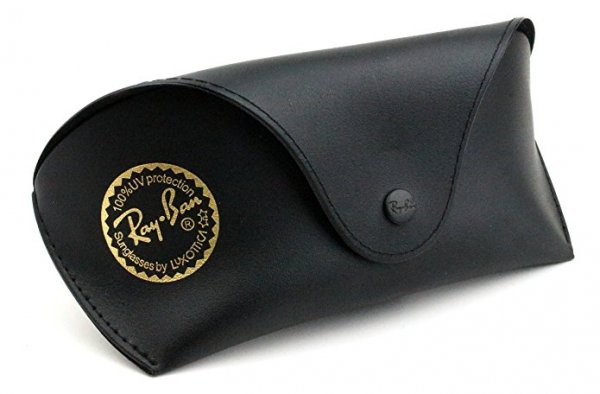 Your grad can keep their sunnies safe with this Ray Ban Black Leather Medium Case! Simply throw this in your backpack or purse to always protect your glasses.
$24.95 at amazon.com
8

Work It out Gym Bag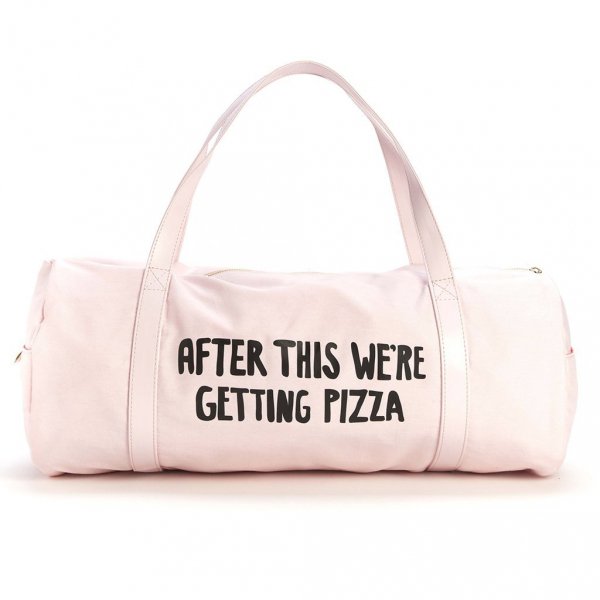 This is the perfect gym bag that will give you all the motivation you need to push through your next workout!
$28 at amazon.com
9

Water Bottle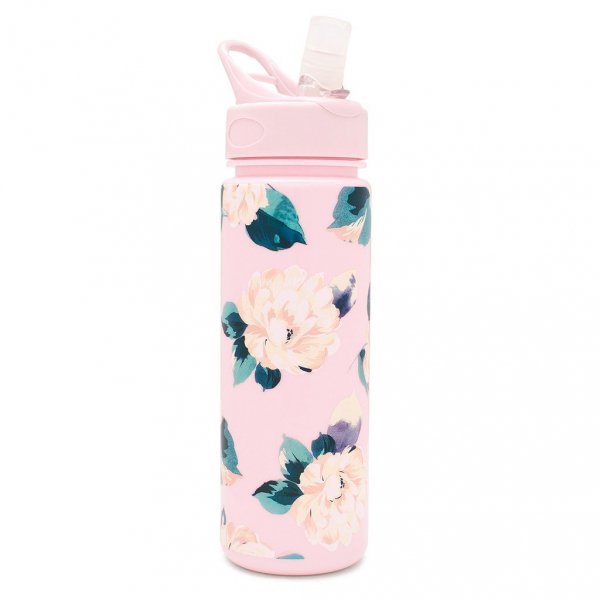 This Work It Out Lady of Leisure Water Bottle is great for the grad on the go!
$14 at amazon.com
10

Boss Lady Pen Set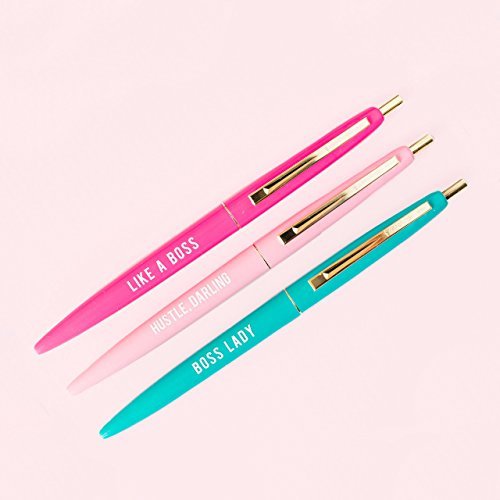 The Boss Lady Pen set is perfect for every boss lady! Chic, stylish, easy to write with, there's no better way to jot down your dreams and goals! Who doesn't want to write with sayings like boss lady, hustle, darling, and like a boss?! Too cute.
$16 at amazon.com
11

Humorous Nameplate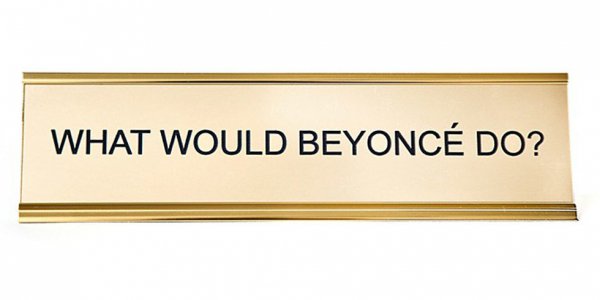 This is not your average desk plate, perfect for the Beyonce lover in your life. It will tell their new friends exactly what they prioritize in life, which is obviously Queen B.
$30 at amazon.com
12

Wallet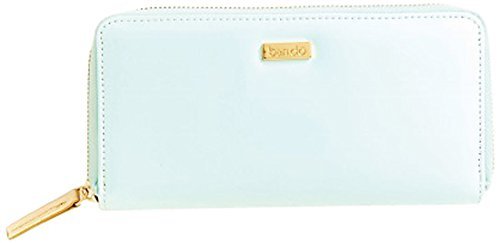 This Big Spender Wallet in Mermaid and Gold is great for holding all of your grad's gift cards and cash! We all know that your grad will need to find a new home for their money gifts!
$38 at amazon.com
13

Carryall Duo Vacation Bags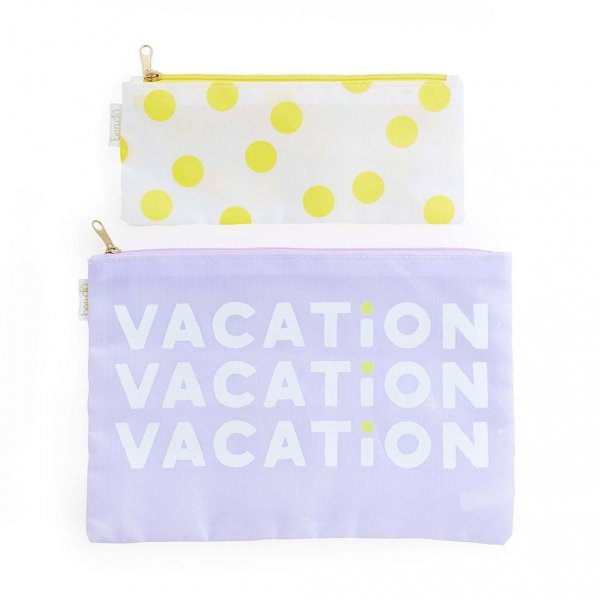 This is perfect for the traveling grad in much need of some vacation time! Keep your tote bag organized with these adorable bags!
$17.48 at amazon.com
14

Get It Together Backpack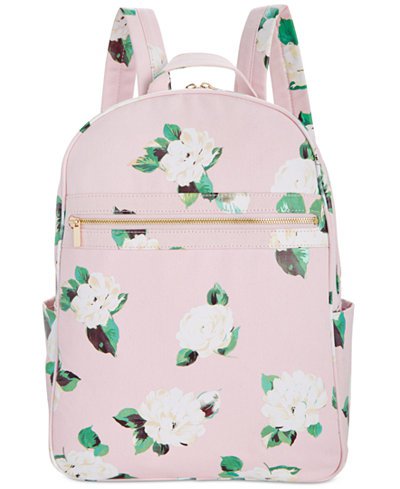 This canvas backpack has an interior padded laptop sleeve, front pocket and side pockets to hold all of your books, laptop, and accessories. Your grad will literally take this with them wherever they go, from class, to work, to outdoor events--it's everything and more!
$68 at amazon.com
15

Funny Mug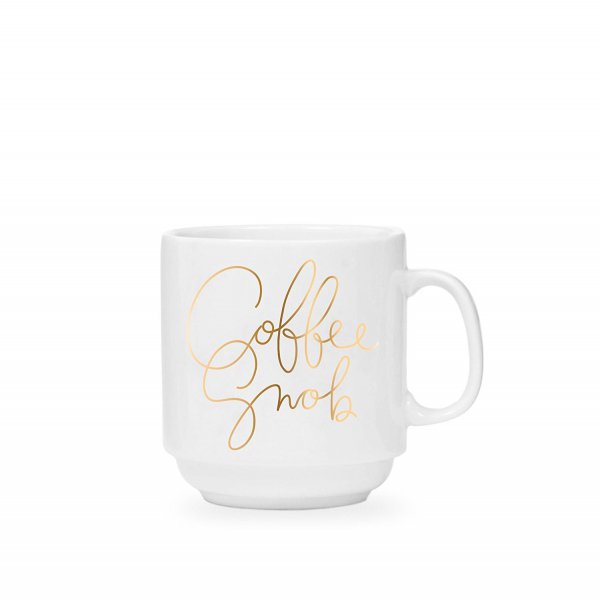 Your grad knows more than their barista, so they obviously need a coffee vessel that lets everyone else knows that, too.
$18.86 at amazon.com
What's your favorite gift for the grad in your life? What gifts do you want for yourself? Let us know in the comments!
Please rate this article