Stylish Strapless Dresses That Are Perfect for Prom ...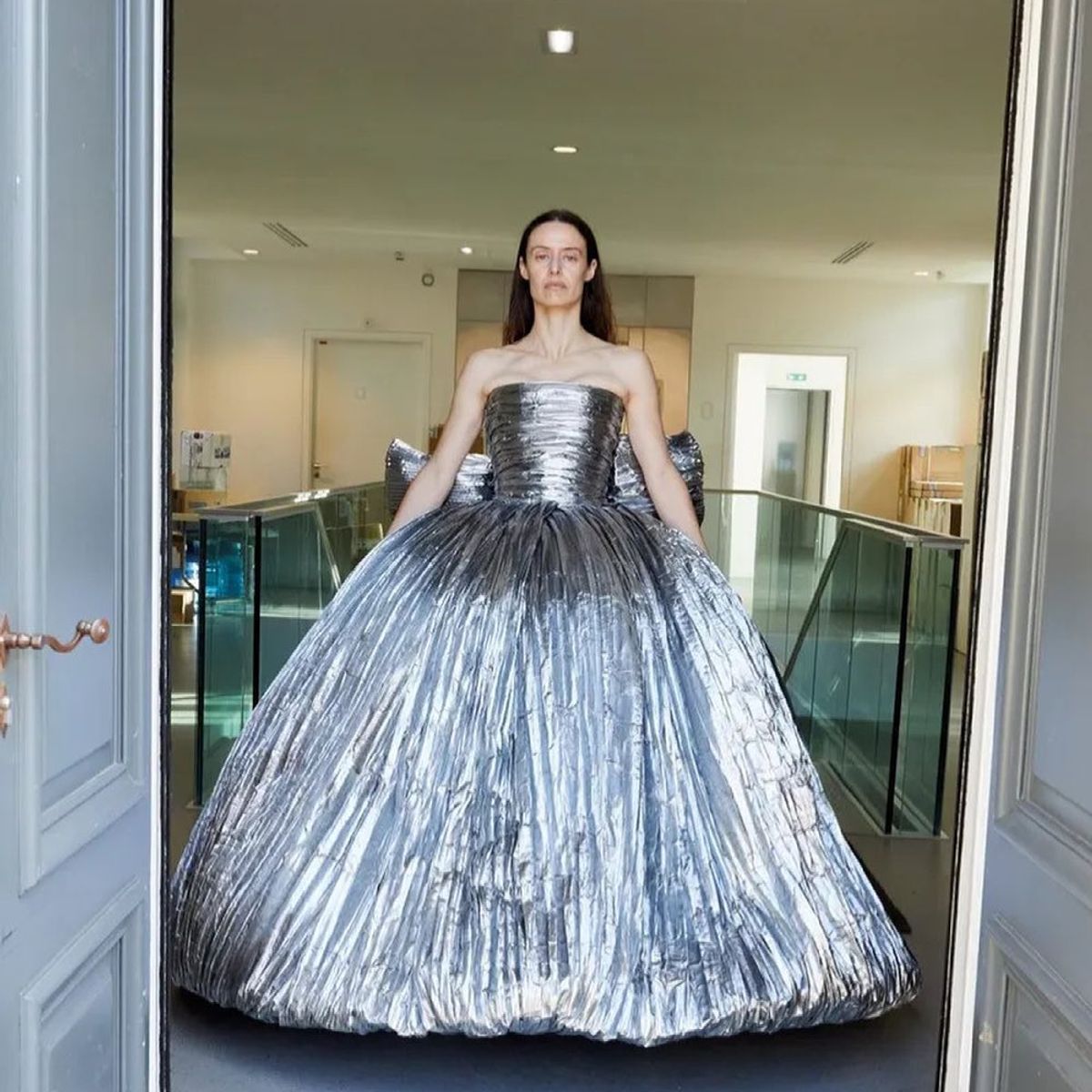 Prom season is right around the corner and getting your dress is one of the most enjoyable things about the big dance. Strapless dresses are trending in a big way, but you want to wear them tastefully so you don't show off more skin than is appropriate for your age. Here are some wonderful choices that will let you rock the strapless style with all the elegance and sophistication that a lady should have.
tjmaxx.tjx.com
$59.00
Isn't this a gorgeous pink color?
tjmaxx.tjx.com
$150.00
The beads on this dress give it class and style that you will totally love.
tjmaxx.tjx.com
$40.00
Not only is this one super affordable, but it's also a really pretty color.
overstock.com
$132.00
Wouldn't you love to wear this to your prom?
overstock.com
$41.00
This one lets you show a little bit of skin in a tasteful way.
newchic.com
$12.00
You can save a load of money on this cute prom dress.
amazon.com
$109.00
The detailing at the waist makes this the perfect dress for your prom.
amazon.com
$640.00
10.

Something a Little Different
popmap.com
$50.00
If you don't want to look like all the other girls, this is the dress for you.
13.

Pretty Minty Green Color
amazon.com
$69.00
The color of this dress is super trendy right now so you'll look lovely in this prom gown.
overstock.com
$46.00
You'll definitely turn some heads in this dress.