It's important for every girl to believe in these positive affirmations. These are things every girl should not only believe but know to be true about herself. Hold these important truths in your heart. They can be a pillar of strength for you to rely on for those difficult days you may encounter throughout your life.
---
1

You Have Your Own Unique Beauty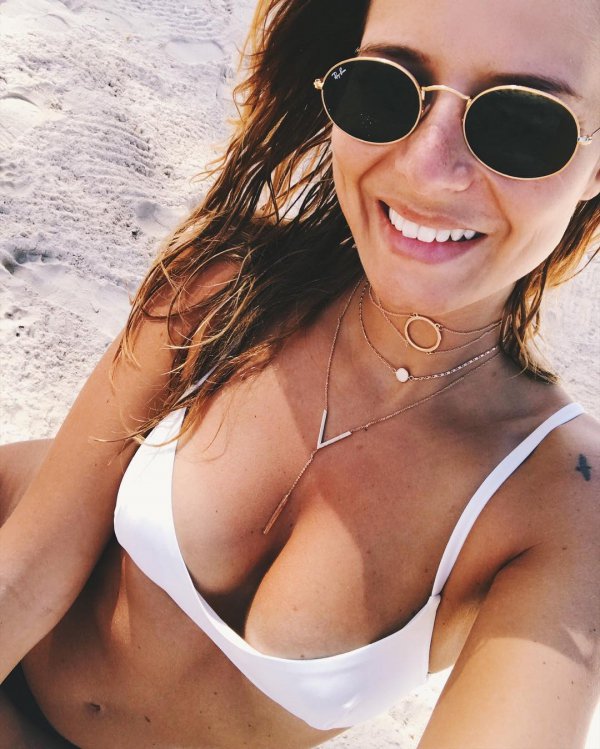 Something each and every girl should know is that she has her own unique beauty. Unless you're an identical twin, you're a one of a kind. Even if you're an identical twin, you still have a rare beauty; it's just shared with one. The point is that each of us is an individual and therefore you should own your own beauty. It's good to think about your appearance and name some things you genuinely love about yourself.
---
2

You're Important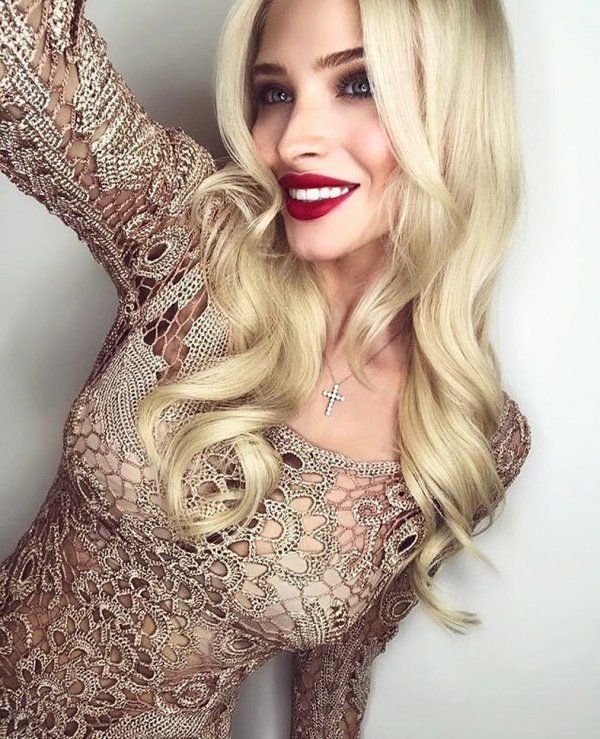 Each and every person on this earth is important. You've got an important spot in this world that only you can fill. You need to realize that you have great worth. At times you'll come up against someone in this world that doesn't value you like they should, whether it's in your job or in a personal relationship. Knowing how very important you are is essential when you're going through a time like that.
3

Determination Can Take You Far
Determination could also be referred to as having a strong will. This is a trait that can take you far in life. It's helps you make your dreams come true. Without the drive of determination, all you really have is a bunch of things you think you might like to do. You have nothing to help you stick it out when the going gets rough.
---
4

Your Values Are a Good Thing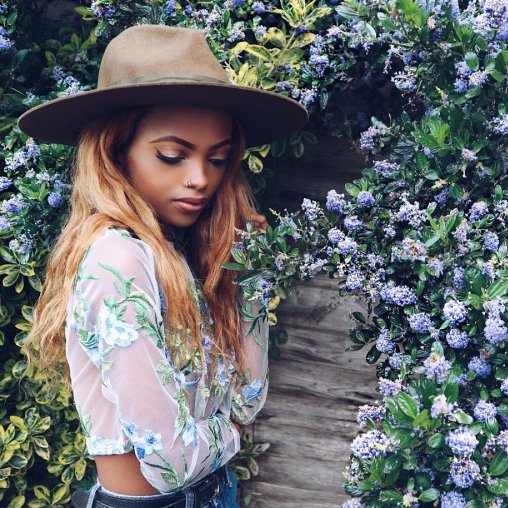 Values are something that are lacking in our world today. Your values are going to be individual to you. They may not match those of others and that's okay. What's important is that you know what your values are and that you stand up for them when the occasion calls for you to do so. A person that stands up for their values is admirable.
---
5

Your Feelings Are a Compass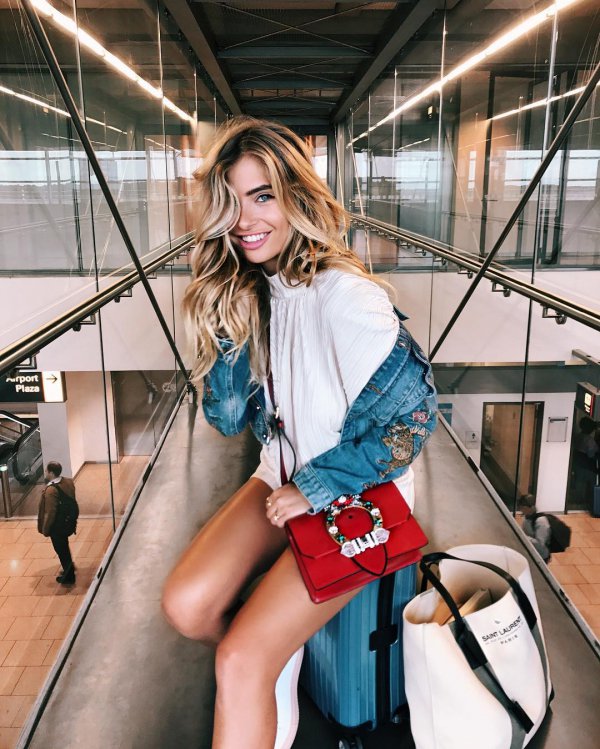 Ladies, this's an important one. Your feelings are a compass to guide you. They can sometimes send off false alarms so it's important to think through your feelings before you act. But never ignore your feelings or tell yourself they're silly. Always evaluate them and they'll give you pretty good advice about what you need in your life.
---
6

Inner Strength is Beautiful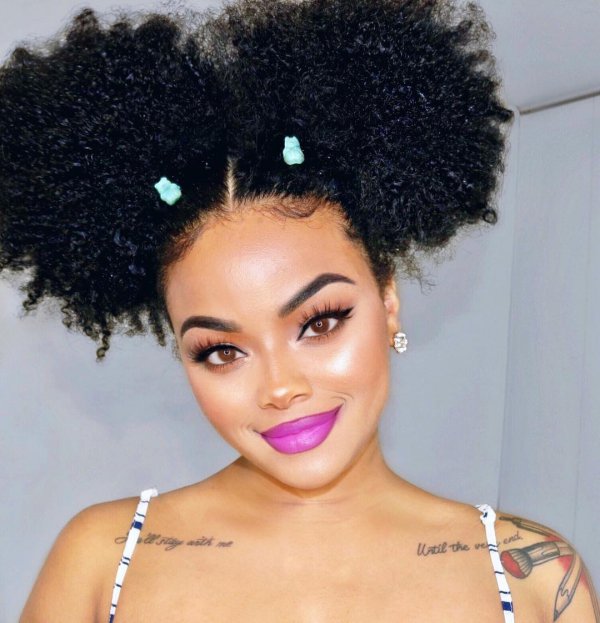 I think that inner strength is one of the most beautiful traits a woman can have. And you'll probably need to call upon your inner strength at different times through your life. Life does have difficult moments and having the resilience to get through what it throws at you is important. What's more is that having inner strength gives you the assurance of confidence in yourself. This is something you'll appreciate about yourself more as you go through your life.
---
7

Your Kindness is a Gift to Everyone You Encounter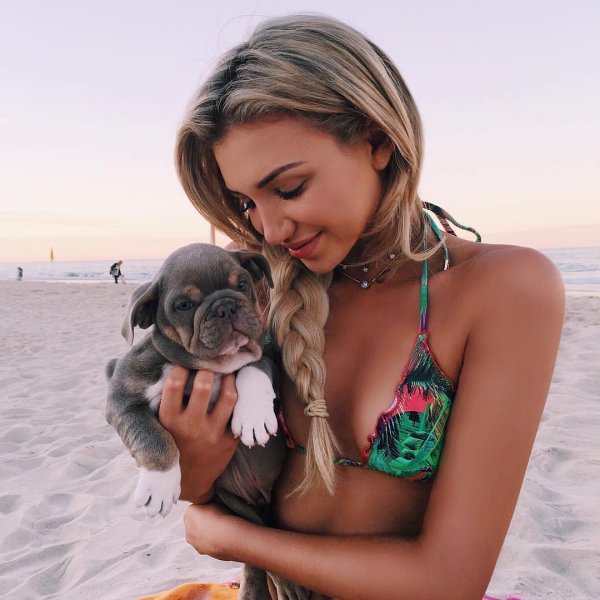 Few things in life mean as much as kindness. Wouldn't you agree that kindness is a beautiful gift? Try to cultivate an attitude of kindness toward others. Of course some days will be easier than others. Just make it a goal to do your best in spreading kindness in your daily life.
These are 7 positive affirmations that can bring great value to your life. Which of these do you think you should work on? I'd love to hear from you.
---
Comments
Popular
Related
Recent