Teens can look for a boyfriend in a number of safe, interesting places. Despite this, many teens looking for romance come up empty handed. That doesn't mean there's something wrong with you—maybe you just haven't looked in the right place yet! If you're looking for love (or just some arm candy!) make sure you look in all the best places!
Thank you for sharing your thoughts!
Your voice matters to us. Happy reading!
1

Class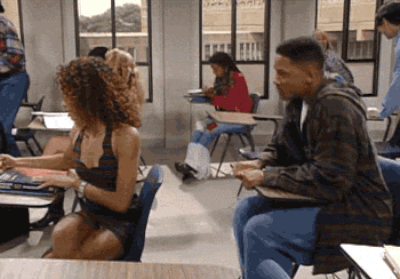 Okay, it's obvious, I know, but it's good to start with the easiest location! You spend the majority of your time here and, assuming you don't attend and all girls' school, half the population is male! You could start looking for a boyfriend today and find him by your second period!
2

Church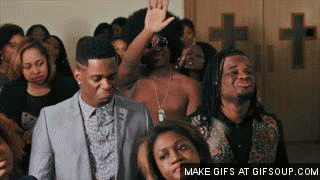 If you go to any sort of religious gathering on a regular basis, you might be able to find a boyfriend who shares your morals and your family trusts, more than a guy from school. While finding a boyfriend shouldn't be your main priority when going to church, temple, etc., keep your eyes open! After service ends, stick around a while to mingle with the other students and see if you're interested in anyone.
As a modern woman, navigating employment or earning can be complex. Especially when looking for alternatives to conventional jobs. To alleviate the confusion, check this guide on how to make money without a job. Here, we explore a diverse range of ideas from entrepreneurship to online freelancing that help you earn money.
3

Sports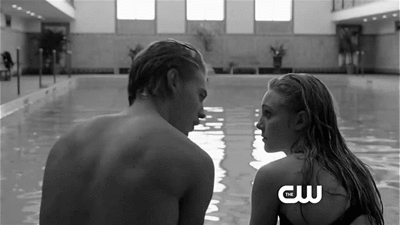 Most schools have a male and female version of each sports team. I've found that at my school, the boys team usually comes to games and events to support the girls team and vice versa. That means you'll be seeing lots of boys, with an added bonus that they're athletic and share a similar hobby with you!
4

Local Cafe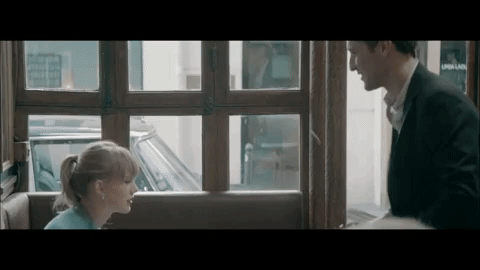 Starbucks, or any place like it, is a great place to meet potential boyfriends! At night and on weekends, college and high school students often go there to study. Ask for homework help or a drink recommendation to start a conversation, then let the sparks fly!
5

Local Restaurant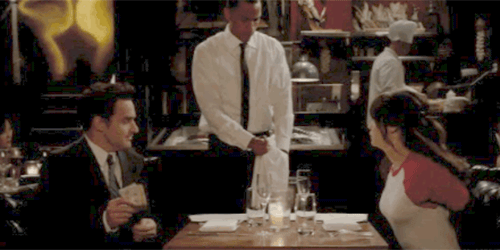 Cafes can be busy and noisy at the wrong time of day, but in a small, local restaurant you'll find a more intimate setting where you can really get to know someone. The key here is that you make yourself "look available". Go out with a female friend or two, then smile at the guy you want to talk to. But keep in mind that if you go to dinner with a male friend, you might send the wrong message!
6

Mall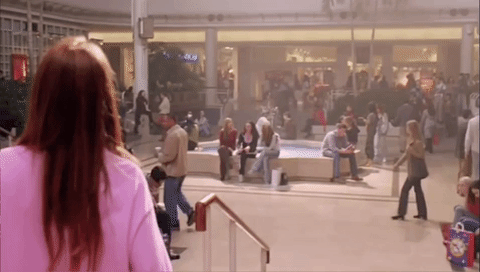 Personally, when I go to the mall I'm always on a mission. I'm either looking for the perfect shoes, the cutest dress, or the best makeup! Well, why not look for the perfect, cutest, best boyfriend? I often spot groups of guys hanging out at the mall together, probably looking for potential dates—just like you! So grab your girlfriends and head out for a shopping spree combined with boyfriend hunt!
7

Clubs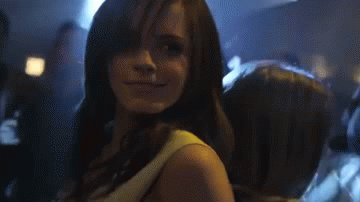 Like sports, extracurricular clubs offer a location for you to meet members of the opposite sex who share your interests. I definitely don't recommend joining clubs just to meet guys, but that can be a motivating factor! Choose a club you love, mingle with the members, and see if there are any guys you like.
I can't say that finding a boyfriend was ever a priority for me in high school personally, but I don't see anything wrong with having a partner to endure the tumultuous world of adolescence with! But finding Mr. Right, even if he's just Mr. Temporarily Right, isn't always easy, so I hope this list helps point you in the right direction! Where did you meet your high school boyfriend?
Blackbeta:
Too ugly too ever have a boyfriend sooooo forever alone
Andrea:
It's just helpful suggestions. She's not saying YOU HAVE TO. It's better than meeting guys in a dark alley somewhere.
Elsie:
There's more important things than looking for a boyfriend, especially in the teenage years...
Kayla:
These articles are getting more dumb everytime I look at them. No wonder we have '16 and pregnant 'teenagers especially young ones don't need to be dating.
Kora:
I agree with Misty.
Misty:
I really want my girls to focus on school.
Luciana:
I go to an all girl school will it affect anything?