30. Malala Yousafzai, 19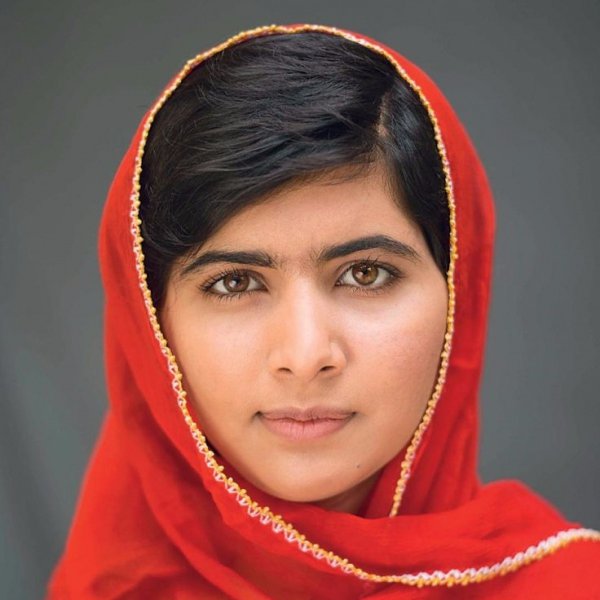 No list of influential young people would be complete without Malala! After surviving a gunshot to the head, Malala has gone on to be a major advocate for equal education opportunities for girls, written a book, and won a Nobel Peace Prize.
There are so many inspiring young people in our generation! Which ones do you look up to?
15 Alerting Signs He's Losing Interest in You ...
Explore more ...