Whoever said our generation was lazy should really think again! Teens and young adults around the globe make the world a better place every day by inventing new technologies, inspiring other young people, developing charities, and much more!
---
1

Rowan Blanchard, 15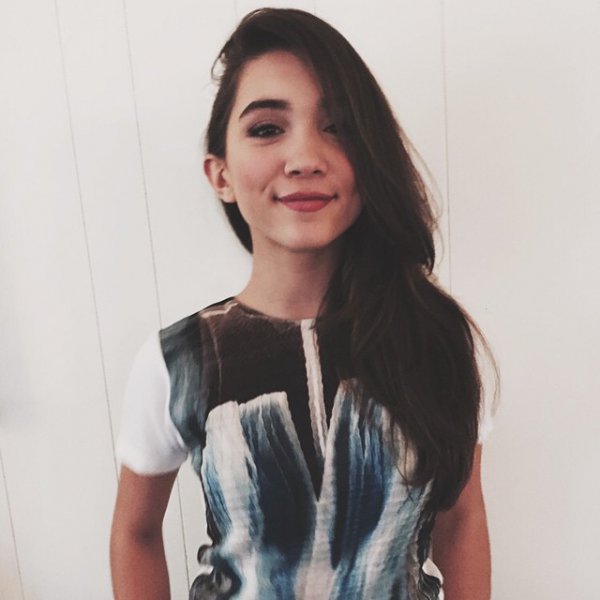 You might know her as the spunky star of Disney Channel's "Girl Meets World" but since accruing more fame, she's put her popularity to good use by raising awareness about the importance of intersectional feminism. Well-known feminists such as Emma Watson have also shown Rowan support, and in 2015 she spoke at the UN's Women Annual Summit. And get this—she was only 14!
2

Ahmed Mohomad, 15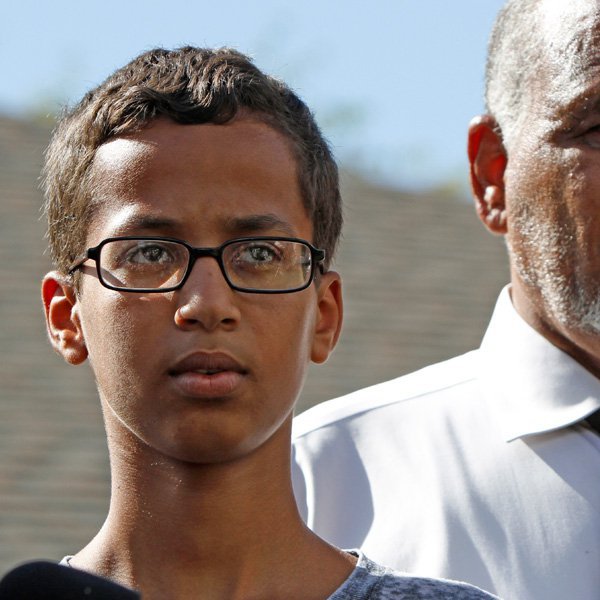 Last year, this boy genius made news when school authorities assumed the home-made clock he had created was actually a bomb. The outrageous accusation sparked a national conversation about racial profiling in schools. Ahmed stayed strong throughout the process, and eventually got accepted into a prestigious school in Qatar.
---
3

Amandla Stenberg, 17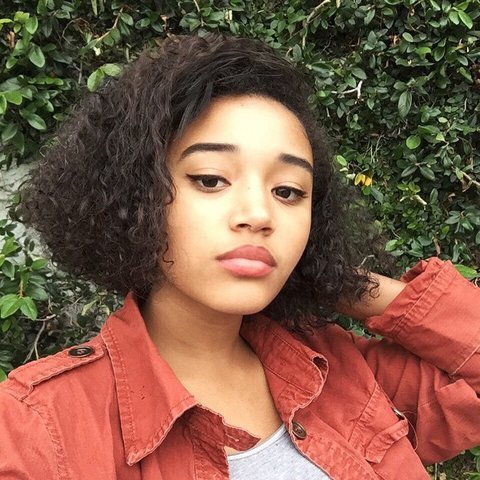 She may have lost in The Hunger Games, but Amandla is winning in life! Like Rowan, she uses her fame to raise awareness about an issue that's important to her: appropriation of black culture.
---
4

Bindi Irwin, 17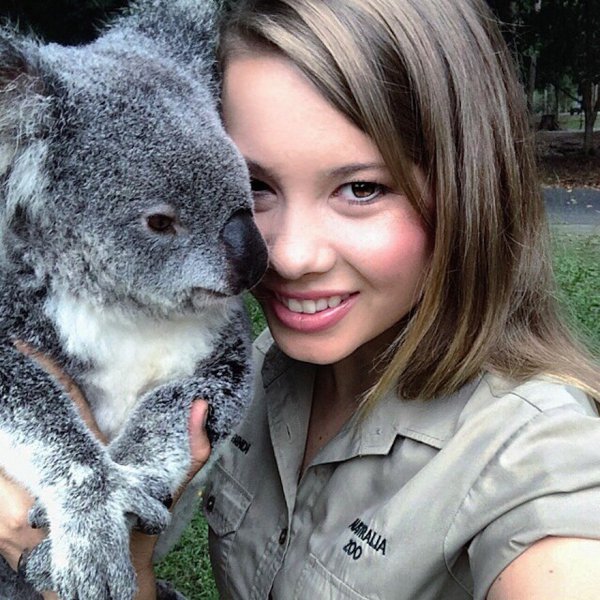 Do you remember everyone's favorite Crocodile Hunter, Steve Irwin? Well, at age 17, his daughter is following in his famous footsteps. While Bindi isn't hunting any crocodiles, she is advocating for conservation efforts and last year she shined on Australia's Dancing With the Stars.
---
5

Olivia Hallisley, 18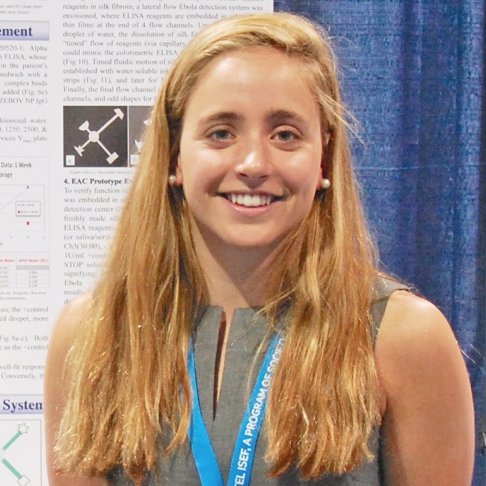 This brilliant teen is helping make the world healthy again. She discovered a treatment for Ebola that doesn't require refrigeration—much more effective for victims of the virus in rural Africa. Her accomplishments didn't go unnoticed; Olivia was recognized in the 2015 Google Science Fair.
6

Katie Ledecky, 19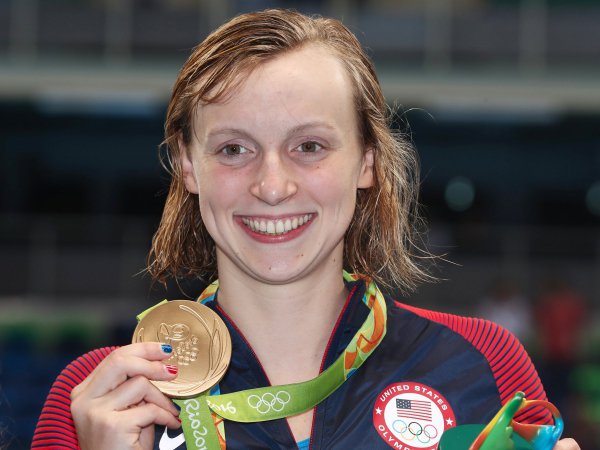 With the olympics behind her, this female Michael Phelps is Stanford-bound! Beauty, talent, and brains!
---
7

Zendaya, 20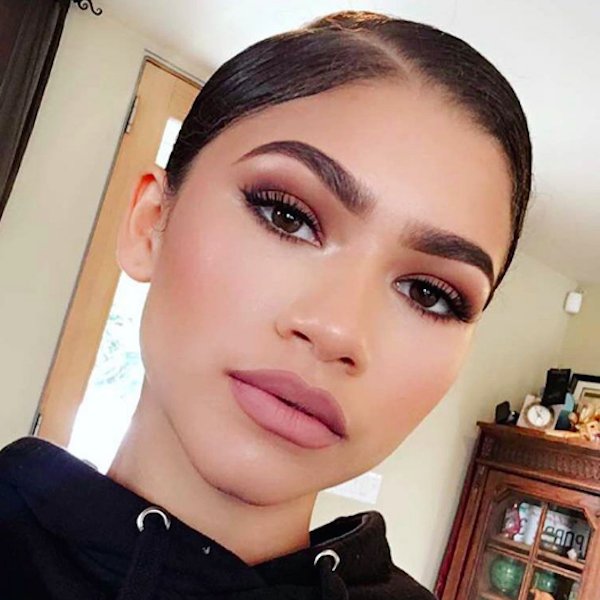 Due to her time with Disney, Zendaya has become a household name. She's an icon of beauty and fashion, and the epitome of grace and charm. She even has a Barbie designed after her!
---
8

Flynn McGarry, 17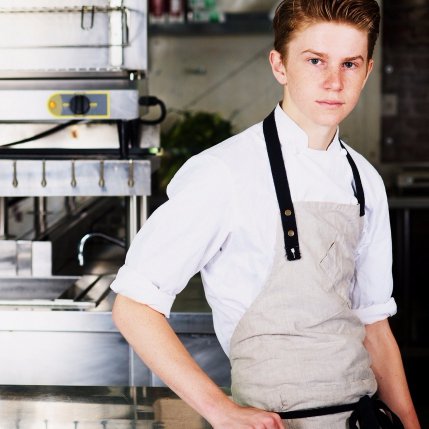 This young man turned something we do every day, eat, into an absolute art form. His goal is to own the best restaurant in the world, and I'd say, after opening a world-renowned supper club already, Flynn is well on his way to achieving his goal!
---
9

Laurie Hernandez, 16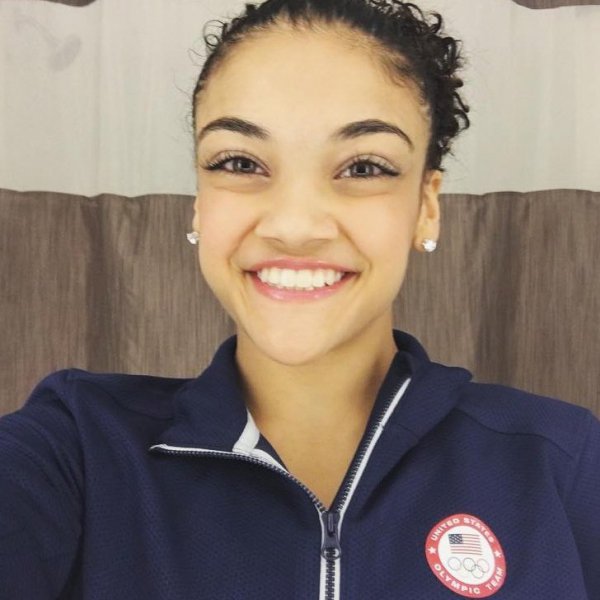 The Olympics brings many young athletes into the spotlight. Laurie Hernandez is one of them. Thanks to her, the U.S. team dominated gymnastics this year!
---
10

Simone Biles, 19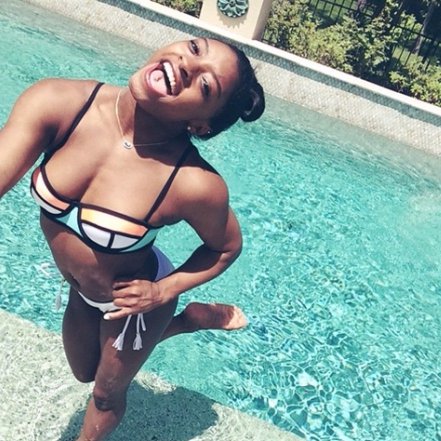 Laurie's teammate was America's sweetheart over summer at the Rio Olympics!
---
11

Sydney McLaughlin, 17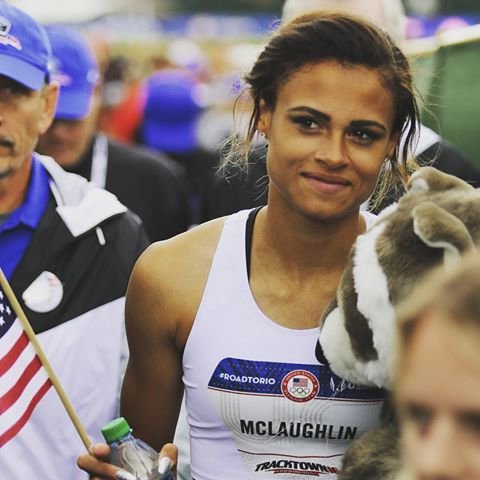 You might remember rooting for Sydney in the 2016 Rio Olympics, too. She represented the U.S. women's track team this year and will hopefully run in Tokyo in 2020!
---
12

Chloe Kim, 16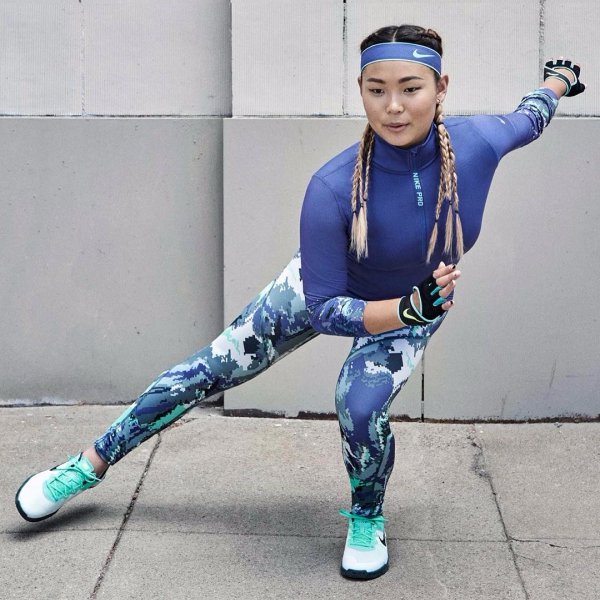 Look for Chloe Kim at the 2018 Winter Olympics! In South Korea, Kim will probably add a few medals to her current collection of 3 gold X-games medals.
---
13

Cassandra Lin, 18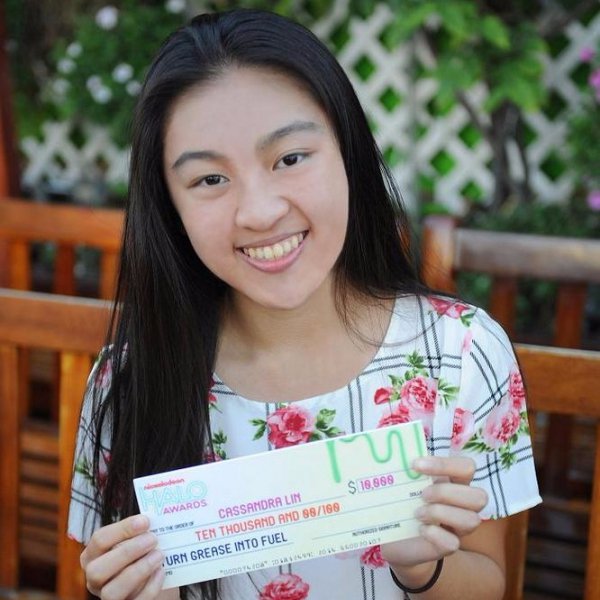 You've heard of TGIF, right? No, not Thank God it's Friday, even though that's true, too. I mean Cassandra Lin's project "Turn Grease Into Fuel" which recycles grease to use it as biodiesel that helps heat family's homes.
---
14

Hailee Steinfeld, 19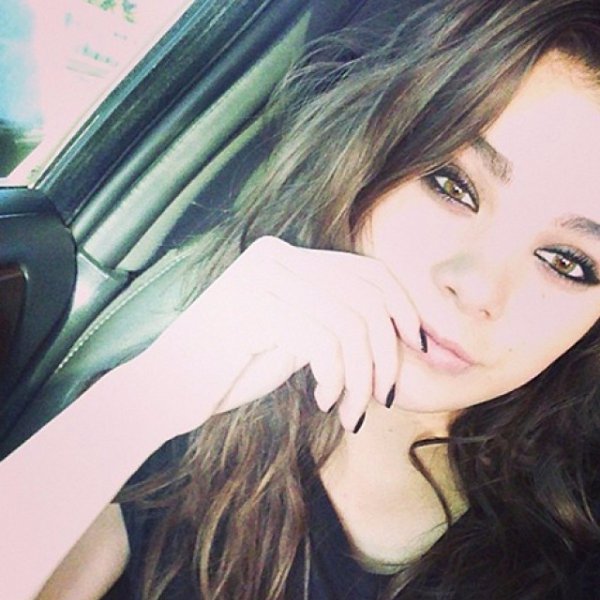 You probably saw her for the first time in Pitch Perfect 2, where Hailee debuted her musical skills to a wider audience than ever before in her career. She's still on the rise, and we can look forward to her continuing to influence the music industry!
---
15

Maddie Ziegler, 14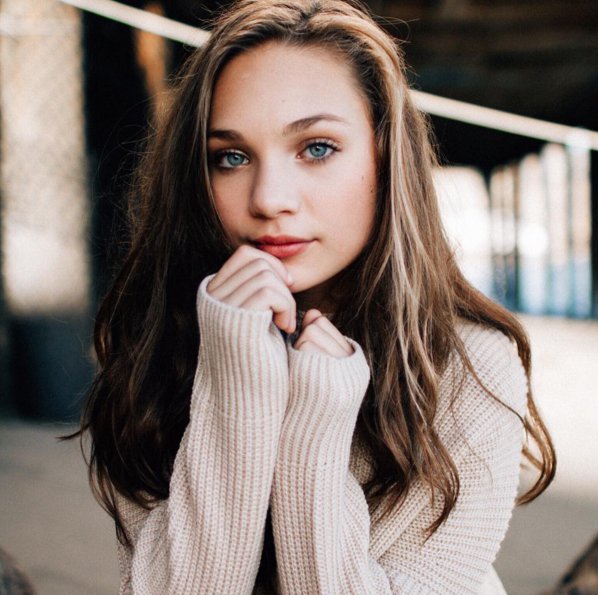 Maddie is a 14 year old dancer who just started her own clothing line in 2016!
---
16

Skai Jackson, 14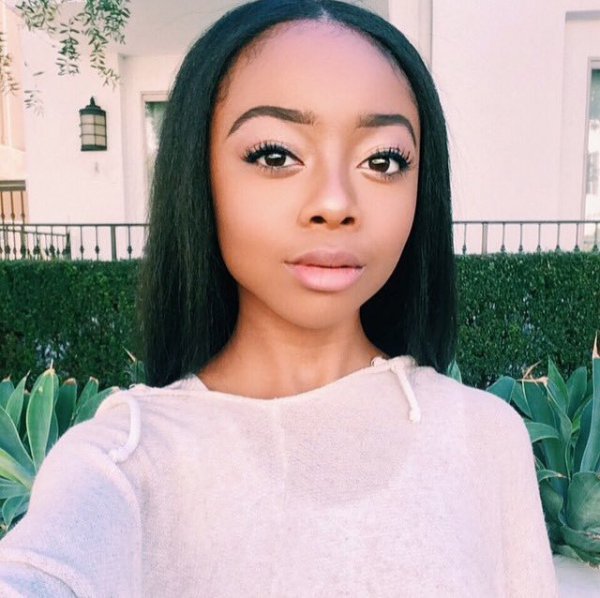 If you don't know her yet for her acting career, you definitely know this sassy and gorgeous 14 year old from the memes! She also speaks out about cyberbullying and advocates for staying true to yourself.
---
17

Gaten Matarazzo, 14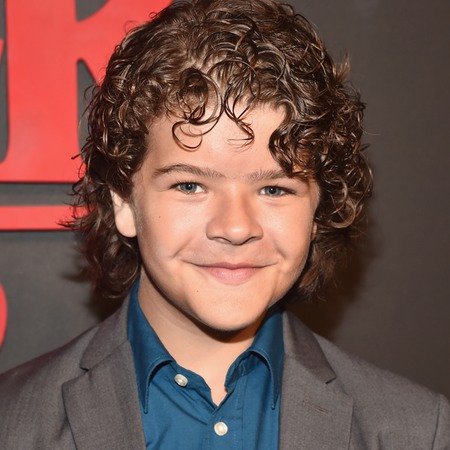 Gaten's career is on the rise ever since playing the hero on Stranger Things. Did you know this talented young man is only 14?
---
18

Malia Obama, 18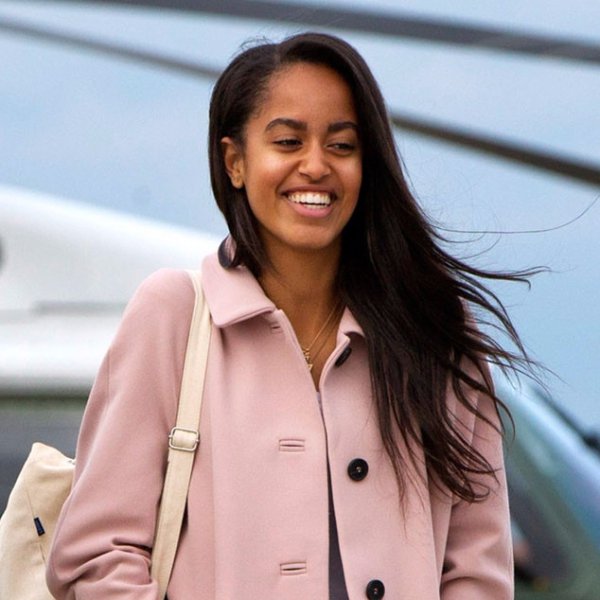 She's a fashion icon, future Harvard student, and the oldest daughter of former President's Barack Obama. Need I say more?
---
19

Yara Shahidi, 16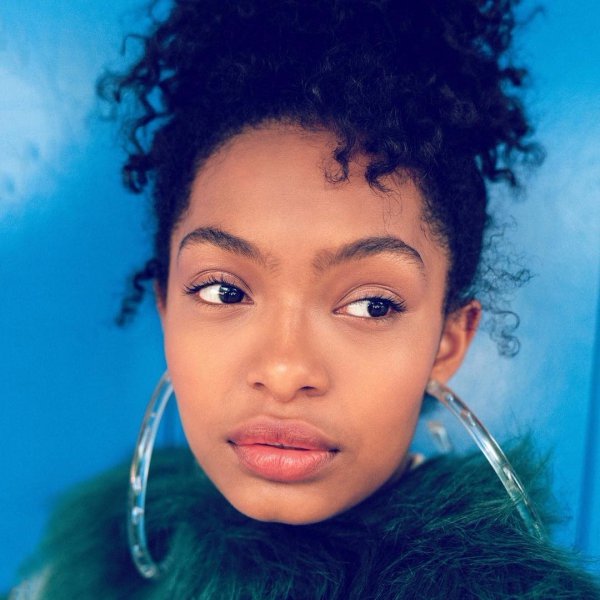 You probably laugh at Yara's character on the show "Black-ish," but did you know that off screen she's an activist? Yet another reason to love her!
---
20

James Charles, 17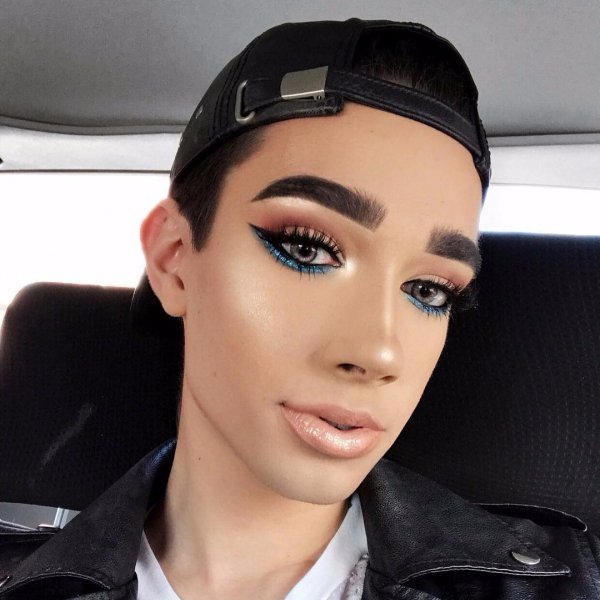 James made history by becoming CoverGirl's first "cover boy!"
---
21

Ben Pasternak, 17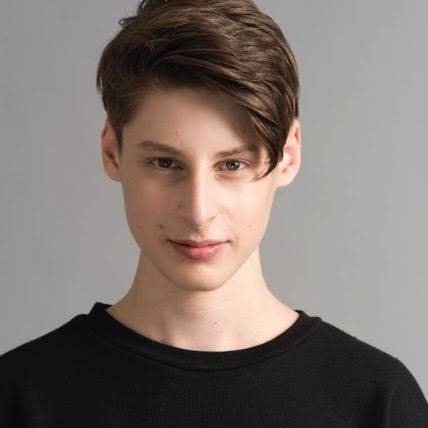 Many successful entrepreneurs dropped out of college, but this one dropped out of high school! He's still not even a legal adult, yet is the CEO of an app company.
---
22

Maisie Williams, 19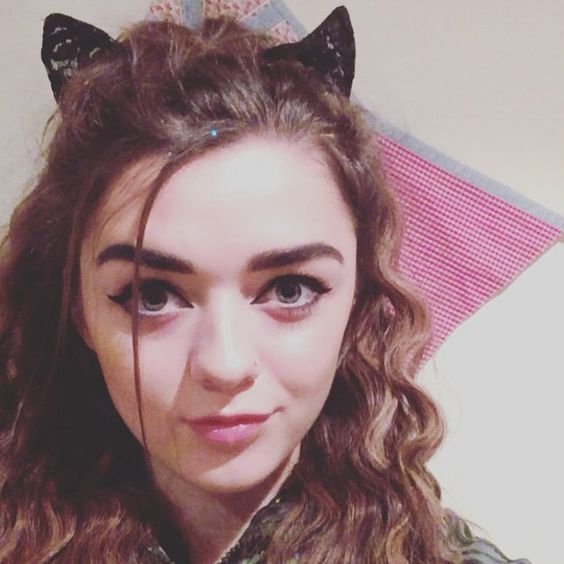 One of HBO's biggest talents is impressive both on and off screen. In Maisie's downtime, she speaks out on feminism and other social and political issues.
---
23

Camila Cabello, 19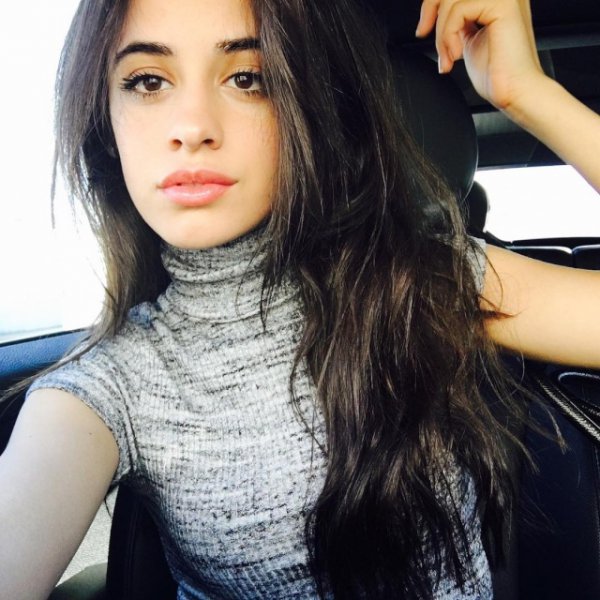 I love all of Fifth Harmony, but Camila has a special place in my heart because she speaks out about immigrant rights while balancing independent work and Fifth Harmony recordings.
---
24

Barbie Ferreira, 19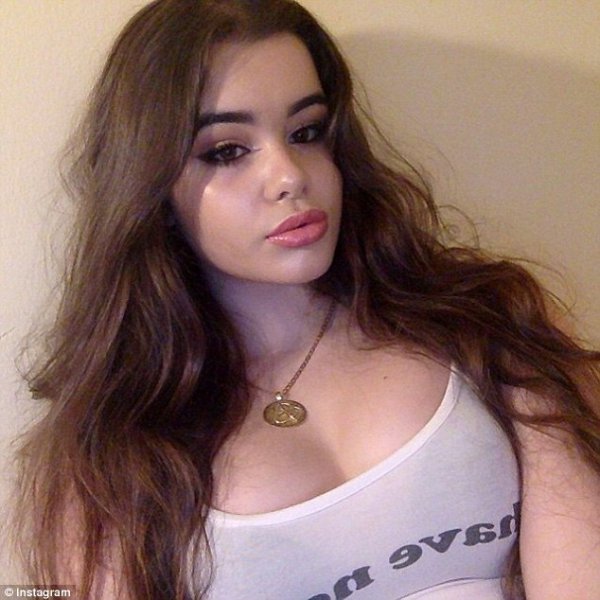 Despite her name, Barbie is working against the unrealistic, barbie-like demands for young women produced by the media. She's a successful model who demonstrates confidence in all of her "fiercely real" photos.
---
25

Shawn Mendes, 18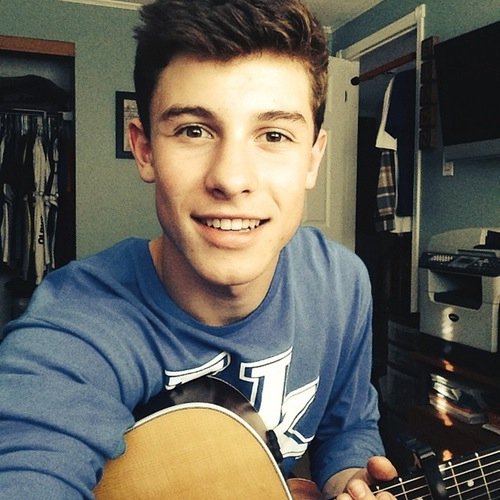 It seems like he went from vine star to household name and national teen crush overnight!
---
26

Jaden Smith, 18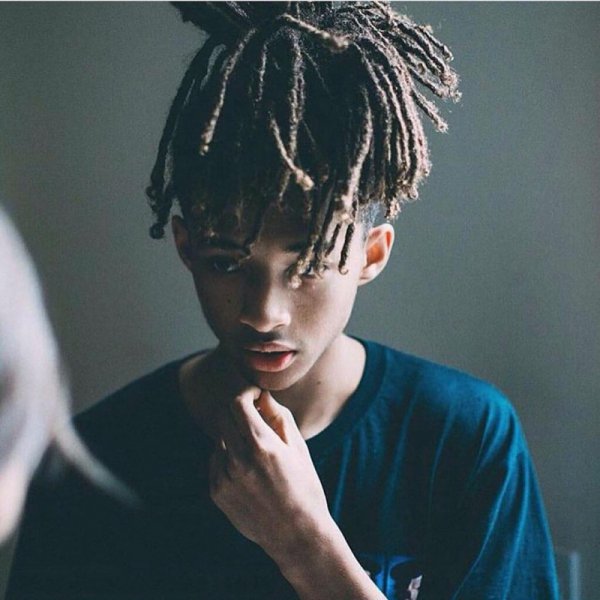 Jaden tries a little bit of everything—acting, music, and fashion. He's especially unique because he refuses to conform to gender roles, and wears stylish outfits whether it's a dress or pants and a T-shirt!
---
27

Kylie Jenner, 19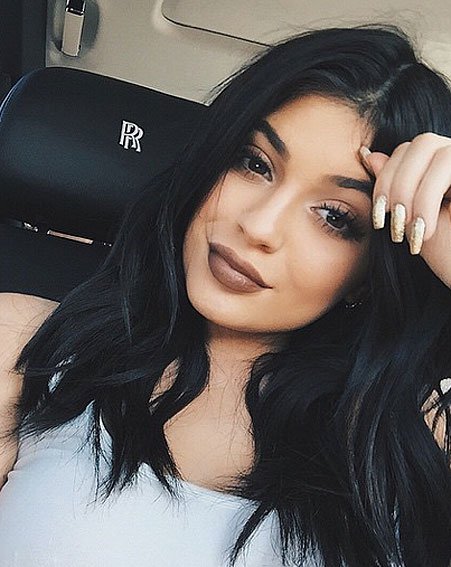 Whether you are a fan of the Jenners or not, you can't deny that Kylie is one of the most influential people in the world of fashion and makeup today.
---
28

Kendall Jenner, 19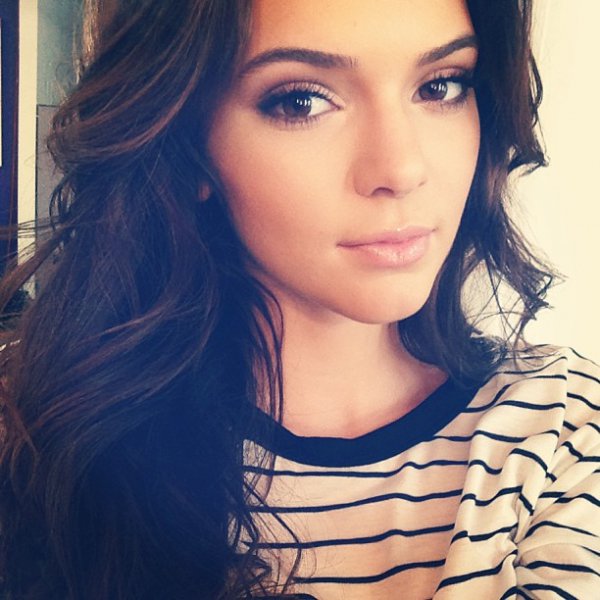 Even though the sisters are very different people, they both are extremely influential in the fashion world as well as several social media platforms.
---
29

Maya Van Wagenen, 18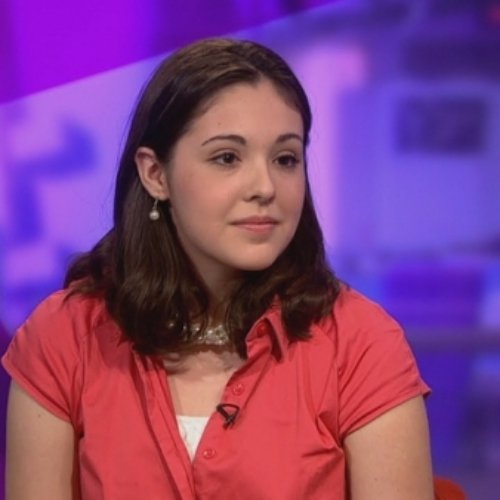 Introducing the youngest author to ever make a movie deal with DreamWorks!
---
30

Malala Yousafzai, 19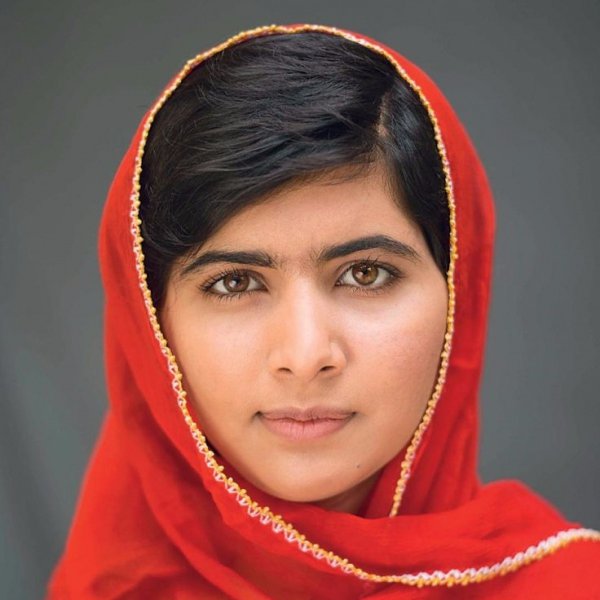 No list of influential young people would be complete without Malala! After surviving a gunshot to the head, Malala has gone on to be a major advocate for equal education opportunities for girls, written a book, and won a Nobel Peace Prize.
There are so many inspiring young people in our generation! Which ones do you look up to?
---
Comments
Popular
Related
Recent