It's never too late or too early to pursue your dreams of being a business owner, so just read on and discover the success stories of 7 teenage entrepreneurs who made millions. These young millionaires actually managed to earn their first million dollars before reaching the age of 20, so if you want to be successful, you should try to learn from the best. Just find out how they started, how they grew and how they are building and managing their empires right now. Try to learn as much as you can from their remarkable stories! Take a look at these ambitious youngsters and try to harvest their secrets. Here are 7 inspiring teenage entrepreneurs who made millions:
---
1

Adam Hildreth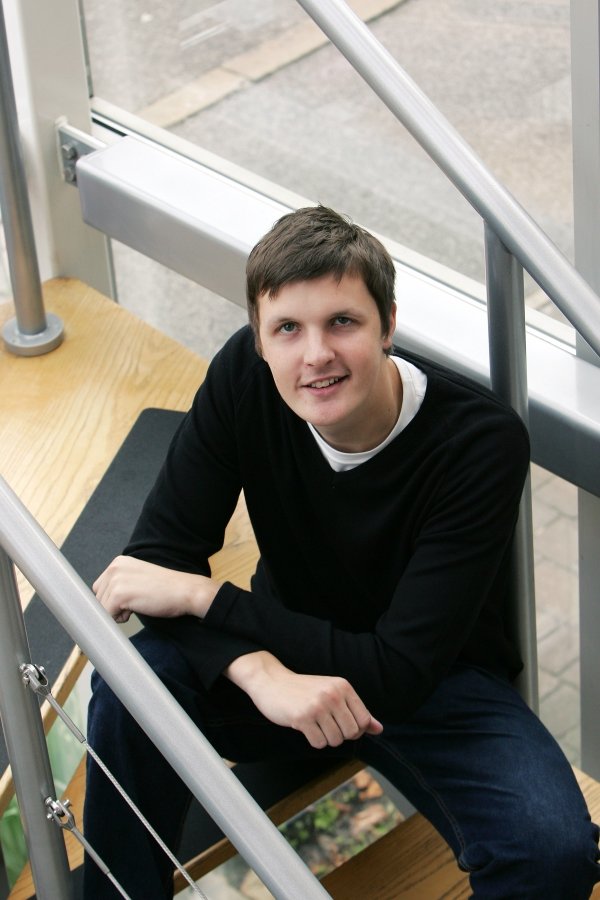 One of the most ambitious and notable teenage entrepreneurs is Adam Hildreth. In 1999, at only fourteen years old, Adam and six of his friends launched the famous English social networking site called Dubit. Dubit was an instant success and by 2005 Adam had made almost $4 million. He later founded Crisp Thinking, a company which developed software that protected kids from online predators, online harassment and spamming.
---
2

Juliette Brindak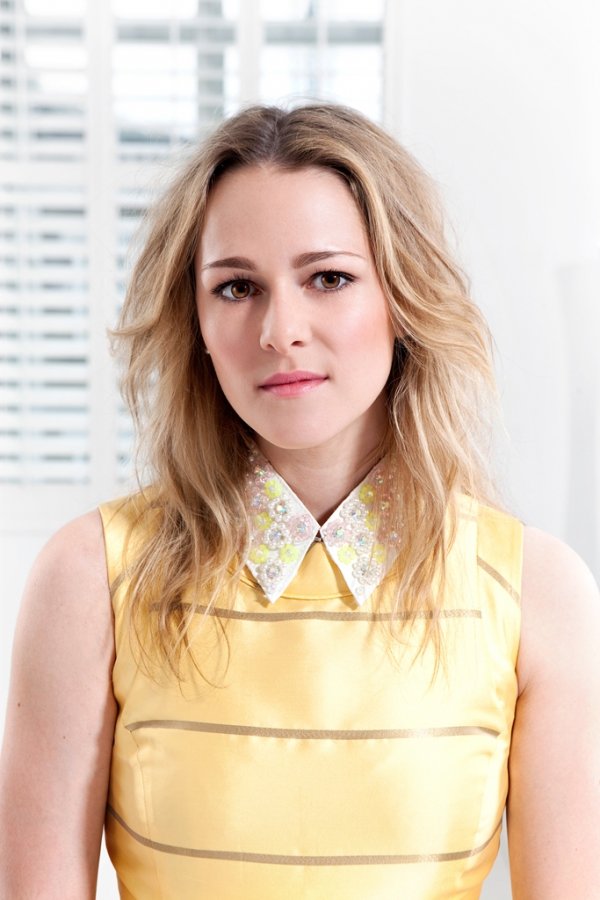 Juliette Brindak made her millions after launching the website "Miss O and Friends" when she was just 10 years old. Her site, which targets mostly teenage girls, is filled with games, quizzes, celebrity gossip and lots of articles. Miss O was actually one of the characters from a series of drawing-based characters called "The Cool Girls" (aimed to be positive role models for young girls). Juliette also launched a line of Miss O and Friends books and she is currently the CEO and editor of her site and book line.
3

Catherine and David Cook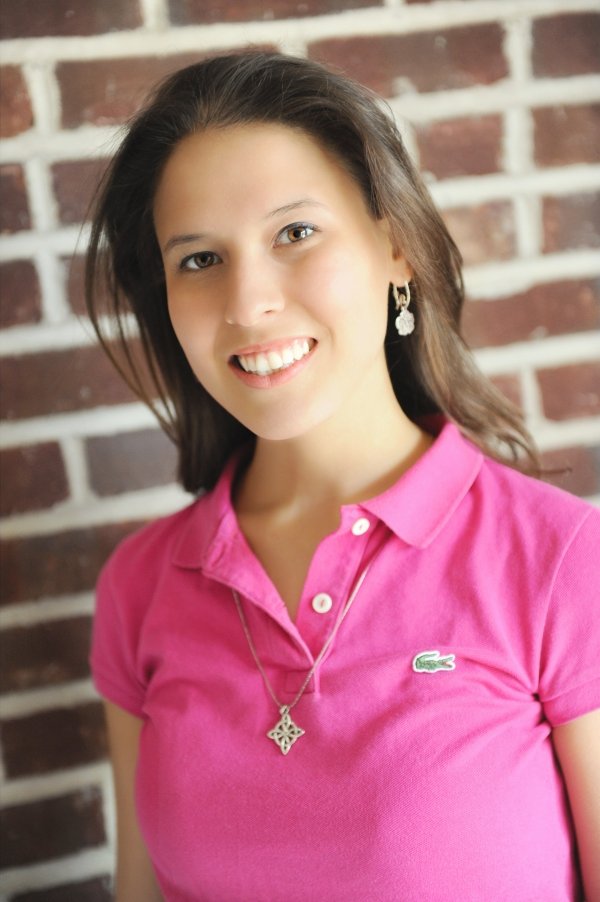 This brother and sister duo created the social networking site "My Yearbook" in 2005, when they were only 15 and 17 years old. My Yearbook has a net worth of over 20 million dollars and Catherine and David have a combined net worth of 10 million dollars. My Yearbook has over 5 million users and in 2012 was renamed MeetMe.
---
4

Adam Horwitz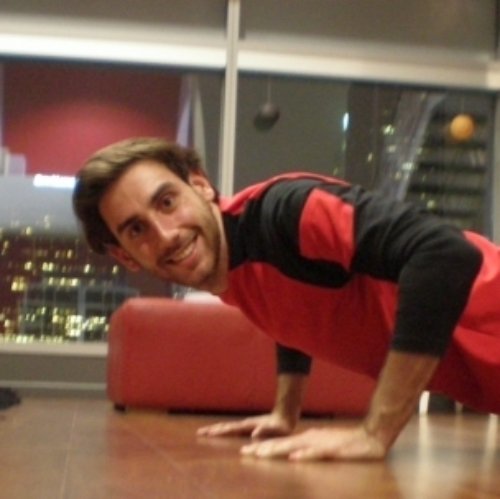 Adam Horwitz learned from his mistakes (when he was 15 years old he started 30 websites within a span of 3 years) and he now teaches people how to make money online since he did find online success and created a multi-million online company by the age of 21. He started Monopoly Mobile, which is an online course that teaches people how to earn money by generating mobile marketing leads, and he sold it for a six-figure profit.
---
5

Nick D'Aloisio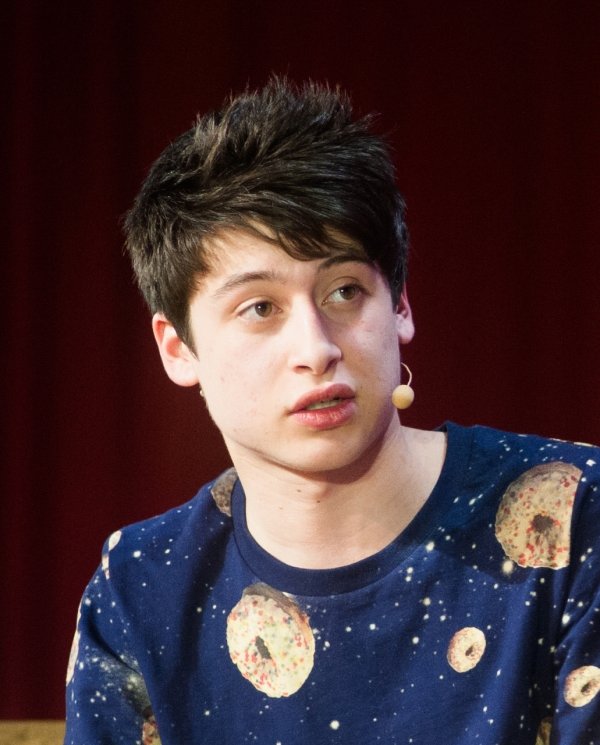 Nick D'Aloisio is an English computer programmer and Internet entrepreneur who became a millionaire at only 17 years old when he sold his smartphone app called Summly to Yahoo for $30 million. He first developed an app called Trimit, which was an iOS app that would condense long text into 1000, 500 or 140-character summaries, and Apple loved it so much that they featured Trimit as one of the Feature Apps on the App Store in 2011, putting D'Aloisio's name on the radar.
---
6

Ashley Qualls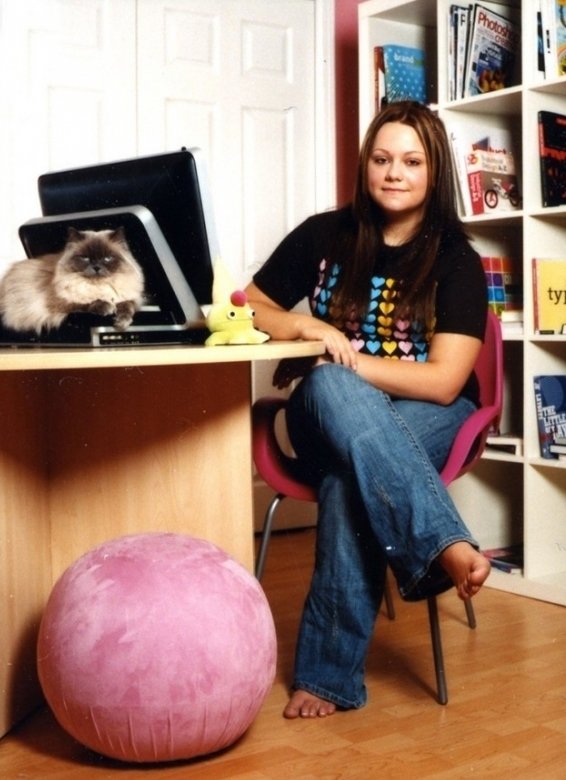 Ashley Qualls is an American entrepreneur who made her first million by the age of 17. In 2004, when she was only 14 years old, she started whateverlife.com where she put up pictures and graphics she created and that later focused on providing HTML tutorials for young people and also free MySpace layouts.
---
7

Fraser Doherty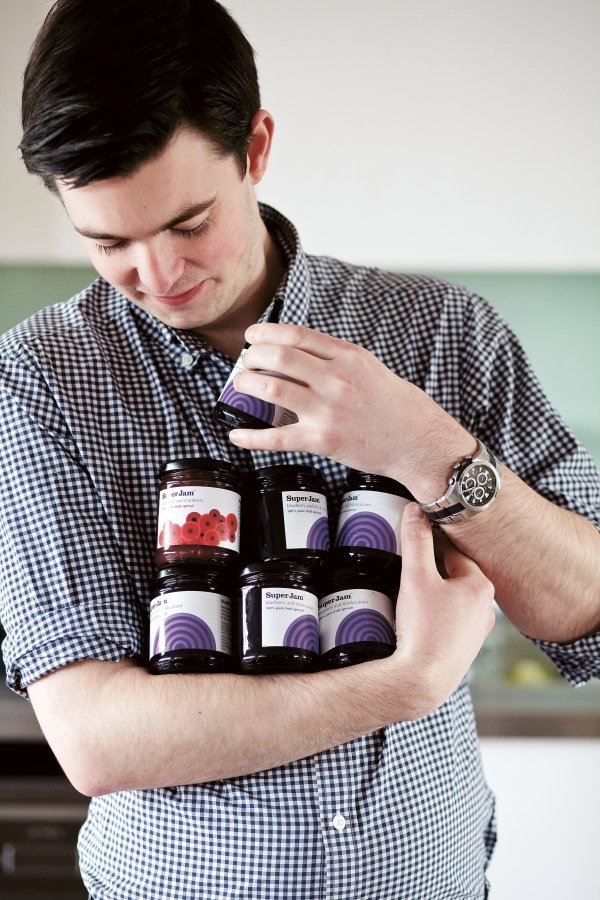 Fraser Doherty is a Scottish entrepreneur from Edinburgh. He is the CEO of Super Jam and he is also director of the registered Scottish charity, The SuperJam Tea Parties. He was taught jam making by his grandmother when he was only 14 years old, and he started producing jam and selling it in his neighborhood. Nowadays, he currently supplies to all major UK stores and he even published a few books that contain recipes for making jam.
There are a lot of ambitious teenage entrepreneurs. I just mentioned a few in this little article but I'm sure that there are many more I could add to this list. Do you know any other inspiring teenage entrepreneurs? Please tell us about them in the comments section!
Sources: addicted2success.com, smartbusinesstrends.com, juniorbiz.com, investopedia.com
---
Popular
Related
Recent