When I started looking for alternatives to backpacks for college this semester, I was surprised by how many different options there were to the classic black Jansport backpack! Here are some of my favorite alternatives to backpacks... let's go!
Table of contents:
1

Longchamp Le Pliage Large Shoulder Tote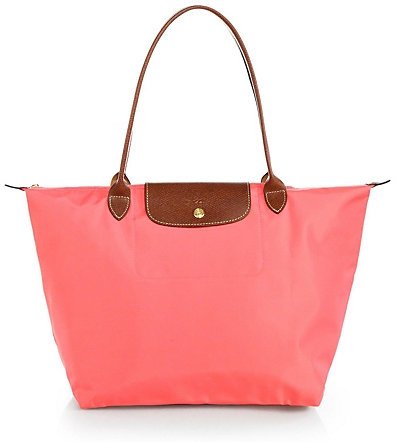 zappos.com
Longchamp totes are some of the best alternatives to backpacks! I see Longchamp bags all around campus, and there are plenty of fun colors to choose from! And depending on your needs, you can choose from multiple sizes and patterns!
2

Marc by Marc Jacobs Packrat Nylon Backpack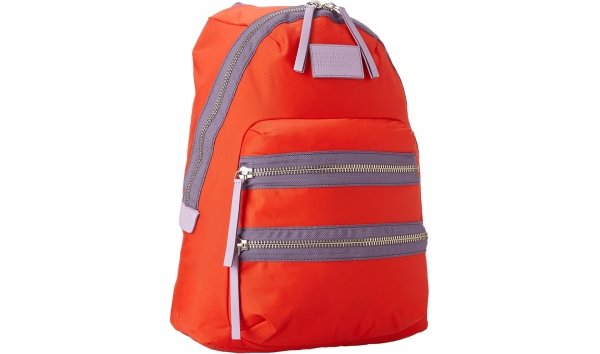 zappos.com
I like this two toned backpack because it puts a fun twist on the classic backpack! The colors are bright and the nylon makes this backpack very light. And I'm a huge fan of compartments, so the two outside zip pockets are useful for holding my keys and wallet.
3

Lacoste Backcroc Medium Backpack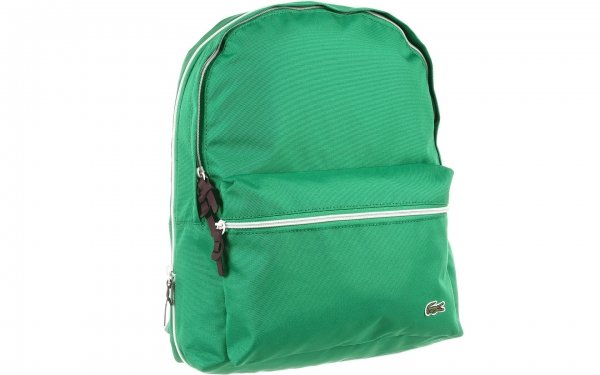 shop.lacoste.com
I love Lacoste because it is such a preppy brand! Plus, a lot of their items are very plain and classic. I am a fan of bright colors, and this backpack comes in range of neon colors that are bound to suit your needs.
4

Custom Satin Stitch Tote Bag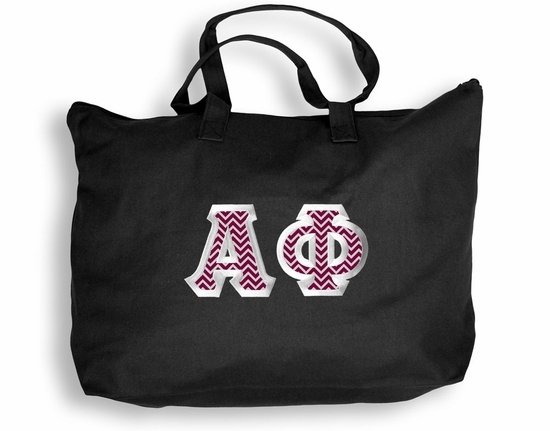 greekgear.com
When I became a sister of my sorority, I purchased everything with our letters. If you are in a sorority or an organization, a tote bag with nicely sewn letters or logos looks so good. It also shows that you are super proud to be a member!
5

Vera Bradley Backpack in Clementine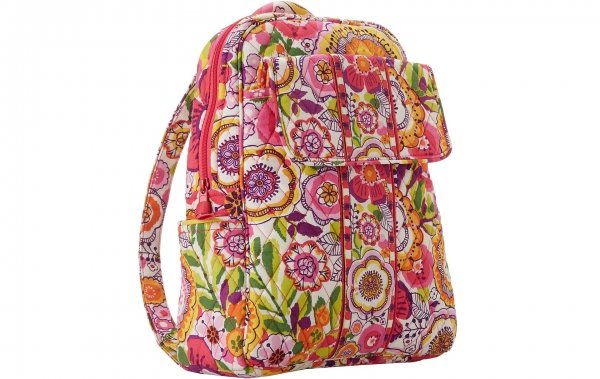 zappos.com
This was my very first Vera Bradley backpack and I love this print. This backpack was handy in college because it holds a lot. Plus, it's so much softer than a normal canvas backpack.
6

Vera Bradley Tote in Plum Crazy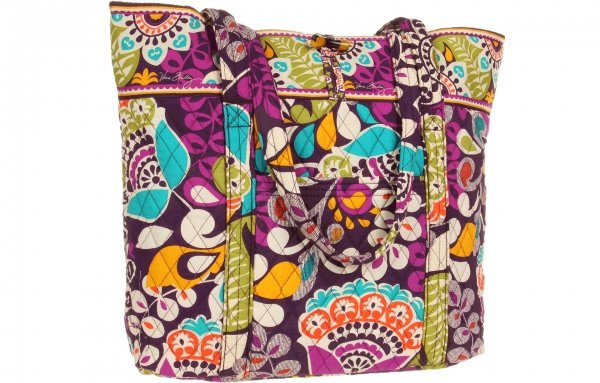 zappos.com
When my Vera Bradley backpack is in the wash, I substitute it with a Vera Bradley tote bag. This tote bag fits all my notebooks and laptop and the inner zip pocket and key clip are great additions. The best part is the hard base, so the tote bag keeps its shape.
7

Marc by Marc Jacobs Preppy Nylon Backpack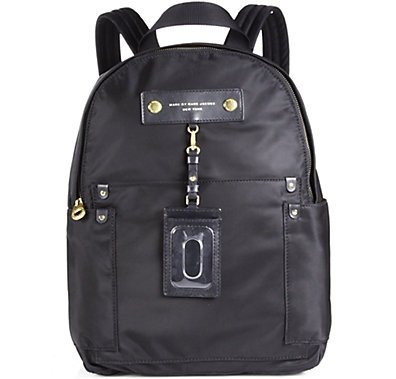 piperlime.gap.com
This is a preppier version of the Marc Jacobs backpack above. I like the tag and the little hardware details on this backpack. I definitely wouldn't mind using this black backpack because it looks so much more aesthetically pleasing!
8

School Logo Tote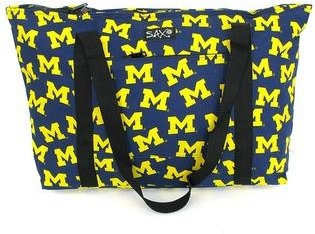 This is a great way to show your school spirit! Check out your bookstore to see what tote bag styles you can choose from. And they usually fall under $20 and will last you an entire school year!
9

Latitude 38 Nautical Circle Tote Bag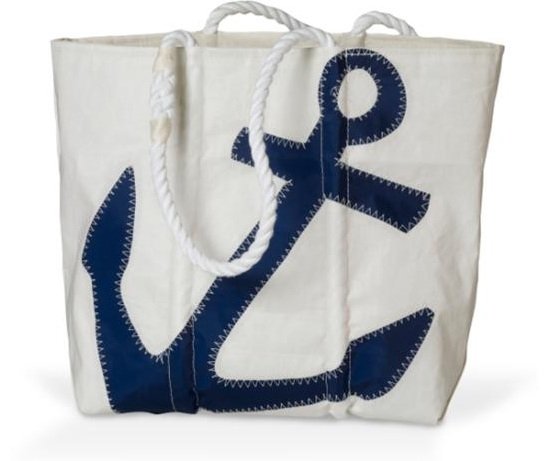 etsy.com
I really like using oversized bags with sturdy handles like this bag. I'm from California, so I really love the nautical theme bags. The rope handles on this bag means that you can carry a lot of things in here!
If you are looking for something different for class, look no further! I think that these cute alternatives to classic backpacks will definitely turn heads. I like to pick totes and backpacks that will go along with most of my outfits. A lot of these alternative options are very bold. Would you use any of these fun alternatives? Where do you like to look for bags or backpacks for school?
Please rate this article