While prom is where the fun begins, the night is still young when it ends, so it is best to plan some after prom ideas to really finish off the night the right way. The prom season is right around the corner, promposals are being thrown around and girls are already shopping for dresses. This only means that the day is quickly approaching and there is no time to waste. So if you have yet to solidify your after prom ideas, here are some suggestions to toy around with.
1

Bonfire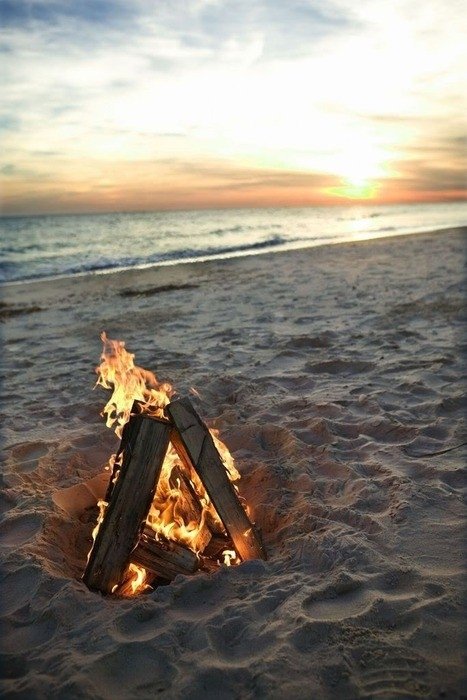 After having danced the night away, it is nice to just sit in a calming environment and sum up the night or reminisce the old days. So if you are up for more serene and relaxed after prom ideas, set up a bonfire on a beach or a field. The weather should be clear around prom and if it gets chilly, you'll just have an excuse to cuddle up to your prom date. Bonfires are just fun bonding experiences that don't require much planning.
2

Rent a House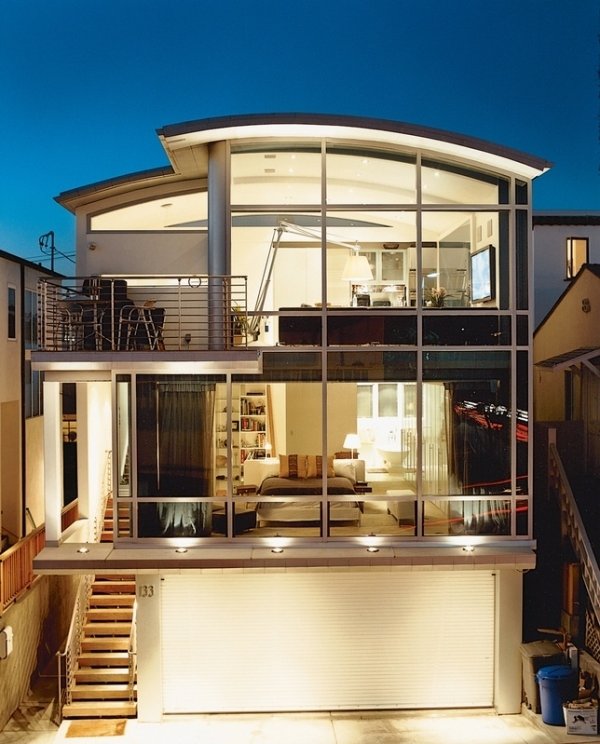 If you can get enough of close friends to come together after prom, it would be a good idea to pitch in for rent on a house. You'll essentially have a place just for you and your friends to do whatever your heart desires. You can throw a party, have a small friend gathering or even set up a game night. Nonetheless it should be a blast!
3

Have a Movie Marathon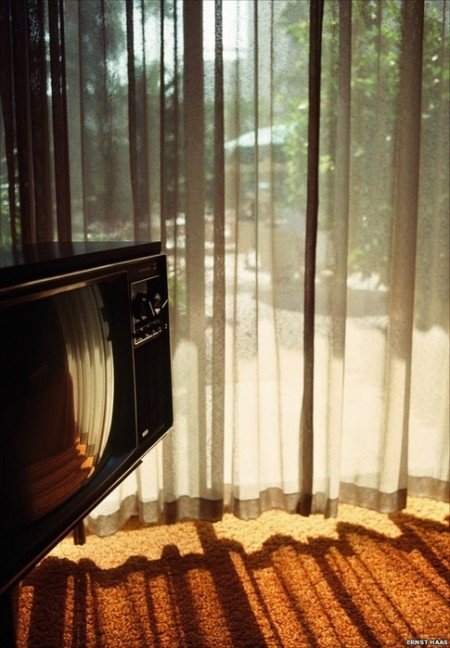 If you have more of a laid-back personality or just don't feel like doing anything draining, there is nothing wrong in staying in and having a movie marathon! Rent some movies, grab some popcorn and blankets, and spend the time unwinding from a long night. Plus when else will you get the opportunity to aimlessly spend hours upon hours on a couch without feelings guilty and unproductive?
4

Cruise around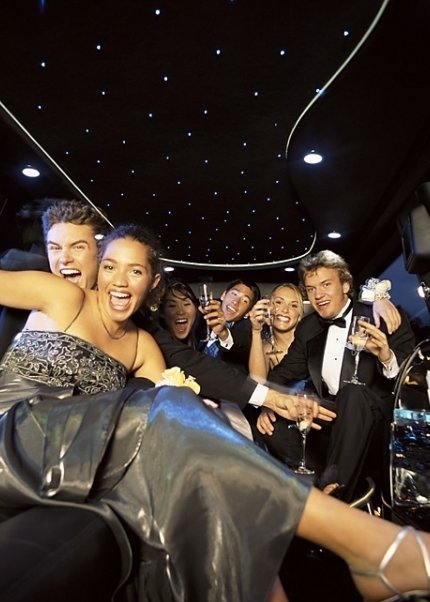 If you are not yet ready to go back home and want to prolong the night, cruising around town with your friends or prom date would be like something out of a movie. Just turn up the music, take in the beauty of your city or just lay on the hood of the car and watch the stars because normally we don't get to do that!
5

Pool Party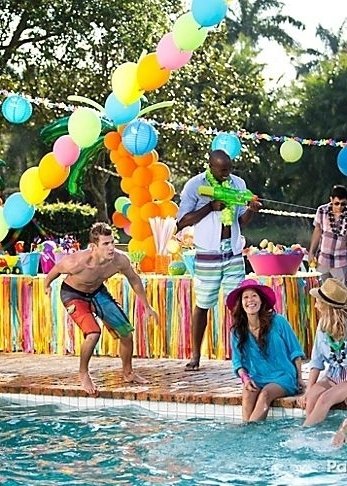 All of the formal attire at prom can get very uncomfortable quickly, so it's nice to change into comfortable clothing and unwind. One perfect way to do just that is to throw or attend a pool party. Swimming, food, music and friends all in one place, what more can you ask for?
6

Bowling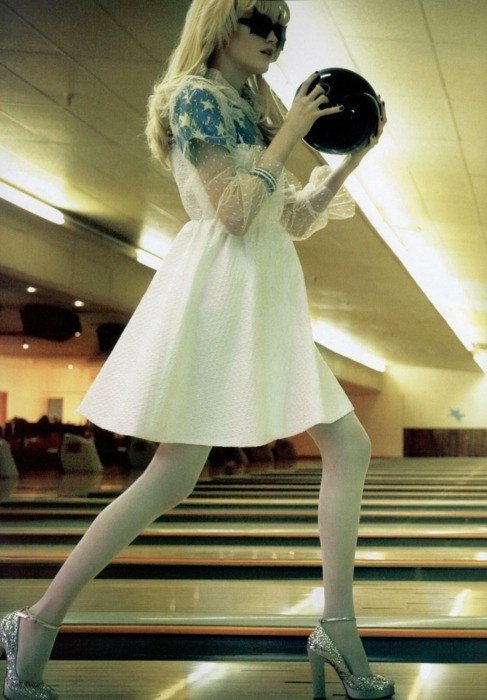 Surprisingly bowling is a very popular after-prom activity. It brings groups of people together and relieves the pressure of having to plan to do something. Trust me, with the right people, environment and activity at hand you are bound to have an unforgettable night with memories and pictures that you will treasure forever.
7

After Party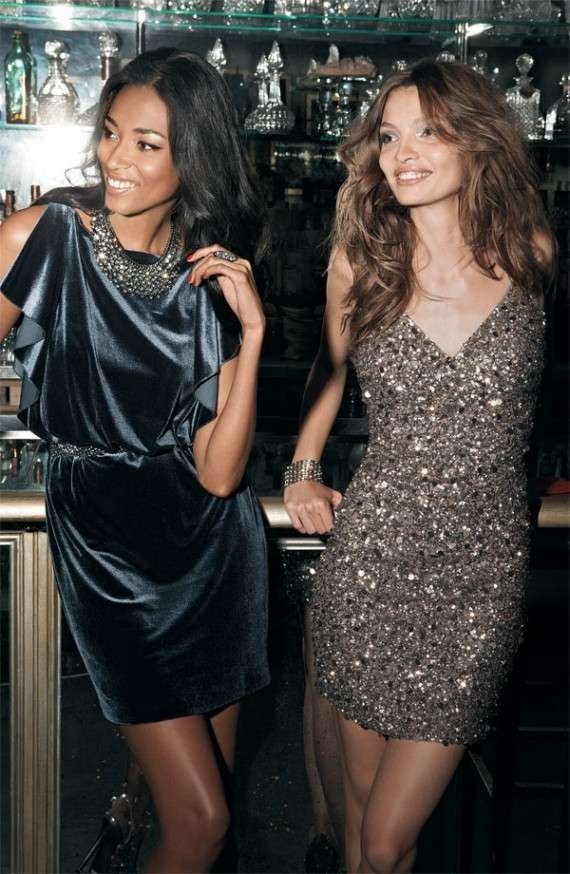 Lots of people plan after-prom parties before they even plan whom they are going to go with or what they are going to wear. So ask around if anyone is having a party and maybe you can join in on the fun! In this case, knowing the right people is the key, but if all else fails you can always bring the party to you by initiating one yourself.
Prom is the night when curfews are broken and limousines are taken on joy rides. While the prom itself is a huge chunk of the night, there is still time to kill after. So what will you be doing after prom?