Summer is my favorite season for tons of reasons—no school, beach days, and a chance to revamp my wardrobe! I'm sure plenty of teens would agree, right? So, before the school year ends and you shock the world with your style, check out these must-haves for every teen's wardrobe this summer!
---
1

Shield Your Eyes!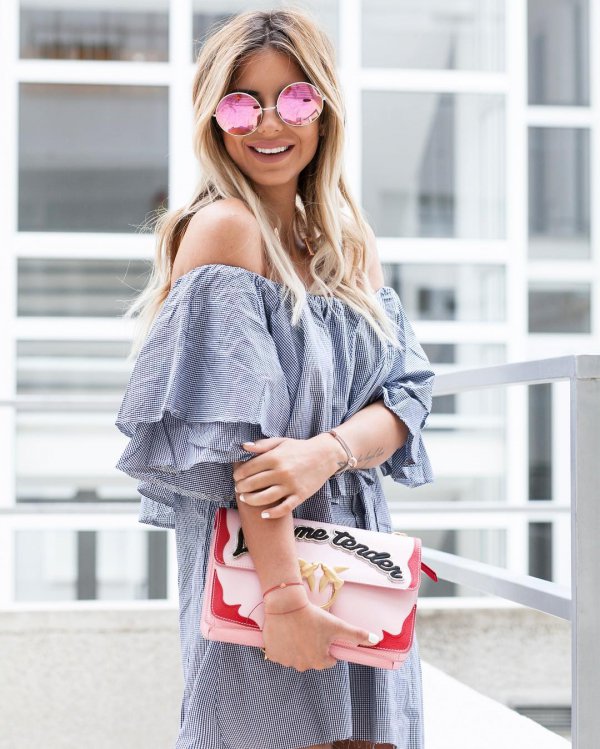 I know you're proud of the makeup techniques you've finally had the time to perfect! But, that doesn't mean you can leave out this crucial component to your summer wardrobe. This summer, put some curtains on those windows to your soul, but not curtains your grandma would own—fierce, fresh, and fashionable sunglasses like these! Neon shades are all the rage this summer!
Shine
I have those exact sunglasses!...
---
2

Spice up Your Footwear with Trendy Shoes like These!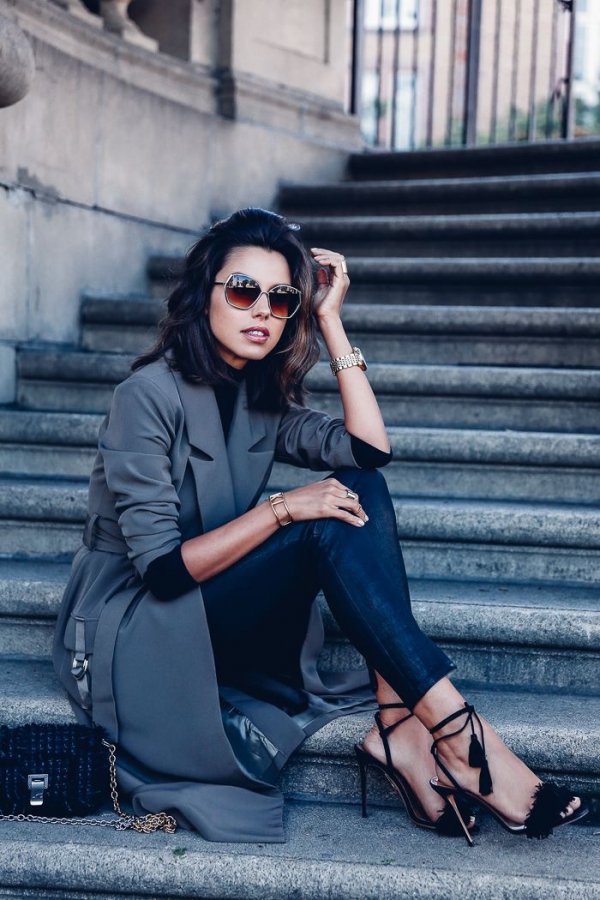 The fashion gurus have spoken, and told us that feathers on shoes are the hottest new look for summer. Whether you're going out to dinner with friends or attending a summer wedding for a relative, you can rock these funky but fabulous shoes!
3

Time to Show off Those Bikini Ready Abs in a Cute New Crop Top!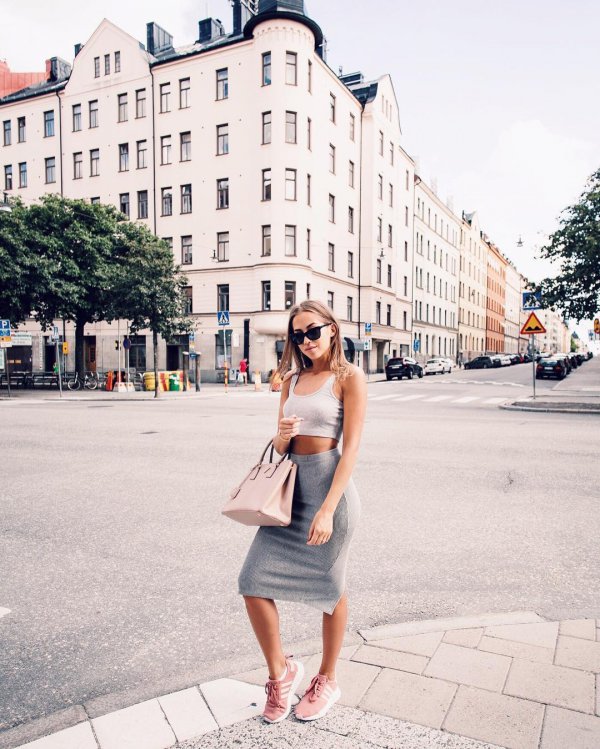 It's been a long time coming, but summer is finally here! The bikini bod you've been longing to show off finally gets its chance to shine! But you can't wear a bikini every day, can you? So, instead, rock a cute crop top!
---
4

What's Summer without a Gorgeous Maxi Skirt like This One?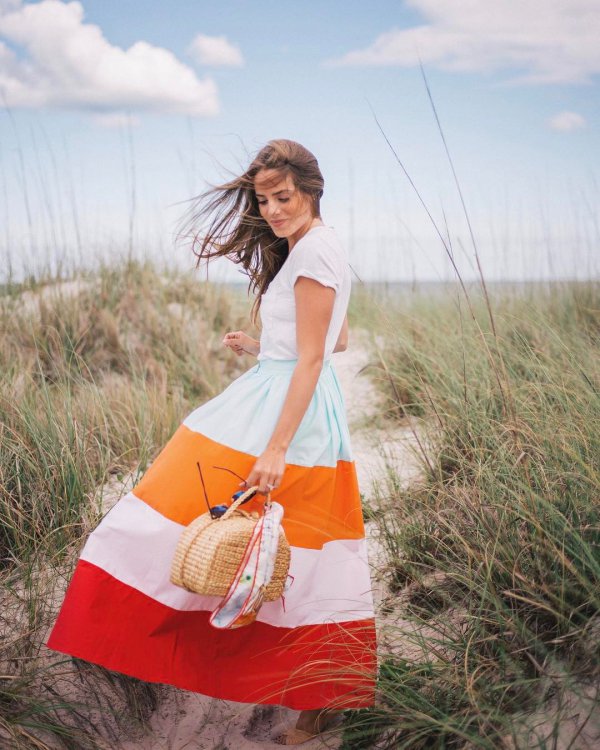 You've tried ombre on your hair, on your nails, maybe even on your lips, but now ombre is taking over the fashion world, too! Maxi skirts are a favorite style during the summer months, because they are a more modest option, but still keep you cool! You can rock this look virtually anywhere—at the beach, on vacation, the mall, or even grocery shopping with your mom or dad. You're sure to turn heads in this stunning maxi skirt!
---
5

Trending This Summer: Box Bags with a Unique Vintage Flair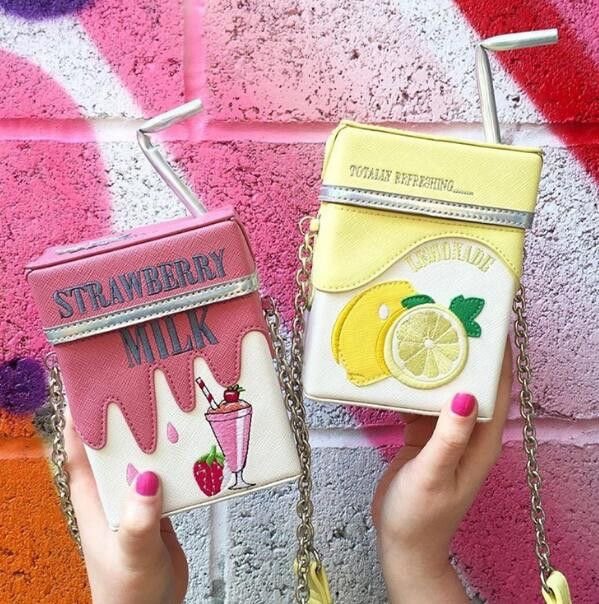 Looks like this bag fits the bill! This interesting new look is getting big! And why not? It's high fashion, yet practical, and the perfect summer accessory! So grab your new little purse, throw in your sunscreen, and enjoy the summer!
---
6

Time to Hit the Beach in Style!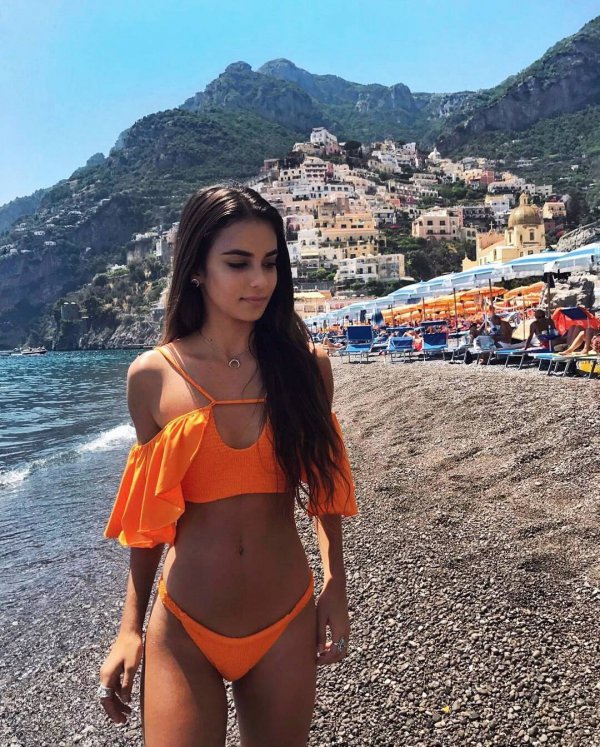 The next big thing is summer's biggest item: fluttery bikini tops! Fluttery bikini tops are all the rage this summer. They are so flirtatious, yet conservative, covering more skin than most revealing bikinis. They add a little bounce to your step and look great on anyone!
---
7

Spaghetti Straps Are so Last Year! Time to Try Something New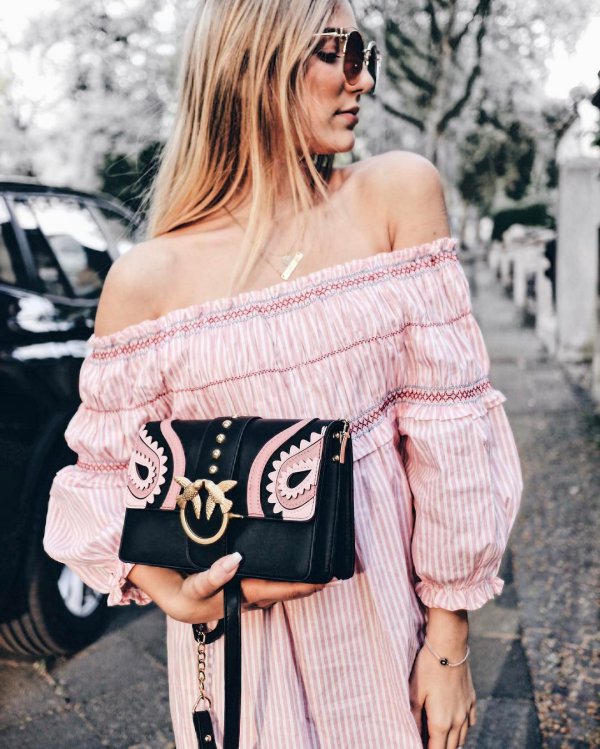 The off-the-shoulder look is a rare one, but that only makes me love it more! You can dress this look up or dress it down in seconds with the right accessories! I personally love this look for a lunch date with friends, when you're just enjoying the season, living in the moment, and making memories—you know the sort of summer afternoon I'm talking about! This look goes perfectly with that vibe; plus, your friends won't be able to get over how amazing you look!
Thankfully, we don't have to wait much longer for summer to arrive! But that just means there's less time for you to stock up on summer styles! Which of these items do you plan on adding to your wardrobe for summer?
---
Comments
Popular
Related
Recent