COMMENT
Summer is my favorite season for tons of reasons—no school, beach days, and a chance to revamp my wardrobe! I'm sure plenty of teens would agree, right? So, before the school year ends and you shock the world with your style, check out these must-haves for every teen's wardrobe this summer!
1. Shield Your Eyes!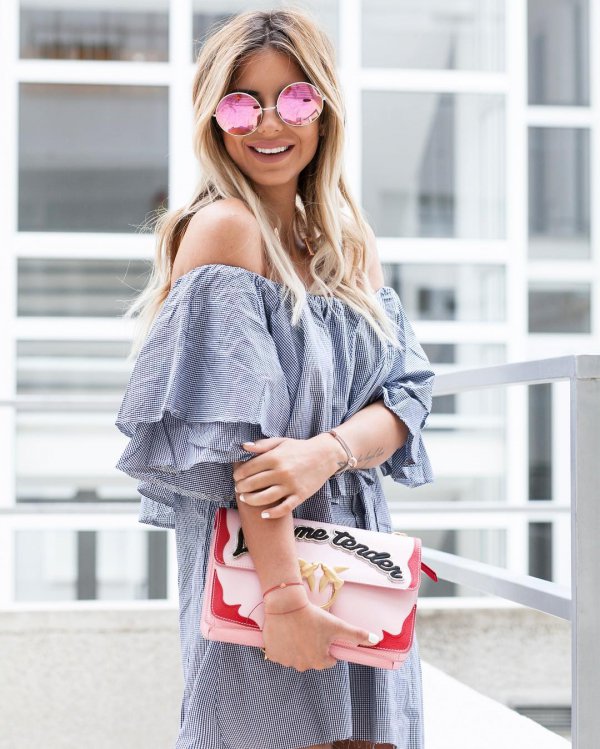 I know you're proud of the makeup techniques you've finally had the time to perfect! But, that doesn't mean you can leave out this crucial component to your summer wardrobe. This summer, put some curtains on those windows to your soul, but not curtains your grandma would own—fierce, fresh, and fashionable sunglasses like these! Neon shades are all the rage this summer!
Spice up Your Footwear with Trendy Shoes like These!
Explore more ...