There are lots of creative ways to ask a guy to prom. Growing up, you have most probably matured with movies, TV shows and books that have taught you that the only proper way for a prom date to be arranged is for the guy to finally work up the courage to ask the girl, but hey, it's 2018 and we think it's about time that the tables were turned! The idea of a girl asking a guy to prom might have seemed crazy a couple of generations ago, but today, it's becoming one of the more popular avenues to take! Of course, simply flipping the traditional gender roles of the situation isn't always enough to guarantee an acceptance, you've also get to get a little creative! Here are some of the best creative ways to ask a guy to prom.
1

Write a Ticket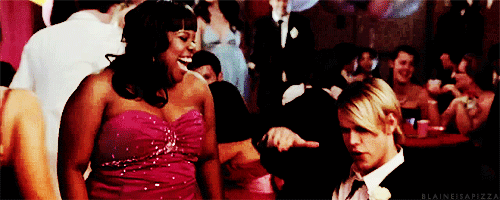 If you have been waiting for a month or so and there is still no movement on the prom invite front, then take things into your own hands and issue him a ticket! Make it be known that he has violated the terms of your relationship and that his penalty is to accompany you to prom. For even better effect, actually stick it on his car windshield for him to find! This is one of my favorite creative ways to ask a guy to prom.
2

Promposal Pie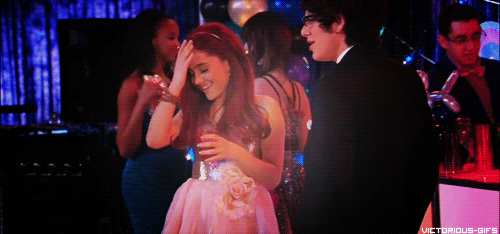 If there are two things that teenage boys love, it's going on dates and eating pizza! Put the two together and have a promposal pie delivered to his house. Order his favourite flavour and have a simple 'prom?' message put inside the box. If you want to be super creative, you could try to spell it out with the pepperoni slices!
3

Word Puzzle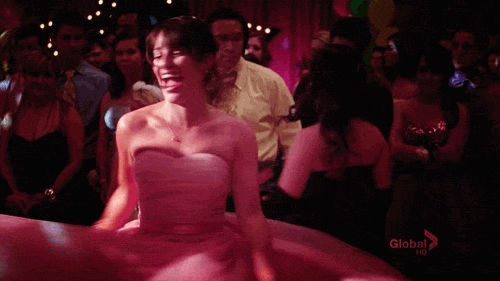 If you have been passing notes back and forth in class all semester, then think up a fun word game for him to play that ends up spelling out the big question. He will appreciate that you haven't make a big public thing out of it, and he will also get a kick out of being made a special puzzle to try to solve!
4

Team Work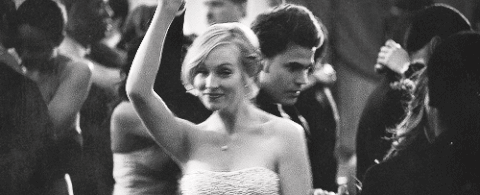 If you share a close group of friends or are both members of a specific school club, then why not get some people involved in popping the question? If you're in a band, put together a little musical number to ask him, or if you're in Spanish club together, play a little guessing game of translation using everyone around you to help!
5

Snapchat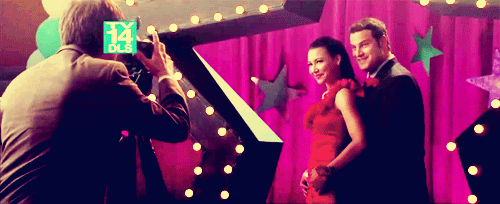 If you are feeling nervous about asking face to face, then you can always compose a cute Snapchat message to ask. It gives you a little safety behind the screen, and it allows you to add a little more humour to it. Plus, the message will disappear after some time so you don't have to worry about being embarrassed about it in the future!
6

Candy Sign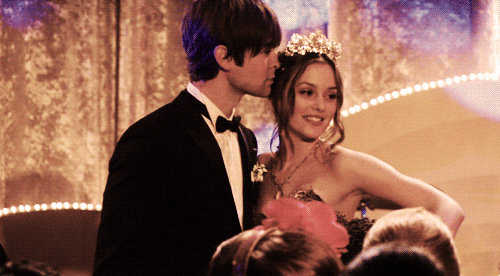 A cute and popular way to ask right now is to make a sign with a few short sentences, replacing some of the words with bars and boxes of candy stuck on to the card when you can replace the words for puns! It might take a little planning, but he will appreciate the combination of being asked out on a date and receiving a whole bunch of candy in the process!
7

Sports Angle
If your prospective prom date spends most of his time at school and at home playing sports, then why not do a simple sporty move? Find a sharpie and write 'prom?' on the sports ball of your choice, and then when you see him, casually toss it to him using your very best phys ed skills!