High school is rough, especially when it comes to relationships. That's why you shouldn't get too upset whenever you suffer from a breakup. According to Gurl, here are some cold hard truths about high school relationships:
---
1

You Have Very Little Privacy

https://media.giphy.com/media/bEuu9Eccybjmo/giphy.gif
You're still living with your parents, which means you'll need their permission to ask your boyfriend over. Even if they don't mind having him around, they'll probably want you two to keep the door open when you're in your room together. That means it'll be almost impossible for you to get in any make-out time.
2

Extending the Relationship into College Usually Doesn't Work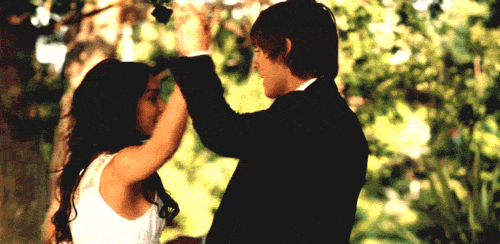 There are always exceptions, but a lot of high school relationships end once high school ends. After all, going off to two separate schools can put a huge strain on your friendship. It's hard to keep in touch and stay loyal when you're miles away from each other.
---
3

You Don't Know WTF You're Doing

https://media.giphy.com/media/h68S3CF4jiBxe/giphy.gif
You're young, which means you're still learning about how to kiss and how to act on dates. Don't freak out too much, because when you're more experienced, dating won't feel as stressful.
---
4

You Compare Yourself to Others, a Lot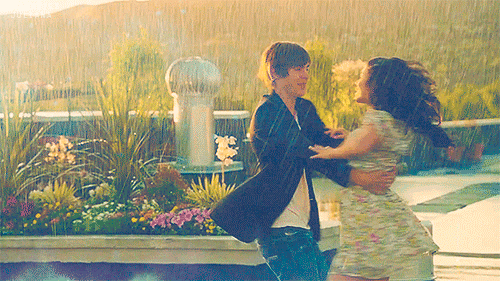 High school feels like a competition. That's why it's hard not to compare your relationship to your peers' relationships. After all, you see them every single day.
---
5

You're Still Changing, Which Makes It Really Easy to Fall out of Love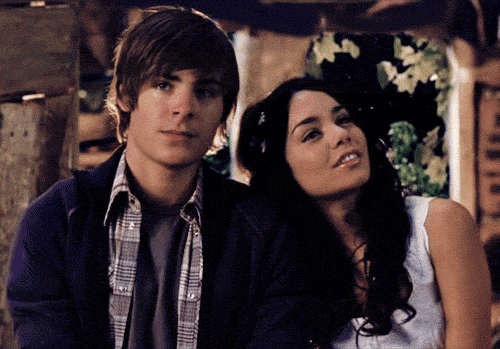 The person you are now isn't the same person you'll be in a few years. You're always going to be changing, but in high school, you change the most.
6

They Don't Last Long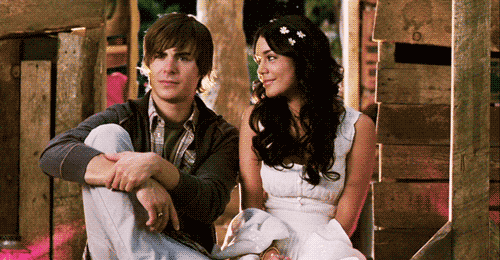 Unfortunately, most high school relationships don't last long. You probably have friends who have only dated a guy for a week and then called it quits. Of course, you can always be the exception.
---
7

High School Romances Mostly Teach You What You DON'T Want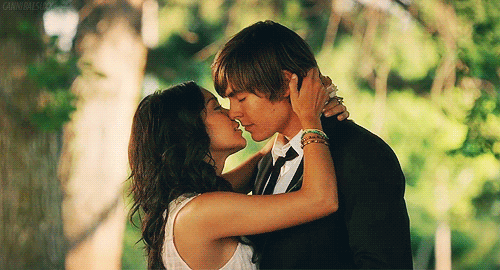 Even if you two end up breaking up, you shouldn't be upset. You dated him for a reason. He taught you all of the things that you do and don't want in a future relationship. That has to count for something.
Are you in a high school relationship?
---
Comments
Popular
Related
Recent