I've always thought that what we read as kids sticks with us forever, and there are a lot of books all girls should read during their teenage years. It's some of the happiest reading you experience. There's little pressure, and it shapes what you know and believe while you're growing up, and possibly forever. Whether you're a teenage girl looking for a new book to read or an adult looking for a gift for a teenage girl, there's something on this list of books all girls should read that is perfect for you.
---
1

Sisterhood of the Traveling Pants Series by Ann Brashares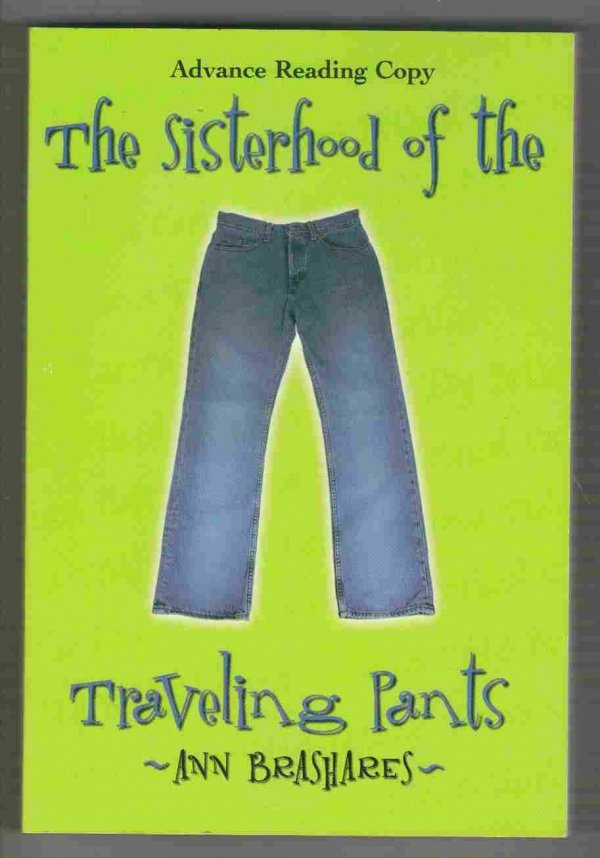 I may be biased considering that The Sisterhood of the Traveling Pants are some of my favorite books of all-time, but they are truly some of the most amazing books all girls should read. They're not just about best friends; they're about growing up and experiencing the world even when your best friends can't physically be by your side. I always say that these books are a must-read no matter your age, but they're aimed for younger teenagers.
---
2

The Princess Diaries Series by Meg Cabot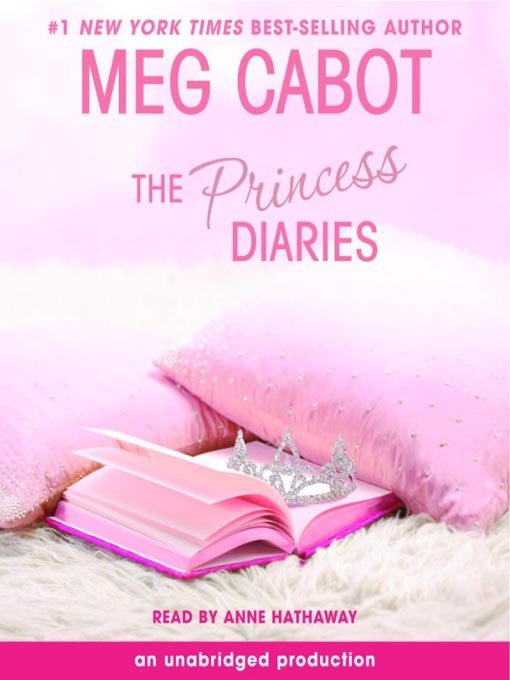 If you're a fan of the Princess Diaries movies, the books are definitely worth the read. There are seventeen books in the series, so if you're looking for a longer series to lose yourself in, these books are definitely the right choice for you. They're quirky and relatable yet dreamy. Who hasn't dreamt of being told you're a princess on your 16th birthday? After reading these books, you will wish you were Mia Thermopolis and were dating Michael Moscovitz, or at the very least that they were real people.
---
3

The Daughters Series by Joanna Philbin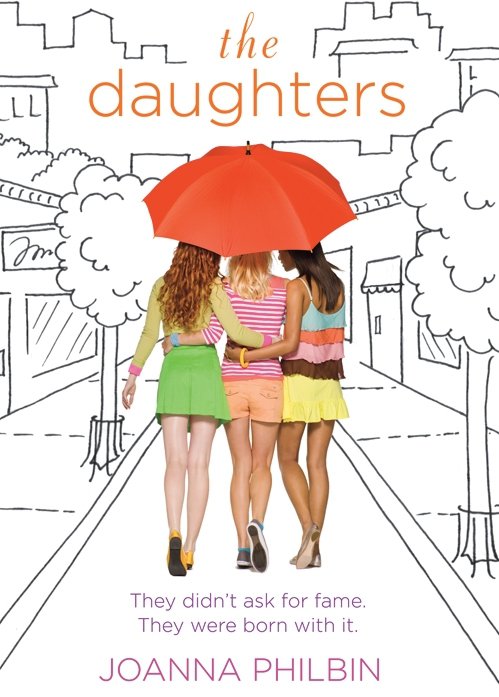 The Daughters is a series of books about best friends who are daughters of celebrities. The concept of these books may not have been too difficult for Joanna Philbin, considering she is Regis and Joy Philbin's daughter. More importantly, these books are about friendship and figuring out what you're supposed to do in life, making them perfect for teenage girls.
---
4

The Carrie Diaries by Candace Bushnell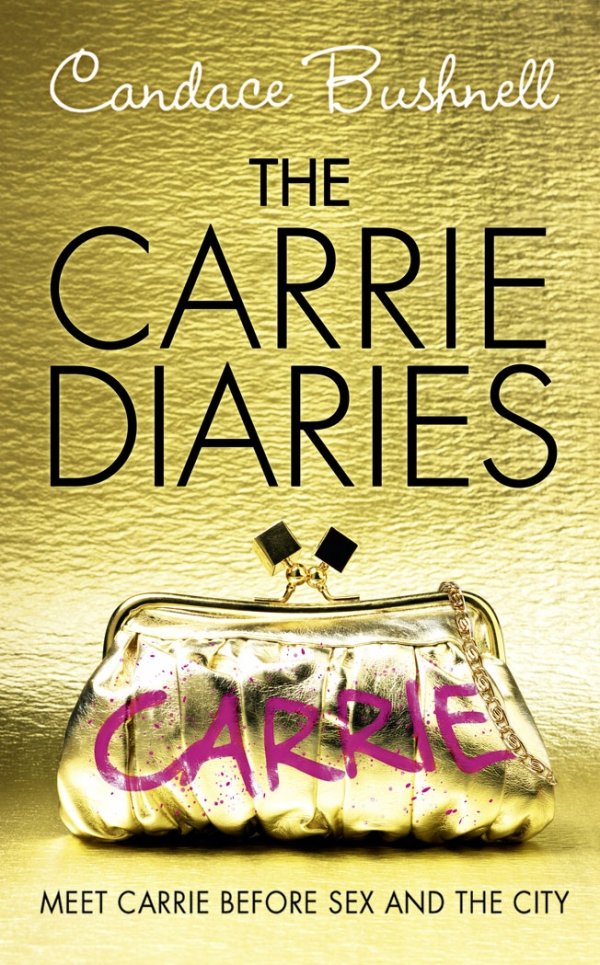 Younger fans of Sex and the City rejoice, there is a prequel to the books that spawned the show, and they feature the Carrie we all know and love, as a teenager. Whether you love Sex and the City or The Carries Diaries TV show, you will find something you love in these magical books about finding your place in the world.
---
5

Magic in Manhattan by Sarah Mylnowski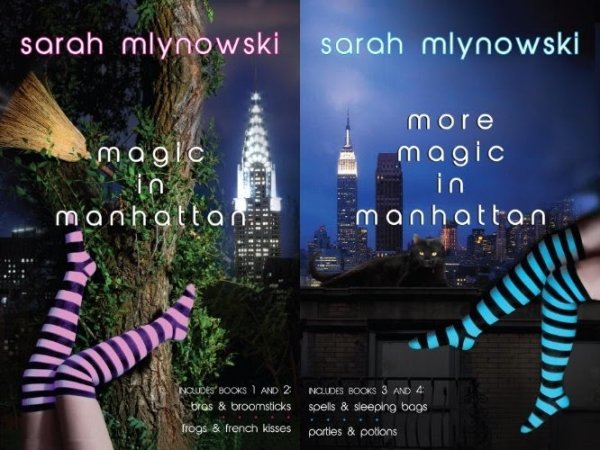 These books are lesser known, but one of my favorite finds from my pre-teen years. They feature Rachel Weinstein as the protagonist. She learns that her family is comprised of witches and wishes and hopes for her own powers. When she finally gets them, insanity ensues. If you're a fan of Sabrina the Teenage Witch, you will adore these books.
---
6

The Notebook by Nicholas Sparks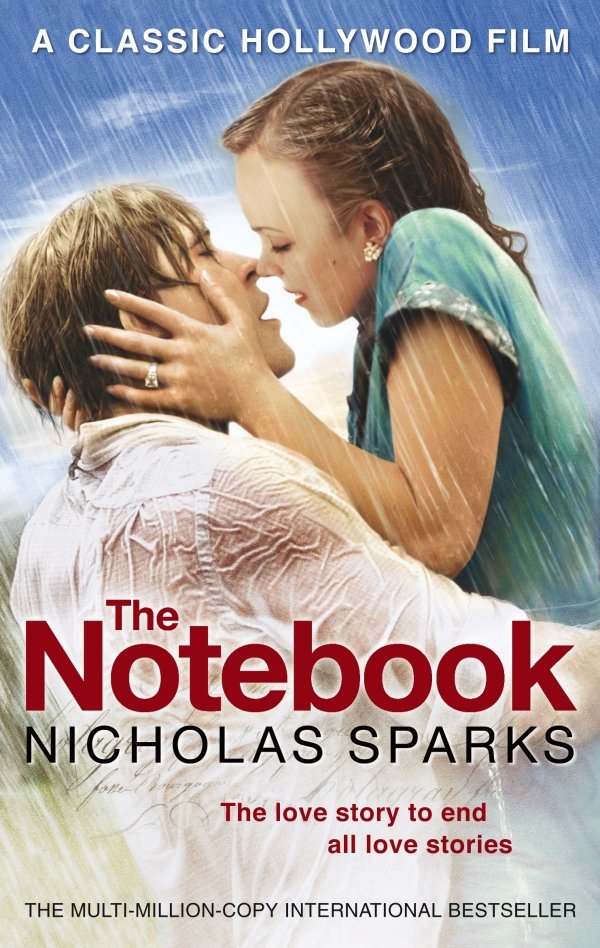 Everyone's seen The Notebook, but not many people have read the book. As most book-to-movie adaptations go, The Notebook book is definitely better than the movie, which is saying a lot considering just how great that the movie is. If you're a teenage girl who's a fan of the movie, the book is definitely something to check out.
---
7

All-American Girl by Meg Cabot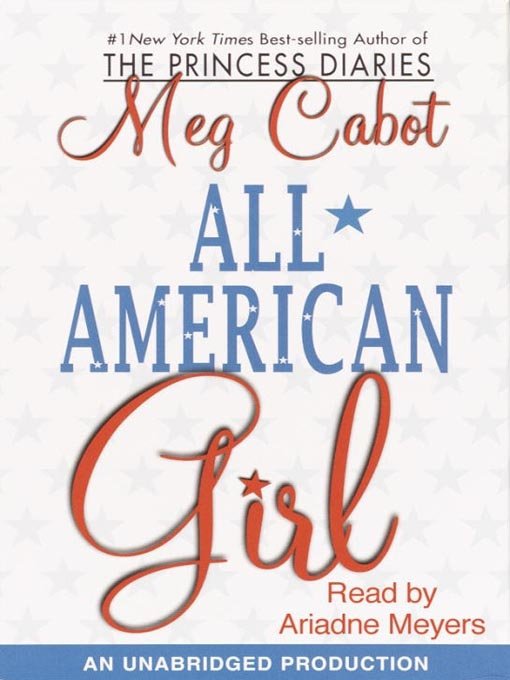 Meg Cabot is known for her Princess Diaries series, but her other books are just as amazing. All-American Girl is one of my favorites, but they're all worth a read. All-American Girl revolves around Samantha Madison, and after she saves the President's life, her life is flipped upside down. She's suddenly famous, and she may or may not start a romance with the President's son. It's definitely different from typical teenage chick lit, but that's what makes it so great!
What were your favorite books to read as a teenager? What would you recommend to teenage girls today? Let me know in the comments!
More
---
Comments
Popular
Recent