Finding good books about teen life, although not always easy, is always worth it. Really great books about teen life, no matter your age, are always a joy to read. Whether you're looking for something fun and happy, like The Princess Diaries series, or something serious and more impactful, like The Fault in Our Stars, I can guarantee to you that at least one of these books will find its way onto your "must-read" list this summer.
---
1

The Fault in Our Stars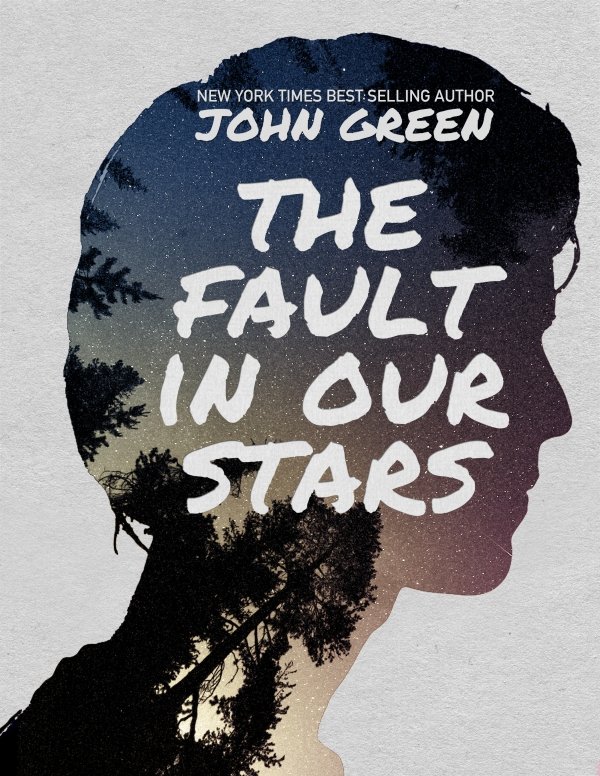 I couldn't make it very long without talking about The Fault in Our Stars. The Fault in Our Stars is easily one of the best books about teen life released in recent years. Although it's not necessarily a book about the average teenager's struggles, it captures your teenage years so beautifully. Even if you're no longer a teenager, this book will enchant you and leave you yearning for your youth once more.
2

The Sisterhood of the Traveling Pants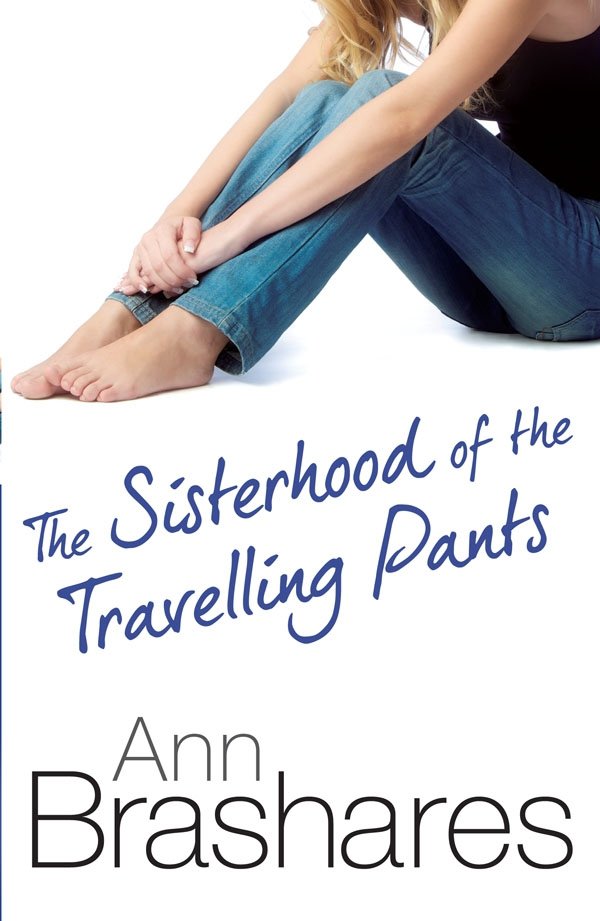 If you haven't read these books at one point or another, no matter your age, I'm not sure what rock you're living under. I don't care how old you are, the next time you want a new book to read, pick up this series. After reading the first four, delve into the fifth and final installment. It's heartbreakingly beautiful, and they recently announced that they're adapting a movie version. You absolutely must read it before the movie comes out!
---
3

The Princess Diaries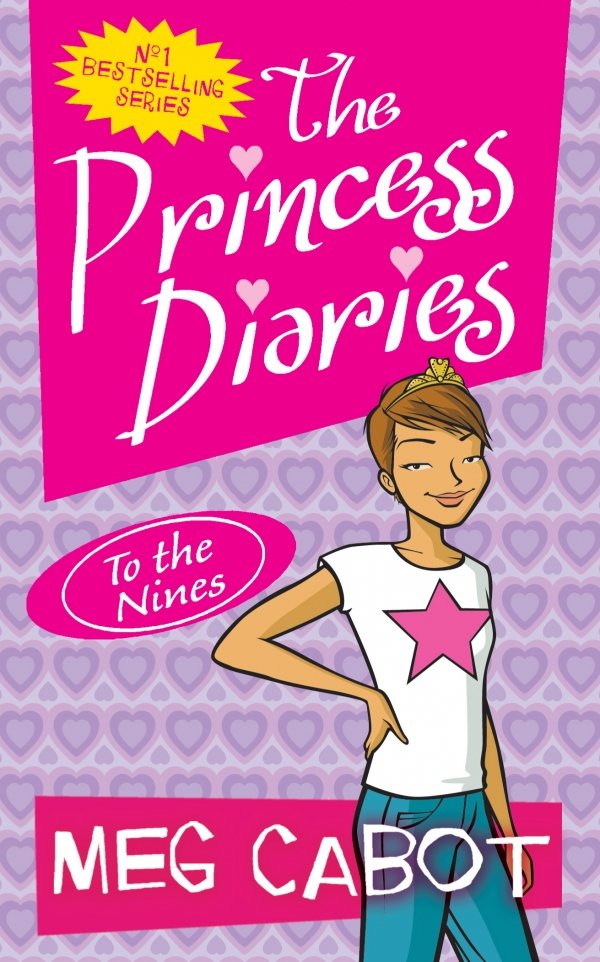 You've most likely seen both movies that were adapted from this series, however the books are worlds better. There are ten books in the series, and while they are definitely for the younger set, they perfectly capture the angst of being a teenager. Just like the Sisterhood of the Traveling Pants, Meg Cabot recently announced that she was revisiting our favorite Princess Mia as she prepares for her wedding!
---
4

The Perks of Being a Wallflower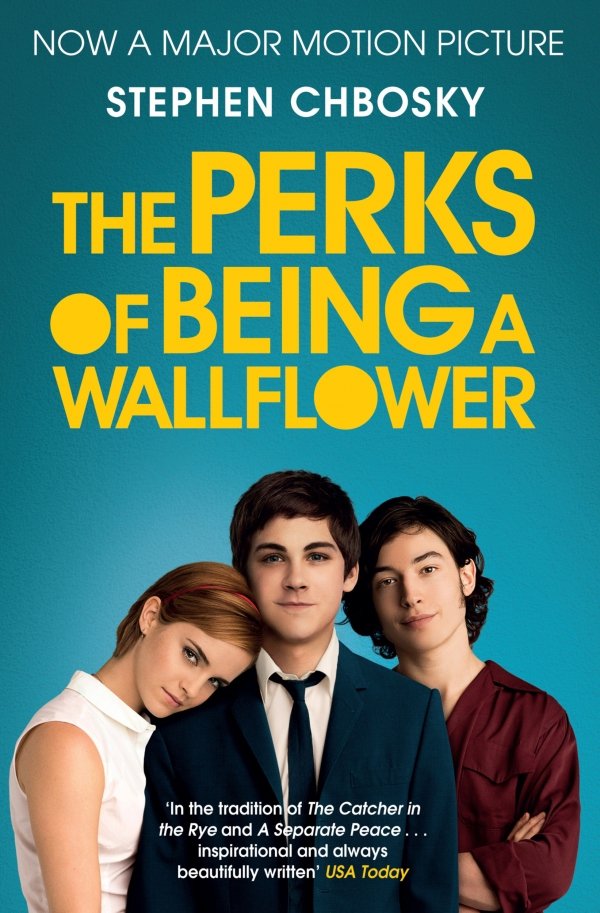 If you haven't read this book yet, you've at least probably seen the movie. The movie is amazing; but just like most book-to-movie adaptations, the book is much better. If you're looking for a book that captures the ups, downs, twists, and turns of high school, this is the book for you.
---
5

Eleanor and Park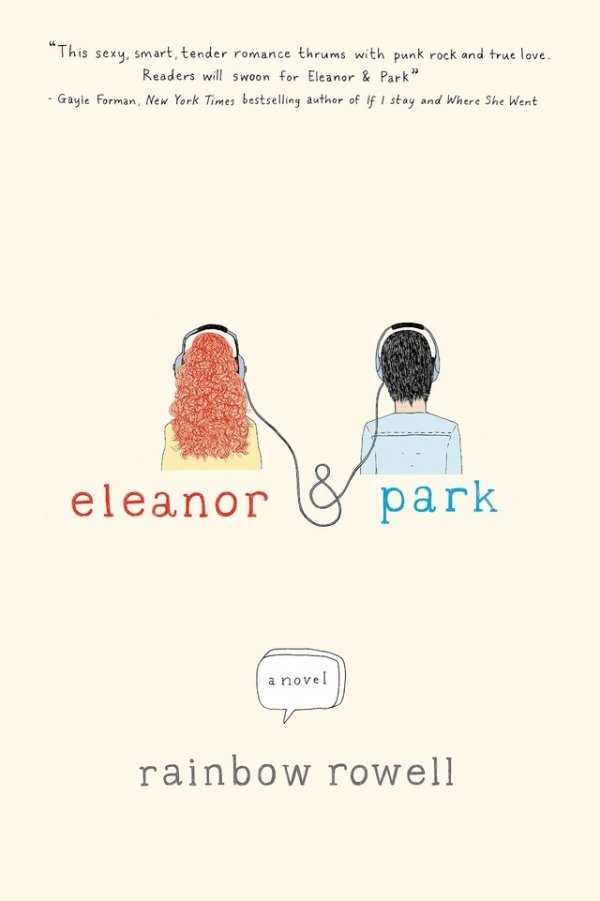 Eleanor and Park is a novel that has personally been on my to-read list for months. Everything I've read about it makes it seem as though it is the classic book about finding young love of our time. It's definitely that I'll be checking out soon, and it should make your list, too!
---
6

To All the Boys I've Loved before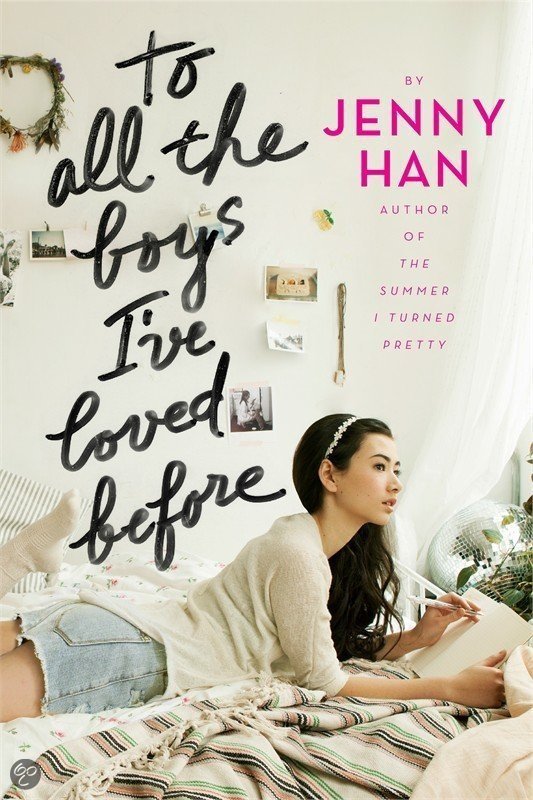 Just like Eleanor and Park, To All the Boys I've Loved Before has recently made its way onto my "must-read" list. I loved Jenny Han's work as a young girl. When I learned she was releasing a new book for the older set of teenage girls, I couldn't contain my excitement. Han has always done a marvelous job of capturing the voice of the generation she's writing for, and that's largely why I personally keep going back to her work.
---
7

The Last Song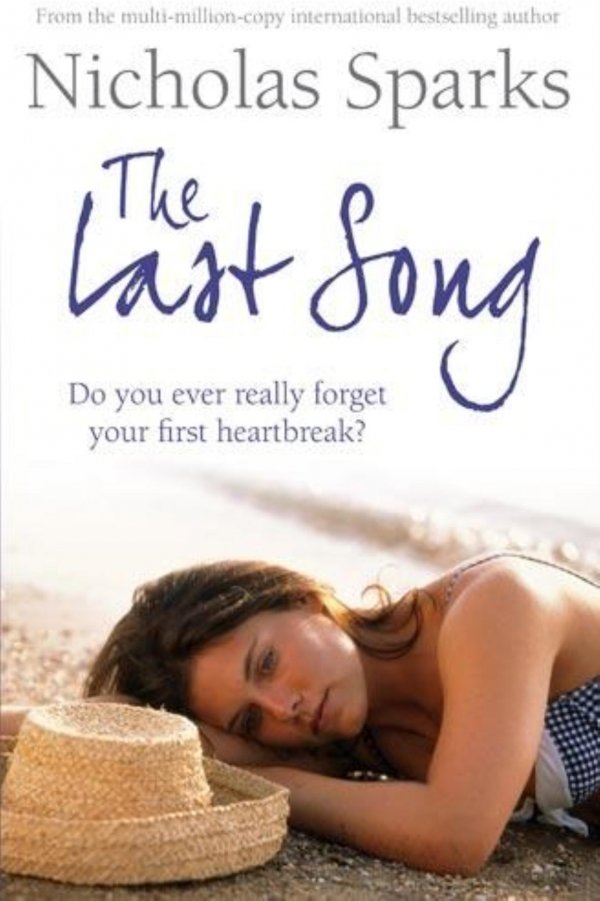 You're not a teenage girl until you've spent a little bit of time crying into the pages of your favorite Nicholas Sparks novel. The Last Song is one of my personal favorites because it captures the angst of teenage rebellion while also dealing with much larger issues, like death. It's a sickly sweet novel with dark turns, and if you haven't read it yet, I suggest you add it to your list!
What's your favorite book about being a teen? Currently, my favorite is The Fault in Our Stars, but the Sisterhood series is one of my all-time favorites as well. Let me know your favorites in the comments, I'm always looking for new books to read!
---
Comments
Popular
Related
Recent